Fireplace & Chimney Services
Chimney Sweep Brunswick Georgia

"Nobody gets there faster than us or better prepared. Over 100 years of combined experience!"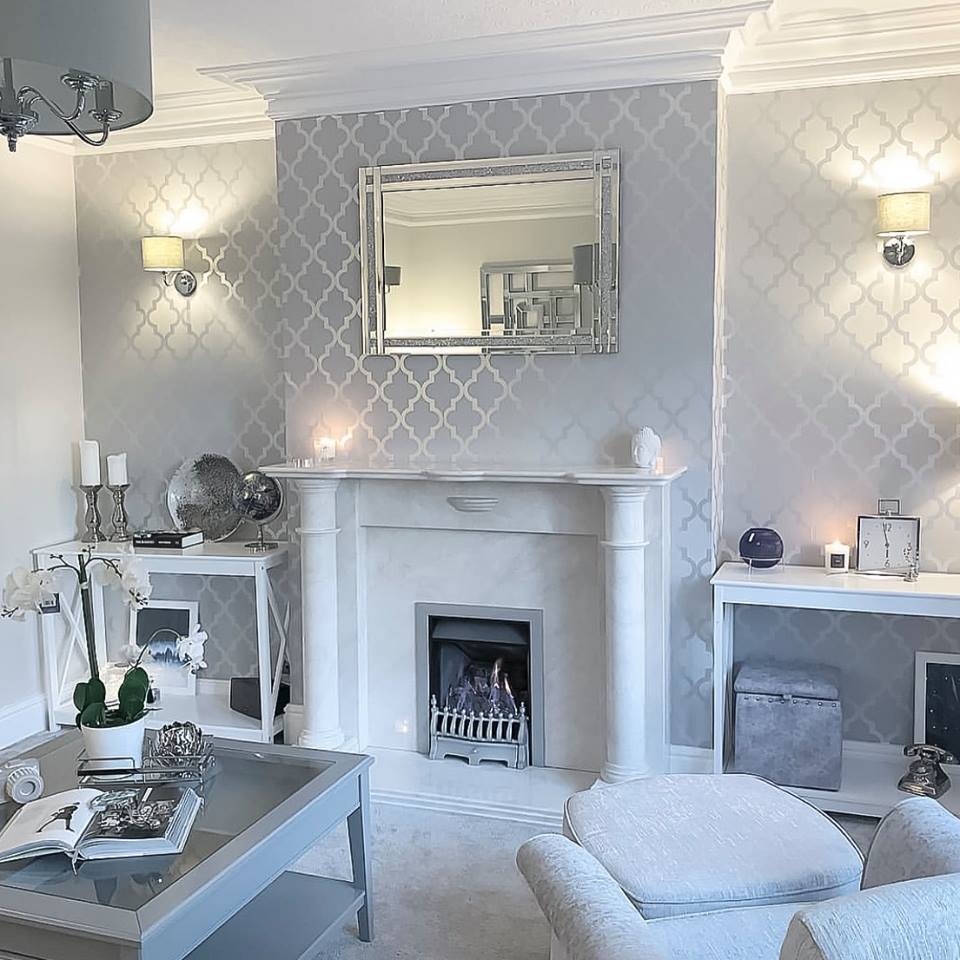 Guardian Chimney Sweep Brunswick Georgia
Your fireplace may not get much use during the summer, but it becomes a crucial part of your home as the weather gets colder. Whether its a romantic evening for two or quality time spent with family, a crackling fire can transform a regular night into a treasured memory.
If you don't take proper care of your fireplace, though, that same fire can become dangerous. For help, call Guardian Chimney Sweep Brunswick Georgia. Whether its a routine cleaning or animal removal, we can do it all so that you and your loved ones are guaranteed many more nights spent by the fire.
Give Guardian Chimney Sweep Brunswick Georgia a call today, and you'll get to speak with a member of our highly trained staff who can answer any questions you have and schedule an appointment for a technician to visit your home.
Level one is performed without the aid of any specialized tools and is recommended when things are working as always, without change.
Level two when there's a change, like a new liner, a new homeowner, a new appliance, new fuel type, a strong storm or chimney fire, or a new problem or performance issue. This level of the inspection may require some basic tools, and will also include a video scan of the chimney interior. Level two inspection and its ability to provide close-up images of damage, these inspections are oftentimes referred to as real estate, home, or insurance inspections.
Level three is a level two inspection suggests a deeper, hidden problem impossible to get to the bottom of. A level three can involve the removal of firebox panels, chimney crowns, walls, and other components of the chimney system and home, which is why it's considered a last resort.
You can count on a Guardian Chimney Sweep Brunswick Georgia inspection when you want to make sure your chimney and fireplace are free of damage, and other dangers. We'll show you photos of any findings and explain them.
Wouldn't you rather know that your chimney is in good working condition and ready to be safely enjoyed this season? We would too! So give us a call, before you light that first fire. Don't put off your annual inspection — give Guardian Chimney Sweep Brunswick Georgia a call for a full system inspection.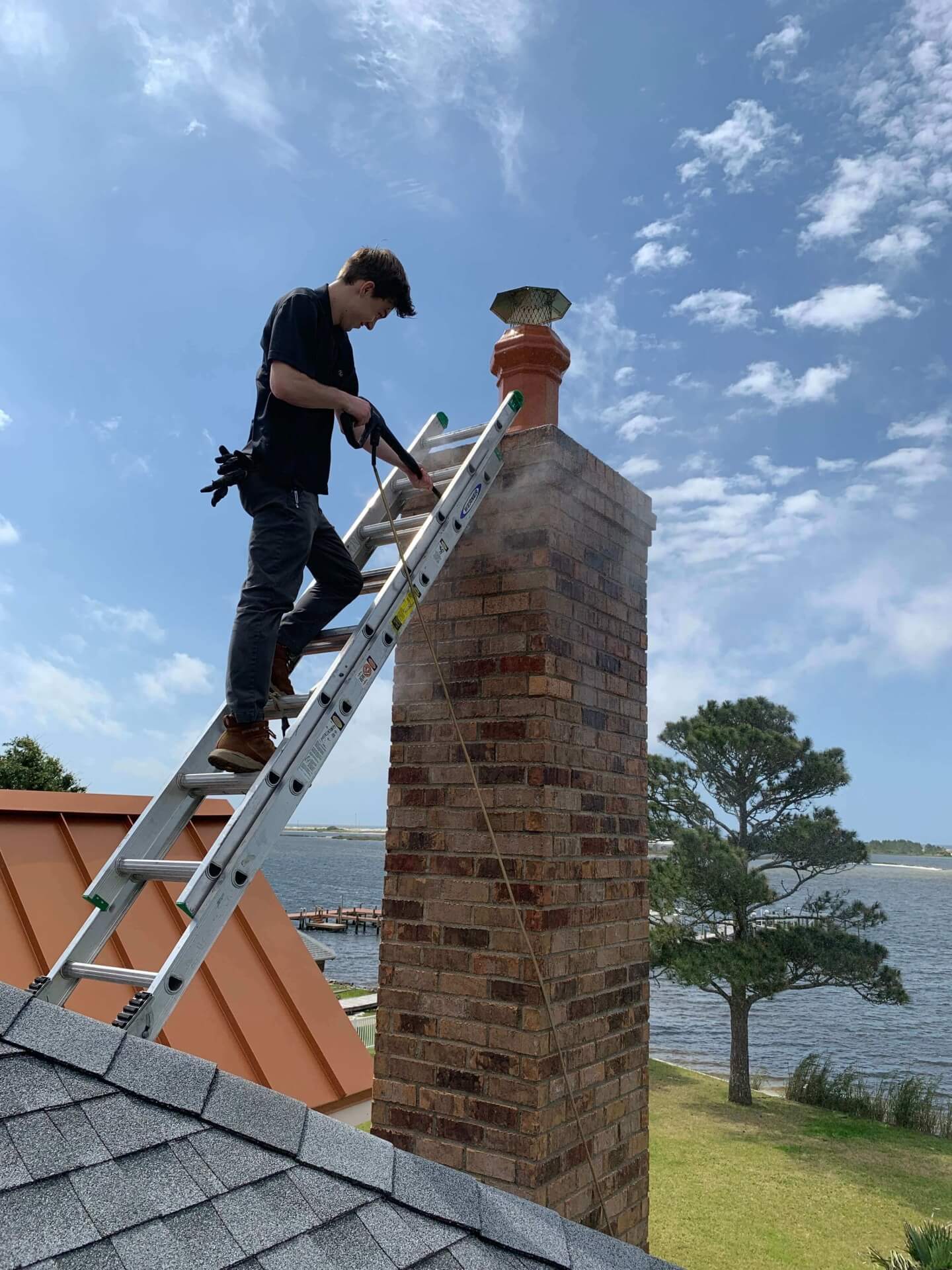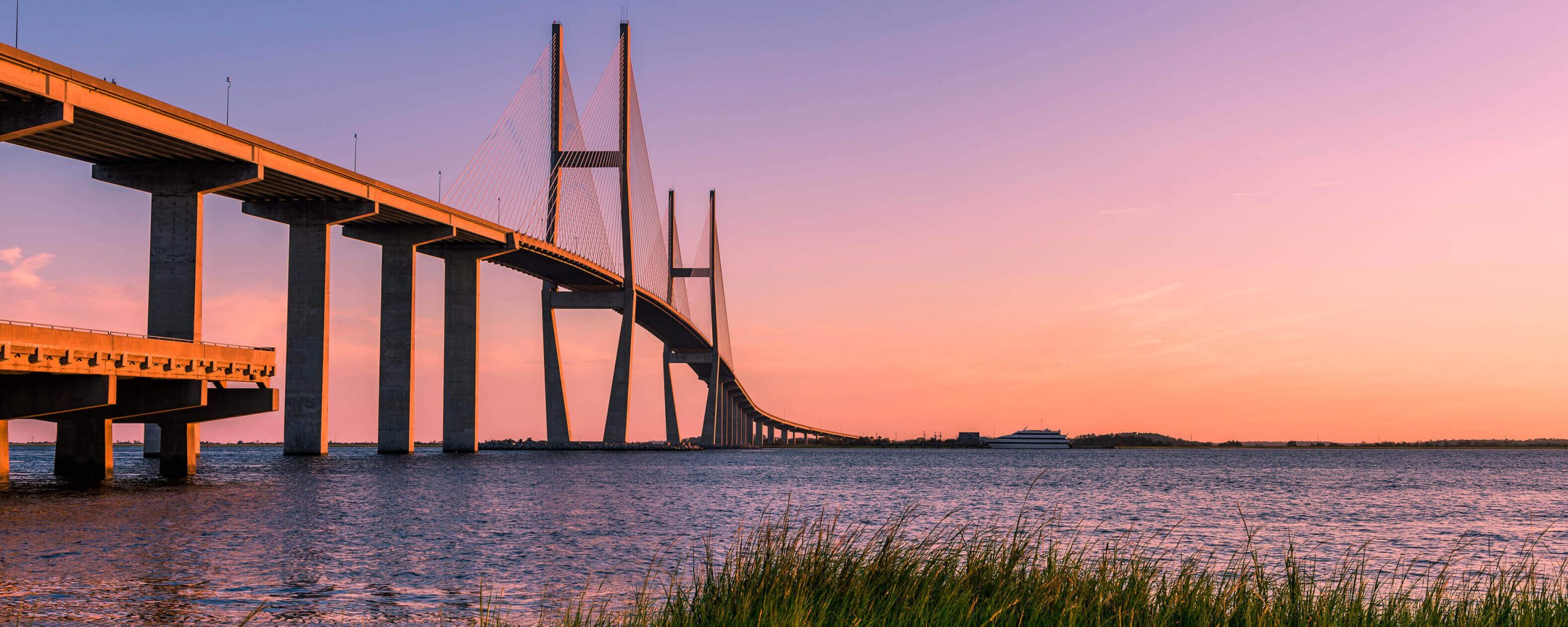 During the Civil War, the City of Brunswick was abandoned when citizens were ordered to evacuate. Similar to most southern cities, Brunswick suffered from post-war depression, but naval stores and timber created a building boom.
When World War II hit, there came a call for both males and females to construct and launch over 99 Liberty ships from the J.A. Jones Shipyard and were an integral part of the American war effort.
Today Brunswick continues to flourish as a coastal city. With its deep-water terminal at Mayor's Point, Colonel's Island, and Marine Point, as well as shrimp boats that travel up and down the coast, Brunswick provides a coastal haven for all that live and visit here.
Golden Isles Convention & Visitors Bureau
The Golden Isles of Georgia are a group of four barrier islands and the mainland port city of Brunswick on the 100-mile-long coast of the U.S. state of Georgia on the Atlantic Ocean. They include St. Simons Island, Sea Island, Jekyll Island, Little St. Simons Island, and Historic Brunswick.
Mild winters, together with natural beaches, vast stretches of marshland, maritime forests, historical sites, and abundant wildlife on both land and sea have made the Golden Isles a travel destination for families, nature-lovers, fishing, and water sports enthusiasts, golfers, and history buffs. All the islands are located within Glynn County and make up the lower middle section of Georgia's eleven barrier islands.
St. Simons Island Lighthouse Museum
The St. Simons Island Light is a lighthouse on the southern tip of St. Simons Island, Georgia, United States. It guides ships into St. Simons Sound and warns of the many sandbars in the area
Fort Frederica National Monument
Fort Frederica National Monument, on St. Simons Island, Georgia, preserves the archaeological remnants of a fort and town built by James Oglethorpe between 1736 and 1748 to protect the southern boundary of the British colony of Georgia from Spanish raids. About 630 British troops were stationed at the fort.
A town of up to 500 colonial residents had grown up outside the fort; it was laid out following principles of the Oglethorpe Plan for towns in the Georgia Colony. The town was named Frederica, after Frederick, Prince of Wales, son of King George II. The monument was listed on the National Register of Historic Places on October 15, 1966.
Horton House
Horton House is a historic site on Riverview Drive in Jekyll Island, Georgia. The tabby house was originally constructed in 1743 by Major William Horton, a top military aide to General James Oglethorpe. Horton also brewed beer in Georgia's first brewery. This structure has been meticulously preserved over the past 100 years as an example of coastal Georgia building techniques and as one of the oldest surviving buildings in the state.
Across the street from the Horton House ruins is the du Bignon cemetery, a tabby wall surrounding the graves of five people: Ann Amelia du Bignon, Joseph du Bignon, Marie Felicite Riffault, Hector deLiyannis, and George Harvey. Horton House, the Brewery Ruins, and the cemetery were added to the National Register of Historic Places in 1971.
Lover's Oak
The Lover's Oak is a notably historic and large Southern live oak tree in Brunswick, Georgia. Located in the Brunswick Old Town Historic District, the tree is reportedly over 900 years old. The tree has a trunk diameter of 13 feet and has 10 main limbs.