Fireplace & Chimney Services
Chimney Sweep Chattanooga Tennessee
"Nobody gets there faster than us or better prepared. Over 100 years of combined experience!"
Guardian Chimney Sweep Chattanooga Tennessee
Although your fireplace might not get any use during the summer, it becomes quite a necessity during the winter, when the temperatures drop and you need that nice warm fire. A fireplace can set the mood for many occasions, from opening presents on Christmas morning, to a romantic evening for two.
However, if your chimney and fireplace don't get the proper maintenance and attention, it could turn those treasured moments into disasters. An unkept chimney could lead to structural or water damages, as well as possible chimney fires if not swept as needed.
That's where Guardian Chimney Sweep Chattanooga Tennessee comes in. We specialize in keeping your chimney and fireplace safe and protected so you and your family can enjoy them for years. We offer many services such as Chimney Sweeping, Chimney Inspections, Masonry Repairs, Water Leak Repairs, Installations, and more.
Give us a call today, and you'll get to speak with a member of our highly trained staff who can answer any questions you have and schedule an appointment for a technician to visit your home.
Level one is performed without the aid of any specialized tools and is recommended when things are working as always, without change.
Level two when there's a change, like a new liner, a new homeowner, a new appliance, new fuel type, a strong storm or chimney fire, or a new problem or performance issue. This level of the inspection may require some basic tools, and will also include a video scan of the chimney interior. Level two inspection and its ability to provide close-up images of damage, these inspections are oftentimes referred to as real estate, home, or insurance inspections.
Level three is a level two inspection suggests a deeper, hidden problem impossible to get to the bottom of. A level three can involve the removal of firebox panels, chimney crowns, walls, and other components of the chimney system and home, which is why it's considered a last resort.
You can count on a Guardian Chimney Sweep Chattanooga Tennessee inspection when you want to make sure your chimney and fireplace are free of damage, and other dangers. We'll show you photos of any findings and explain them.
Wouldn't you rather know that your chimney is in good working condition and ready to be safely enjoyed this season? We would too! So give us a call, before you light that first fire. Don't put off your annual inspection — give Guardian Chimney Sweep Chattanooga Tennessee a call for a full system inspection.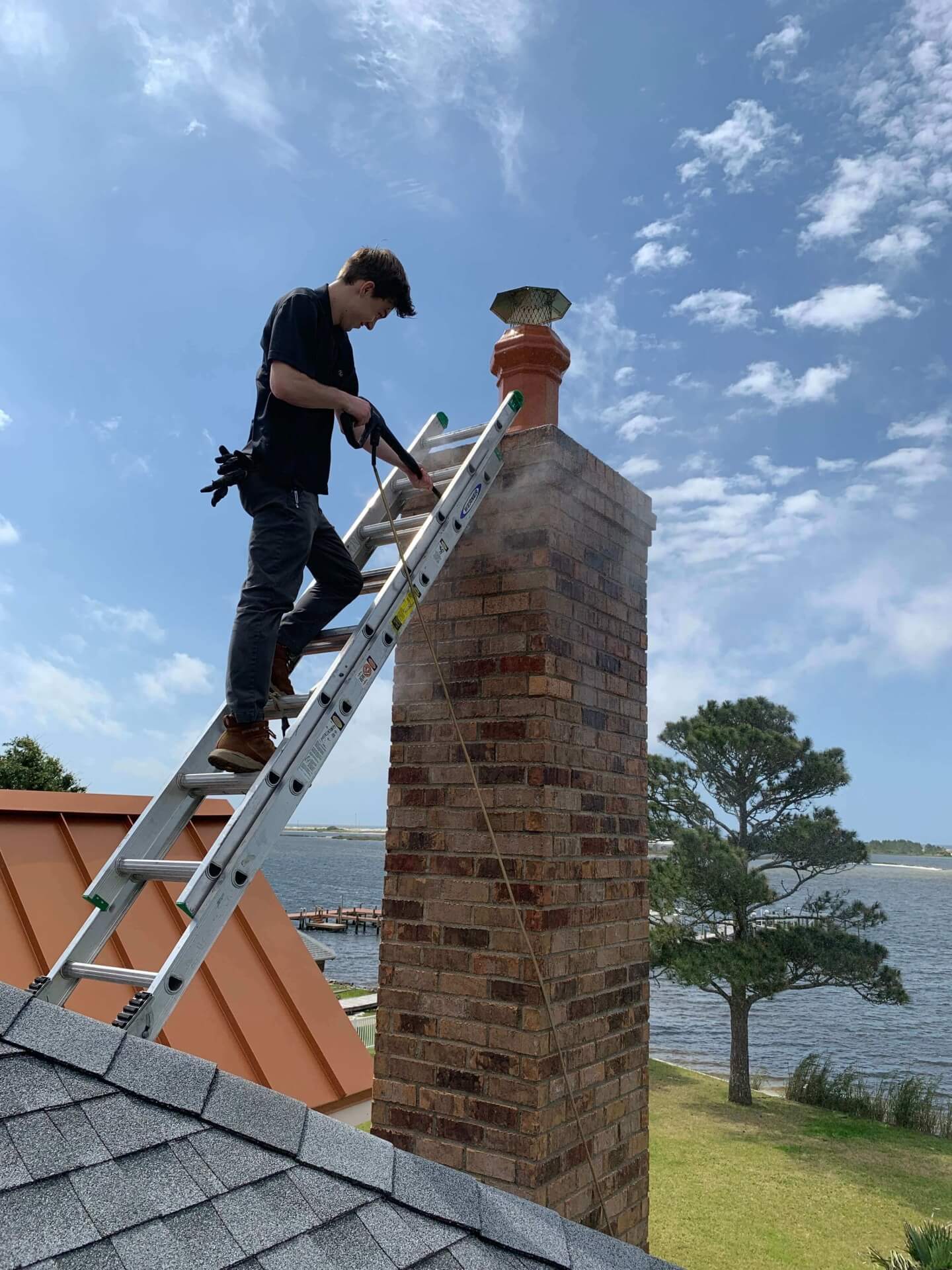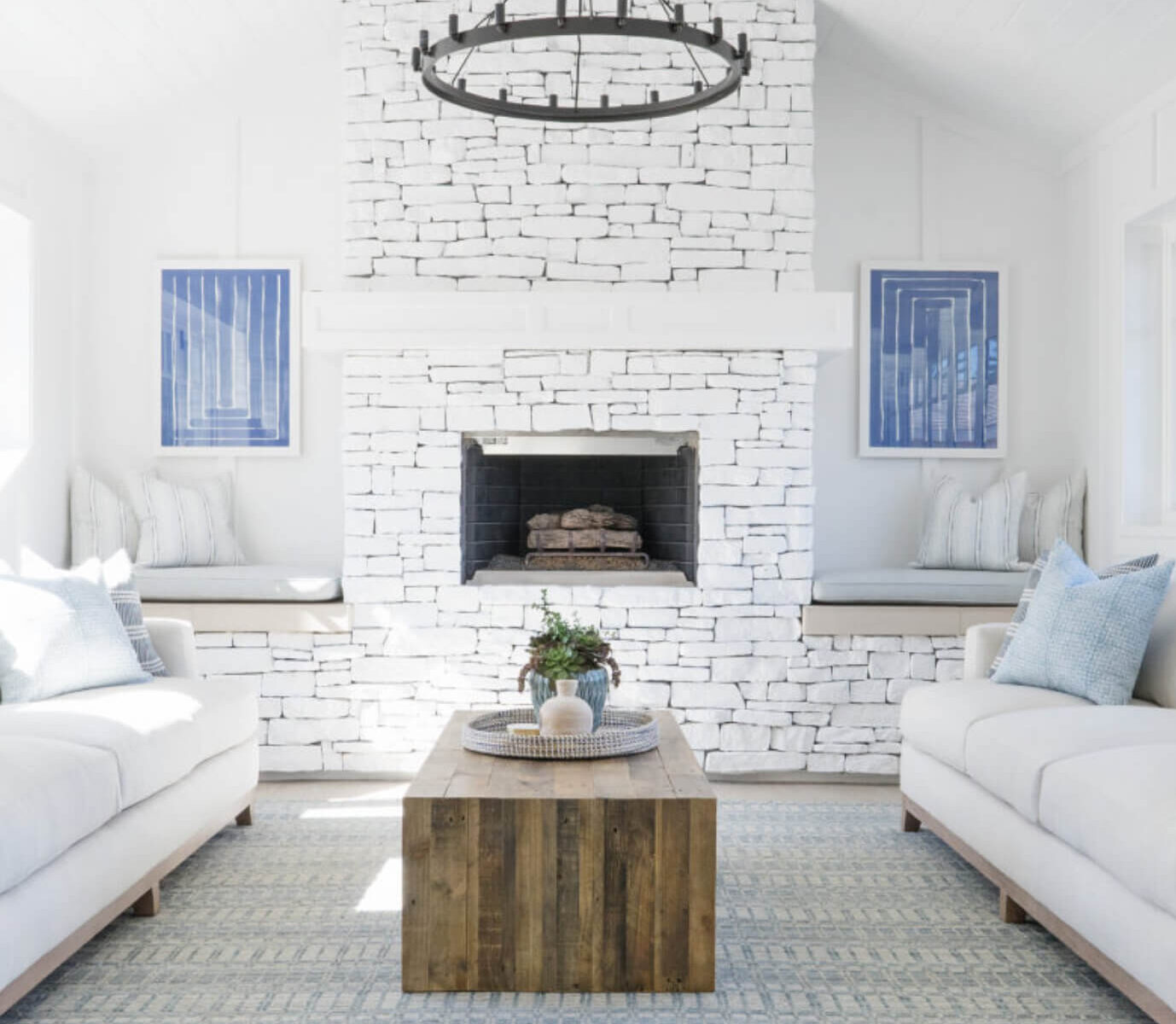 Quality customer service is our guarantee. For a trustworthy chimney sweep company that is committed to giving you the best service for your fuel-burning appliances, Guardian Chimney Sweeps can't be beaten. Whether you've got a masonry, prefabricated, or metal chimney, Guardian Chimney Sweeps can help.
You can expect quality work from a certified chimney sweep company when you call us because we are a member of the Professional Chimney Guild of America and the Hearth, Patio & Barbecue Association.
Browse our website to learn about Guardian Chimney Sweeps and the services we offer, then give us a call the next time you have chimney or fireplace needs. You can expect us to get the job done right.