Fireplace & Chimney Services
Chimney Sweep DeFuniak Springs Florida
"Nobody gets there faster than us or better prepared. Over 100 years of combined experience!"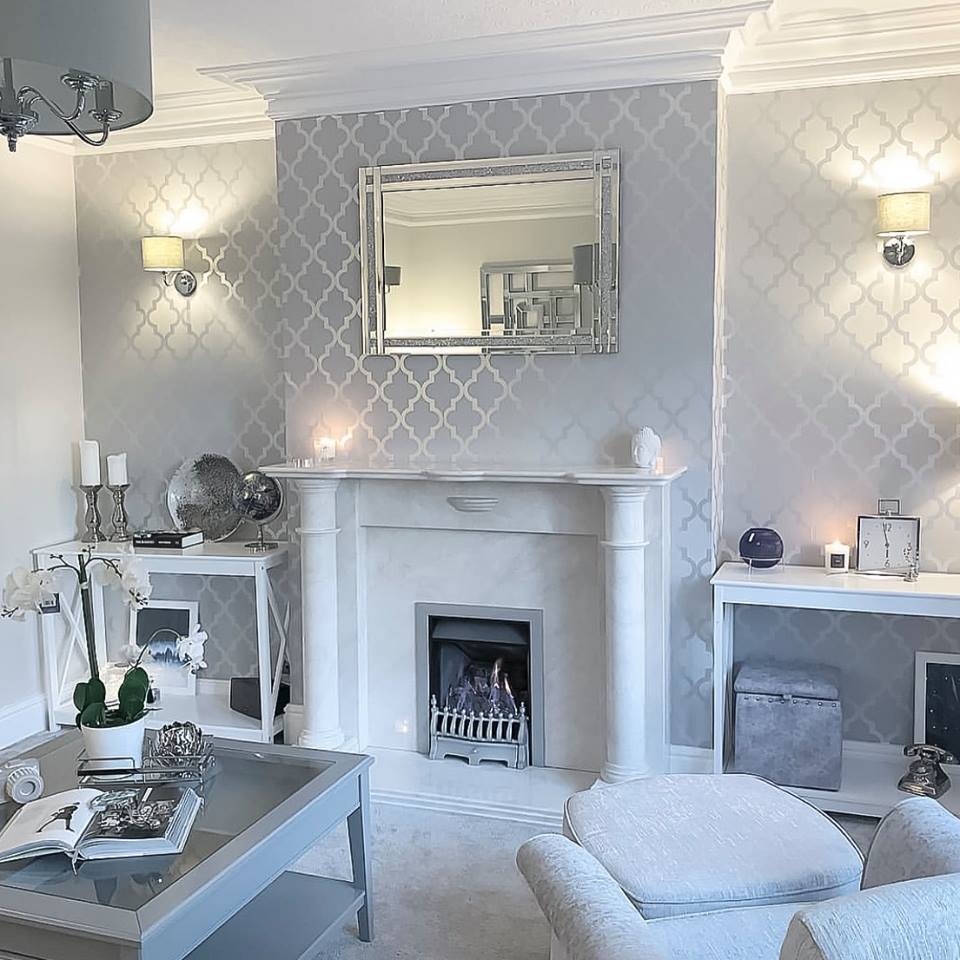 Why are chimney and fireplace sweepings so important?
Ash and creosote form when you burn a fire. These can make their way to the walls of the fireplace and chimney flue, eating away at the clay tiles. This can cause deterioration and eventually a chimney fire.
Guardian Chimney Sweep DeFuniak Springs Florida provide thorough and efficient chimney and fireplace sweeping services throughout the DeFuniak Springs area, the Gulf Coast Areas of Florida, Mississippi, Louisiana, Georgia, and Alabama.
We're honored to have the opportunity to make home maintenance easy and stress-free for residents in these communities. Give Guardian Chimney Sweep DeFuniak Springs Florida a call today.
Chimney Inspections and Fireplace Inspections
Chimney Sweep DeFuniak Springs Florida Inspection Levels
Level one is performed without the aid of any specialized tools and is recommended when things are working as always, without change.
Level two when there's a change, like a new liner, a new homeowner, a new appliance, new fuel type, a strong storm or chimney fire, or a new problem or performance issue. This level of the inspection may require some basic tools, and will also include a video scan of the chimney interior. Level two inspection and its ability to provide close-up images of damage, these inspections are oftentimes referred to as real estate, home, or insurance inspections.
Level three is a level two inspection suggests a deeper, hidden problem impossible to get to the bottom of. A level three can involve the removal of firebox panels, chimney crowns, walls, and other components of the chimney system and home, which is why it's considered a last resort.
You can count on a Guardian inspection when you want to make sure your chimney and fireplace are free of damage, and other dangers. We'll show you photos of any findings and explain them.
Wouldn't you rather know that your chimney is in good working condition and ready to be safely enjoyed this season? We would too! So give Guardian Chimney Sweep DeFuniak Springs Florida a call, before you light that first fire. Don't put off your annual inspection — give Guardian Chimney Sweep DeFuniak Springs Florida a call for a full system inspection.
Chimney Sweep DeFuniak Springs Florida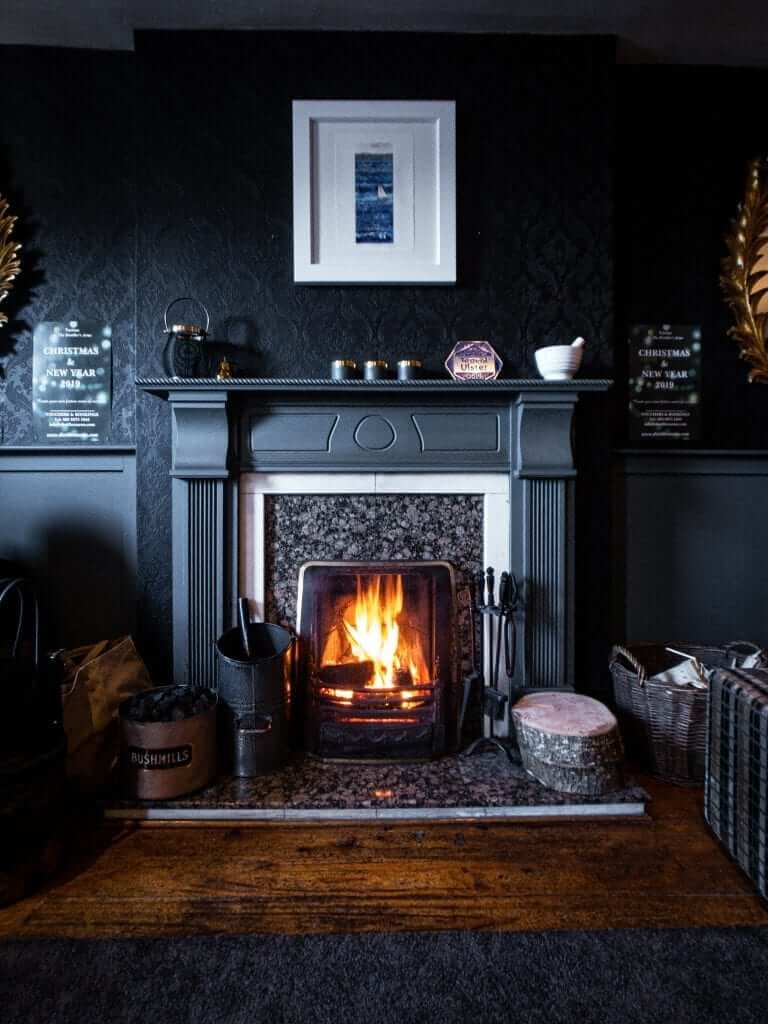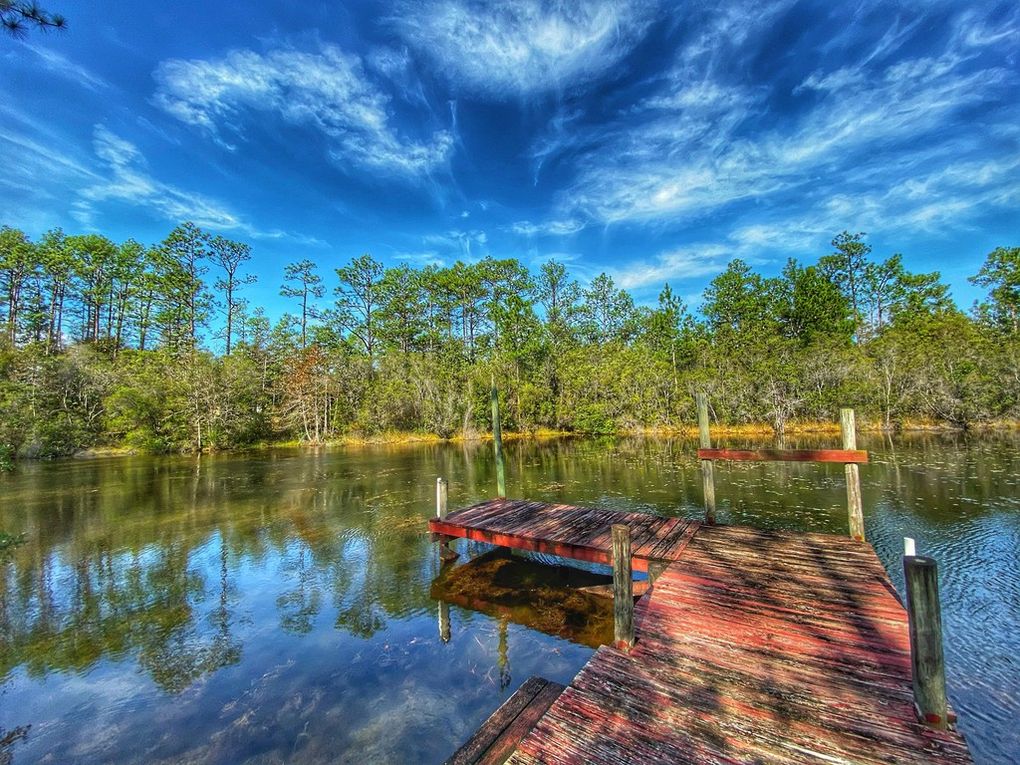 DeFuniak Springs is a city in Walton County, Florida, United States. The population was 5,177 at the 2010 census. It is the county seat of Walton County. In 2019, the MSN.com "Insider Online" named the city of DeFuniak Springs as the best small town in Florida.
Chautauqua Hall of Brotherhood
The Chautauqua Hall of Brotherhood is a historic site in DeFuniak Springs, Walton County, Florida. It was constructed as part of the Chautauqua education movement and is located at 95 Circle Drive.
It is now used to house a branch of the Walton County Chamber of Commerce. On August 7, 1972, it was added to the U.S. National Register of Historic Places. In 1989, the building was listed in A Guide to Florida's Historic Architecture, published by the University of Florida Press.
Chautauqua Vineyard & Winery
Chautauqua Vineyards and Winery is "Florida Farm Winery Certified" with 50 acres of Carlos Muscadine and Noble Muscadine grapes, which have been growing since 1979. The winery opened it's doors to the public in 1990.
Walton County Heritage Museum
The Walton County Heritage Museum is located at 1140 Circle Drive, DeFuniak Springs, Florida. Housed in the former L&N railroad depot, it is part of the DeFuniak Springs Historic District, which is listed on the National Register of Historic Places.
Christmas Reflections
Christmas in Florida typically consists of temperatures in the 70s, blue skies, and swaying palm trees. For those who generally associate the holiday with frigid temps and ice storms, it's a wonder to behold.
Christmas Reflections is an annual holiday celebration that lasts from Thanksgiving until the New Year and includes a variety of exhibits, shows, and activities. Season passes are available for those who'd like to visit more than once, as are day passes for those with only a few free hours to spare.
Lake DeFuniak
Lake DeFuniak is a lake in DeFuniak Springs, Florida, United States, at the center of the DeFuniak Springs Historic District. Lake DeFuniak is one of the two almost perfectly round circular spring-fed lakes in the world, the other being Kingsley Lake