Fireplace & Chimney Services
Chimney Sweep Navarre Florida
Santa Rosa County:
Navarre, Milton, East Milton, Harold, Berrydale, Bagdad, Munson, Pace, and Gulf Breeze.
Escambia County:
Pensacola, West Pensacola, Cantonment, Brent, Gonzalez, Myrtle Grove, Bellview, Warrington, Ensley, Ferry Pass, Century, Molino.
Chimney Damage Repair, Chimney Sweep, Fireplace Repair, Chimney Restoration, Fireplace Home Heating System, Solid-Fuel Appliance Inspection, Chimney Relining, Animal Removal, Creosote Removal, and more!
Monday-Saturday: 7:00 am – 6:00 pm
Sunday: Closed
Phone Number: (850) 462-4558
Serving the Area: 30+ years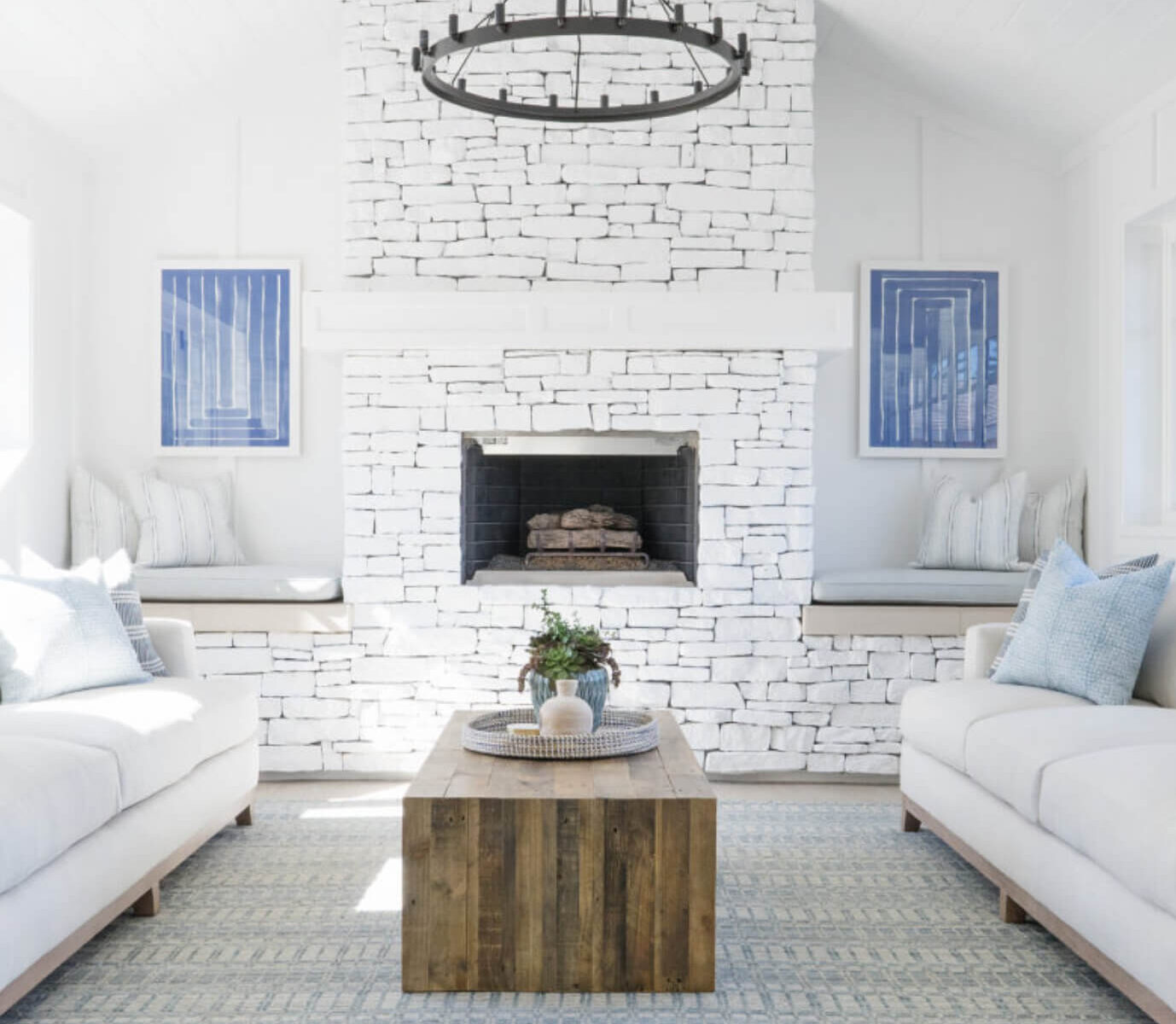 Guardian Chimney Sweep Navarre Florida
During the months of summer, your chimney won't get much use, but when winter comes around, it will become the centerpiece of your home. whether it's quality time spent with your family or a nice evening with that special someone, nothing can beat and warm crackling fire on a cold winter's night.
If you don't take proper care of your fireplace, though, that same fire can become dangerous. For help, call Guardian Chimney Sweep Navarre Florida. Whether it's a routine cleaning or animal removal, we can do it all so that you and your loved ones are guaranteed many more nights spent by the fire.
Give Guardian Chimney Sweep Navarre Florida a call today, and you'll get to speak with a member of our highly trained staff who can answer any questions you have and schedule an appointment for a technician to visit your home. Call Guardian Chimney Sweep Navarre Florida today.
Level one is performed without the aid of any specialized tools and is recommended when things are working as always, without change. Guardian Chimney Sweep Navarre Florida can help.
Level two when there's a change, like a new liner, a new homeowner, a new appliance, new fuel type, a strong storm or chimney fire, or a new problem or performance issue. This level of the inspection may require some basic tools, and will also include a video scan of the chimney interior. Level two inspection and its ability to provide close-up images of damage, these inspections are oftentimes referred to as real estate, home, or insurance inspections.
Level three is a level two inspection suggests a deeper, hidden problem impossible to get to the bottom of. A level three can involve the removal of firebox panels, chimney crowns, walls, and other components of the chimney system and home, which is why it's considered a last resort.
You can count on a Guardian Chimney Sweep Navarre Florida inspection & Chimney Repair when you want to make sure your chimney and fireplace are free of damage, and other dangers. We'll show you photos of any findings and explain them.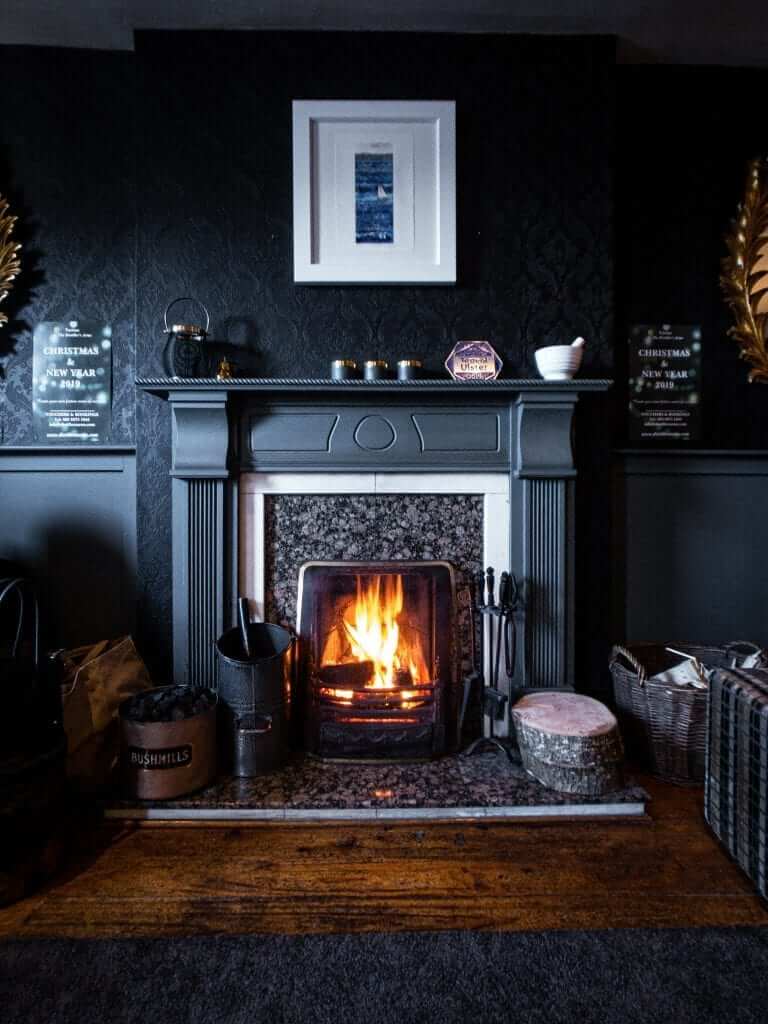 Wouldn't you rather know that your chimney is in good working condition and ready to be safely enjoyed this season? We would too! So give us a call, before you light that first fire. Don't put off your annual inspection — give Guardian Chimney Sweep Navarre Florida a call for a full system inspection.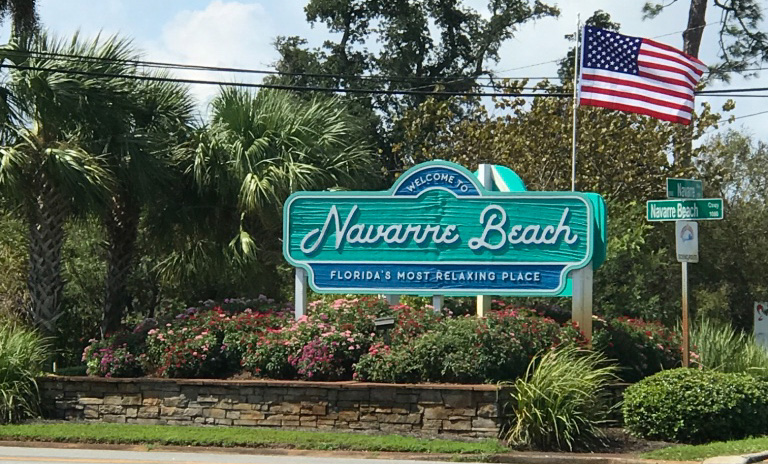 Navarre is a census-designated place and unincorporated community in Santa Rosa County in the northwest Florida Panhandle. It is a major bedroom community for mostly U.S. military personnel, federal civil servants, local population, retirees, and defense contractors.
Navarre Beach Sea Turtle Conservation Center
The Navarre Beach Sea Turtle Conservation Center's goal is to impress upon the community the importance of sea turtle conservation and the preservation of the world's marine resources for the enjoyment of future generations.
We accomplish this through education and hands on learning experiences and inspire individuals by showing them that one person can make a difference not only locally but also globally. Conservation and protection of threatened and endangered sea turtles through community education programs and partnered research is our mission.
The Navarre Beach Fishing Pier
The Navarre Beach pier's claim to fame is being the longest fishing pier in Florida, stretching 1,545 feet long and towering 30 feet above the water. You can stroll out onto the Navarre fishing pier for sweeping views of the beach and the dunes, rolling both directions as far as the eye can see.
The Santa Rosa Sound
Santa Rosa Sound is a sound connecting Pensacola Bay and Choctawhatchee Bay in Florida. The northern shore consists of the Fairpoint Peninsula and portions of the mainland in Santa Rosa County and Okaloosa County. It is bounded to the south by Santa Rosa Island, separating it from the Gulf of Mexico. The Gulf Intracoastal Waterway between Pensacola Beach and Fort Walton Beach is routed through the sound.
The Gulf Breeze Zoo
The Gulf Breeze Zoo (originally The Zoo Northwest Florida) is a 50-acre (20 ha) zoo located in Gulf Breeze, Florida. It has over 900 exotic animals including rhinos, hippos, Western lowland gorillas, and orangutans that visitors can view during an African preserve train ride. Activities include hand-feeding of some animals including giraffes. The Gulf Breeze Zoo supports captive breeding, wildlife conservation, and habitat preservation programs.