Fireplace & Chimney Services & Inspections
Chimney Sweep Theodore, Alabama
Chimney Sweep Theodore Alabama
Guardian Chimney Sweep Theodore Alabama
Your fireplace might not get much use during the summer, it becomes quite a necessity during the winter, when the temperatures drop and you need that nice warm Crackling fire. A fireplace can make any occasions great, from a romantic evening for two, to spending time with the family and sharing story's of the old days.
However, if your chimney and fireplace don't get the proper maintenance and attention, it could turn those treasured moments into disasters. An unkept chimney could lead to structural or water damages, as well as possible chimney fires if not swept as needed. That's where Guardian Chimney Sweep of Theodore Alabama comes in.
We specialize in keeping your chimney and fireplace safe and protected so you and your family can enjoy them for years. We offer many services such as Chimney Sweeping, Chimney Inspections, Masonry Repairs, Water Leak Repairs, Installations, and more.
Give us a call today, and you'll get to speak with a member of our highly trained staff who can answer any questions you have and schedule an appointment for a technician to visit your home.
Chimney Caps
Chimney caps are a great way to seal off the chimney from any rain, debris, animal, wind, or anything else that could enter the top of the chimney and cause harm. Guardian Chimney Services offer a variety of different types and sizes of chimney caps to give you the best option for you and your home. To learn more, click the button below.
Chase Covers
Chase covers are large sheets of metal that go over the entire chase of a prefab chimney. A chase is the wood, vinyl, or brick facade that covers the pipe. Chase covers seal in the pipe and the chase to prevent any water from leaking in, which could cause future water damage. Guardian Chimney Services offer custom cut chase covers to fit any size chase. Click the button to learn more.
Level one is performed without the aid of any specialized tools and is recommended when things are working as always, without change.
Level two when there's a change, like a new liner, a new homeowner, a new appliance, new fuel type, a strong storm or chimney fire, or a new problem or performance issue. This level of the inspection may require some basic tools, and will also include a video scan of the chimney interior. Level two inspection and its ability to provide close-up images of damage, these inspections are oftentimes referred to as real estate, home, or insurance inspections.
Level three is a level two inspection suggests a deeper, hidden problem impossible to get to the bottom of. A level three can involve the removal of firebox panels, chimney crowns, walls, and other components of the chimney system and home, which is why it's considered a last resort.
You can count on a Guardian inspection when you want to make sure your chimney and fireplace are free of damage, and other dangers. We'll show you photos of any findings and explain them.
Wouldn't you rather know that your chimney is in good working condition and ready to be safely enjoyed this season? We would too! So give us a call, before you light that first fire. Don't put off your annual inspection — give Guardian a call for a full system inspection.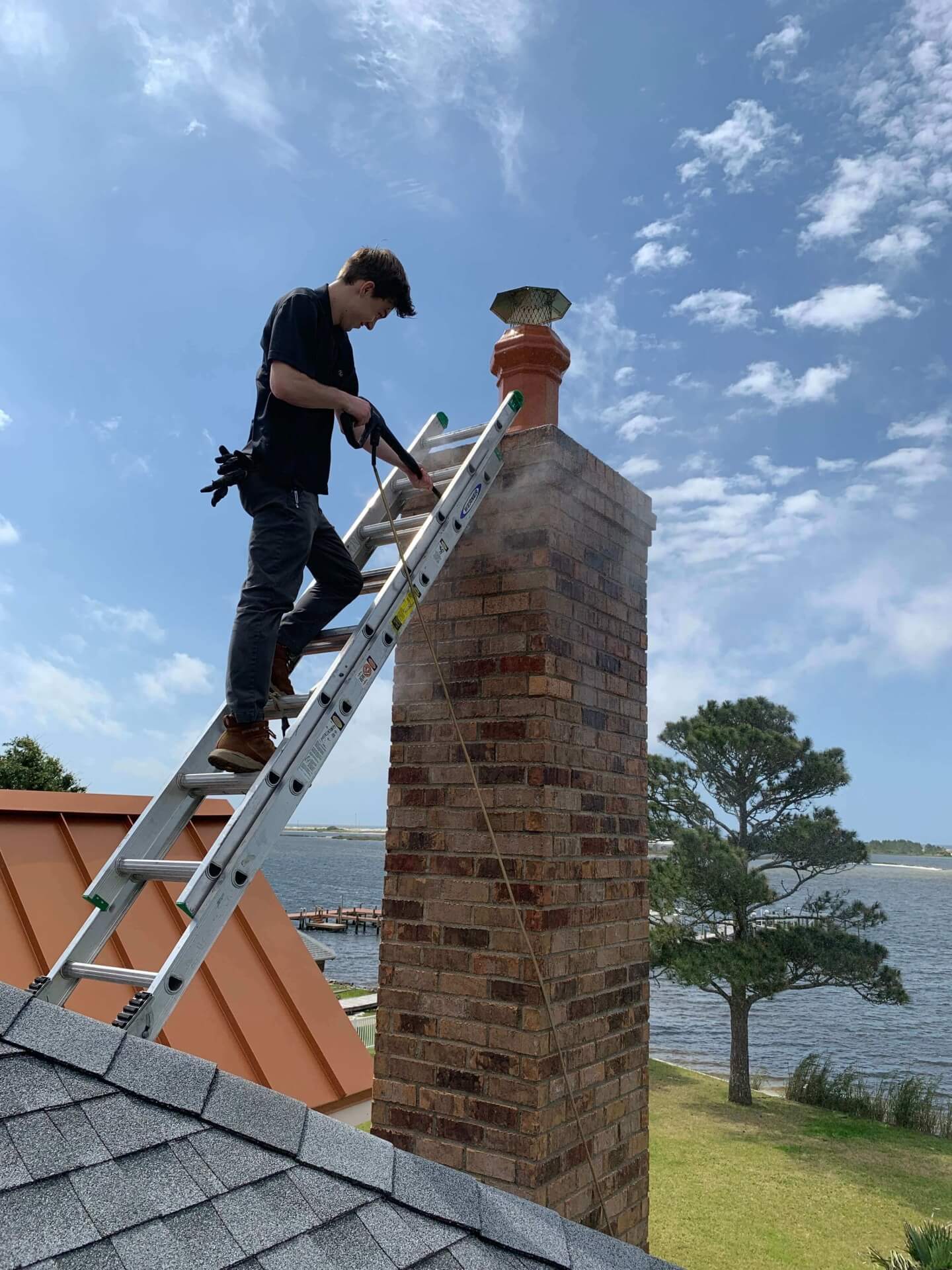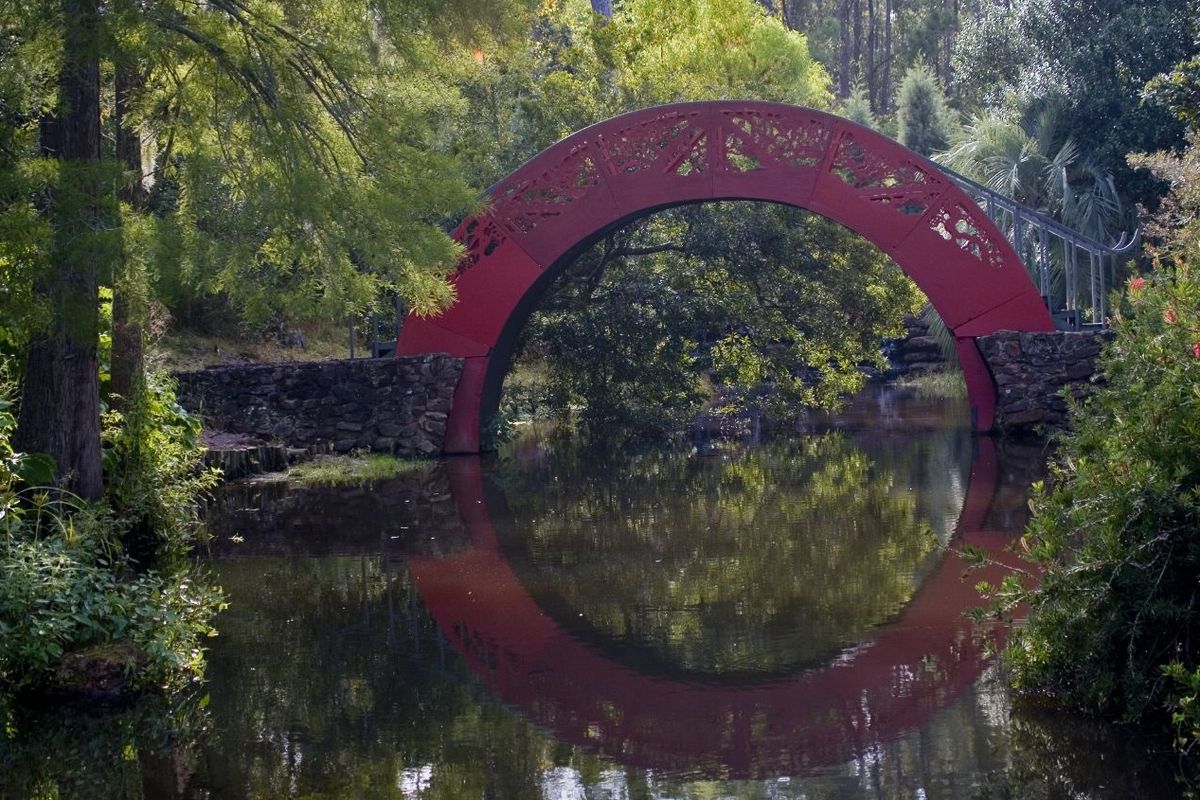 Theodore is a census-designated place in Mobile County, Alabama, United States. The population was 6,130 at the 2010 census. It is a part of the Mobile metropolitan statistical area. Prior to 1900 this area was known as Clements, but is now named for William Theodore Hieronymous.
Muddy Creek Wetlands Management Area
Explore the most popular trails in Muddy Creek Wetlands Management Area with hand-curated trail maps and driving directions as well as detailed reviews and photos from hikers, campers and nature lovers like you.
Hollingers Island
Hollingers Island is a physical feature (island) in Mobile County.