Fireplace & Chimney Services
Chimney Sweep Hattiesburg Mississippi
"Nobody gets there faster than us or better prepared. Over 100 years of combined experience!"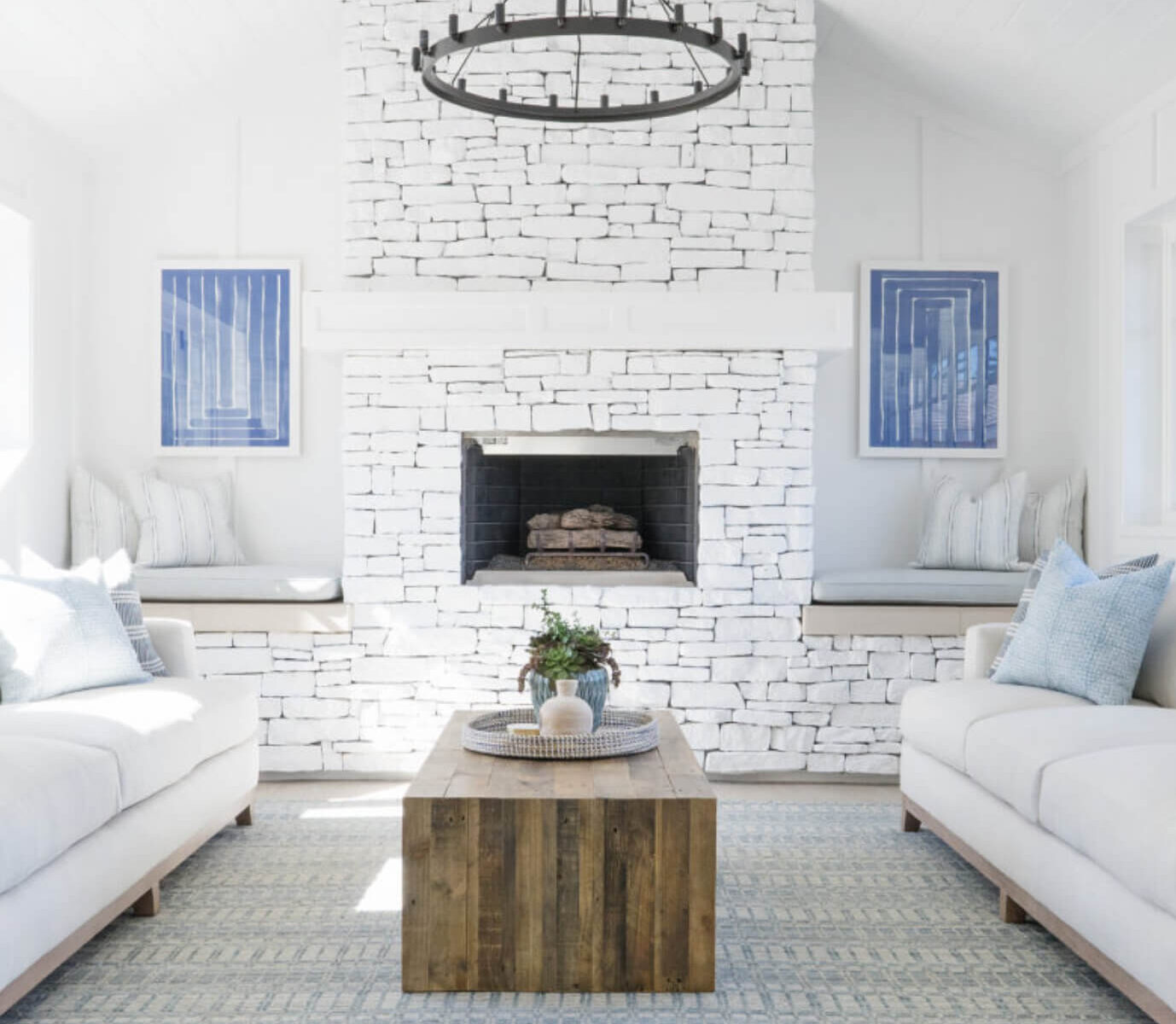 Your fireplace may not get much use during the summer, but it becomes a crucial part of your home as the weather gets colder. Whether it's a romantic evening for two or quality time spent with family, a crackling fire can transform a regular night into a treasured memory.
If you don't take proper care of your fireplace, though, that same fire can become dangerous. If you live in the Hattiesburg, Mississippi area, and need help, call Guardian Chimney Sweeps. Whether it's a routine cleaning or animal removal, we can do it all so that you and your loved ones are guaranteed many more nights spent by the fire.
Give us a call today, and you'll get to speak with a member of our highly trained staff who can answer any questions you have and schedule an appointment for a technician to visit your home.
Level one is performed without the aid of any specialized tools and is recommended when things are working as always, without change.
Level two when there's a change, like a new liner, a new homeowner, a new appliance, a new fuel type, a strong storm or chimney fire, or a new problem or performance issue. This level of the inspection may require some basic tools, and will also include a video scan of the chimney interior. Level two inspection and its ability to provide close-up images of damage, these inspections are oftentimes referred to as real estate, home, or insurance inspections.
Level three is a level two inspection that suggests a deeper, hidden problem impossible to get to the bottom of. A level three can involve the removal of firebox panels, chimney crowns, walls, and other components of the chimney system and home, which is why it's considered a last resort.
You can count on a Guardian inspection when you want to make sure your chimney and fireplace are free of damage, and other dangers. We'll show you photos of any findings and explain them.
Wouldn't you rather know that your chimney is in good working condition and ready to be safely enjoyed this season? We would too! So give us a call, before you light that first fire.
Don't put off your annual inspection — give Guardian Chimney Sweep Hattiesburg Mississippi a call for a full system inspection.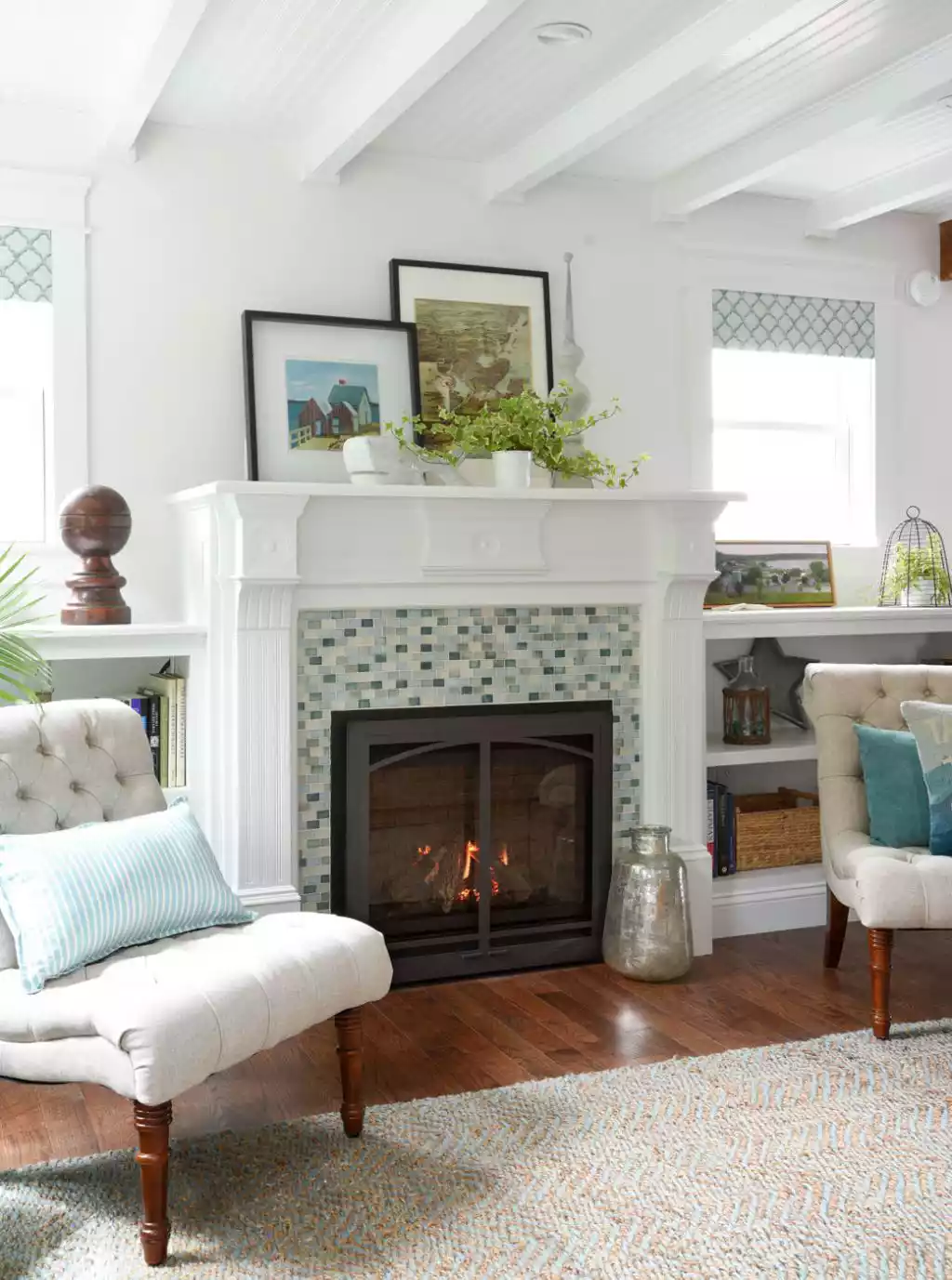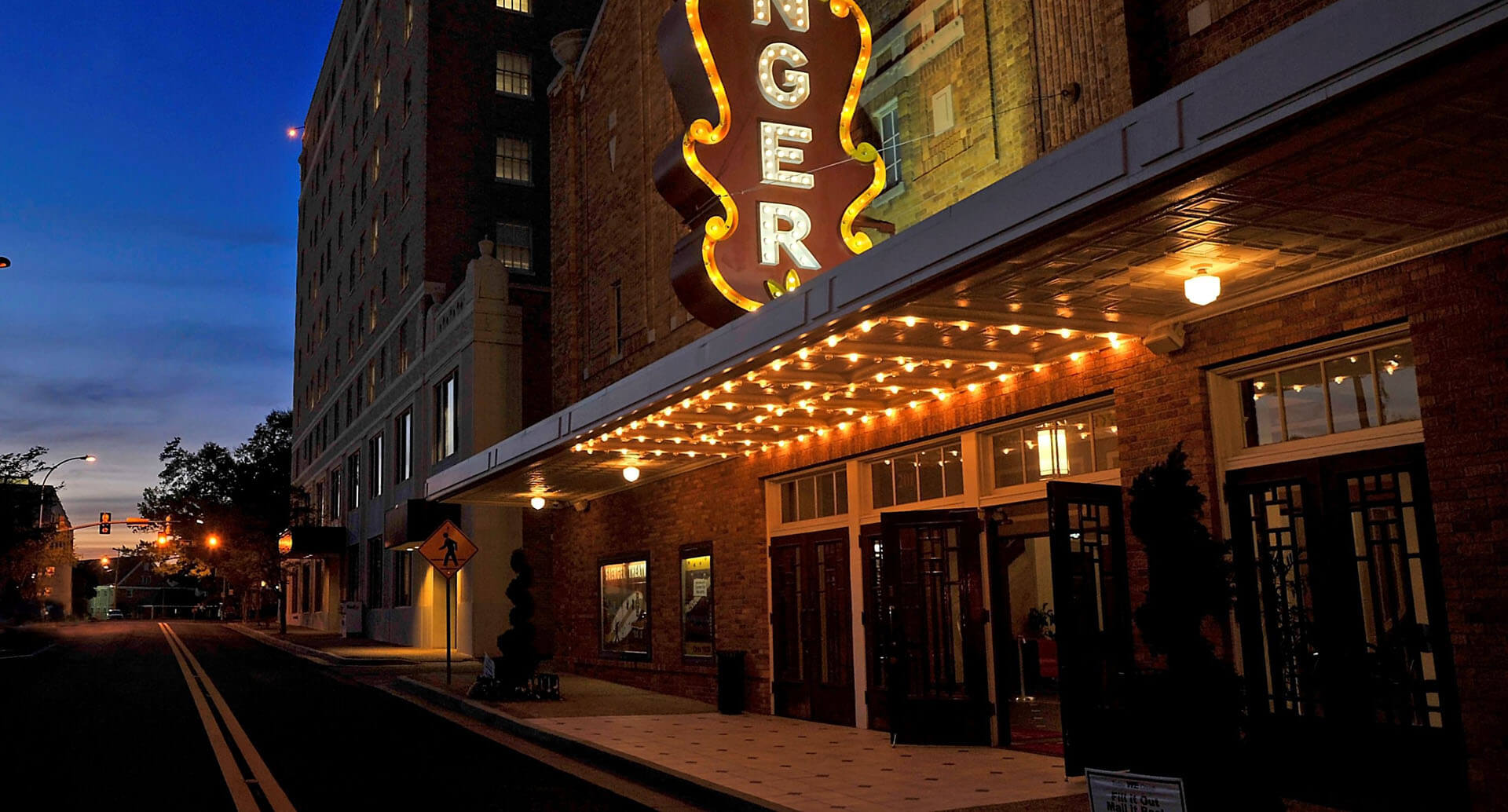 Hattiesburg is a city in the U.S. state of Mississippi, primarily in Forrest County (where it is the county seat) and extending west into Lamar County. The city population was 45,989 at the 2010 census, with an estimated population of 45,863 in 2019. It is the principal city of the Hattiesburg, Mississippi, Metropolitan Statistical Area, which encompasses Forrest, Lamar, and Perry counties.
Mississippi Armed Forces Museum
The Mississippi Armed Forces Museum is proud to serve as the military history museum for the state of Mississippi. The museum aims to educate the public about Mississippi's role in military history, while honoring the service of both Mississippi veterans and those who have trained in Mississippi during times of war. Visit us today, located approximately 10 miles south of Hattiesburg, Mississippi, at Camp Shelby Joint Forces Training Center.
Hattiesburg Zoo
12-acre Zoo featuring over 100 species of animals including tiger, tapir, capybara, zebras, alpacas, primates, birds, sloths, reptiles, flamingos, servals, porcupines, fennec fox, and more! Attractions located within the zoo include train, carousel, high ropes adventure course, splash pad, wallaby walkabout, mining expedition, Asbury Discovery Center, Safari Grill, Pop's Brothers Popsicles, Snow Cones, and a whole lot more.
Southern Prohibition Brewing
Taproom open Wednesday through Friday from 5-10 PM and Saturday from 12-10 PM. Visit Downtown Hattiesburg's brewery and try fresh IPAs, their core brands, and the ever-changing list of wild and wood-aged ales. Food trucks visit occasionally for events, so make sure to follow them on Facebook to see what they are doing while you're visiting.
Hattiesburg Station
The 14,000-square foot brick Hattiesburg Southern Railway station was originally completed in 1910. One of the larger and more elaborate surviving passenger depots in Mississippi, the station has been in continuous use since it first opened. It was built in an Italian Renaissance style with a hipped roof originally done in clay tile and tin, and was noted for its 924-foot canopy, which was partially removed in 1958.