Fireplace & Chimney Services
Chimney Sweep Tybee Island Georgia
Guardian offers full services in Florida, Alabama, Georgia, Louisiana, and Mississippi. We cover all major cities like Jacksonville, Orlando, Mobile, Pensacola, Panama City, Macon, Birmingham, Huntsville, and more…
Chimney Damage Repair, Chimney Sweep, Fireplace Repair, Chimney Restoration, Fireplace Home Heating System, Solid-Fuel Appliance Inspection, Chimney Relining, Animal Removal, Creosote Removal, and more!
Monday-Saturday: 7:00 am – 6:00 pm
Sunday: Closed
Phone Number: (888) 231-2131
Serving the Area: 30+ years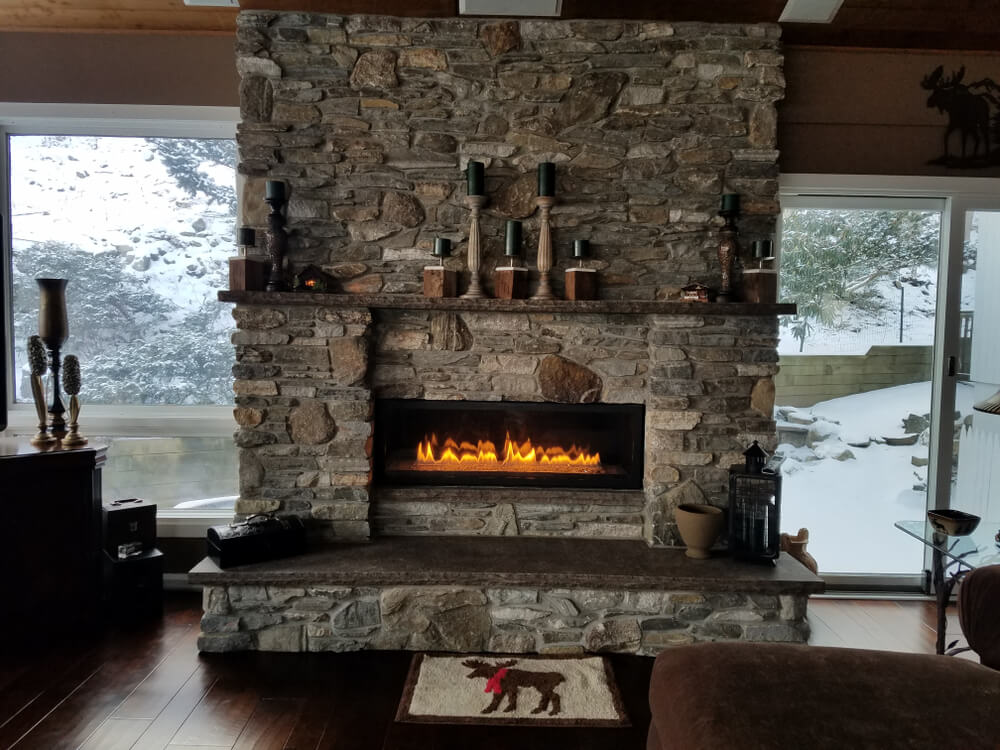 Guardian Chimney Sweep Tybee Island
Your fireplace may not get much use during the summer, but it becomes a crucial part of your home as the weather gets colder. Whether its a romantic evening for two or quality time spent with family, a crackling fire can transform a regular night into a treasured memory.
If you don't take proper care of your fireplace, though, that same fire can become dangerous. For help, call Guardian Chimney Sweep Tybee Island Georgia. Whether its a routine cleaning or animal removal, we can do it all so that you and your loved ones are guaranteed many more nights spent by the fire.
Give Guardian Chimney Sweep Tybee Island Georgia a call today, and you'll get to speak with a member of our highly trained staff who can answer any questions you have and schedule an appointment for a technician to visit your home.
Level one is performed without the aid of any specialized tools and is recommended when things are working as always, without change.
Level two when there's a change, like a new liner, a new homeowner, a new appliance, new fuel type, a strong storm or chimney fire, or a new problem or performance issue. This level of the inspection may require some basic tools, and will also include a video scan of the chimney interior. Level two inspection and its ability to provide close-up images of damage, these inspections are oftentimes referred to as real estate, home, or insurance inspections.
Level three is a level two inspection suggests a deeper, hidden problem impossible to get to the bottom of. A level three can involve the removal of firebox panels, chimney crowns, walls, and other components of the chimney system and home, which is why it's considered a last resort.
You can count on a Guardian Chimney Sweep Tybee Island Georgia inspection when you want to make sure your chimney and fireplace are free of damage, and other dangers. We'll show you photos of any findings and explain them.
Wouldn't you rather know that your chimney is in good working condition and ready to be safely enjoyed this season? We would too! So give us a call, before you light that first fire.
Don't put off your annual inspection — give Guardian Chimney Sweep Tybee Island Georgia a call for a full system inspection.
Chimney and Fireplace Inspections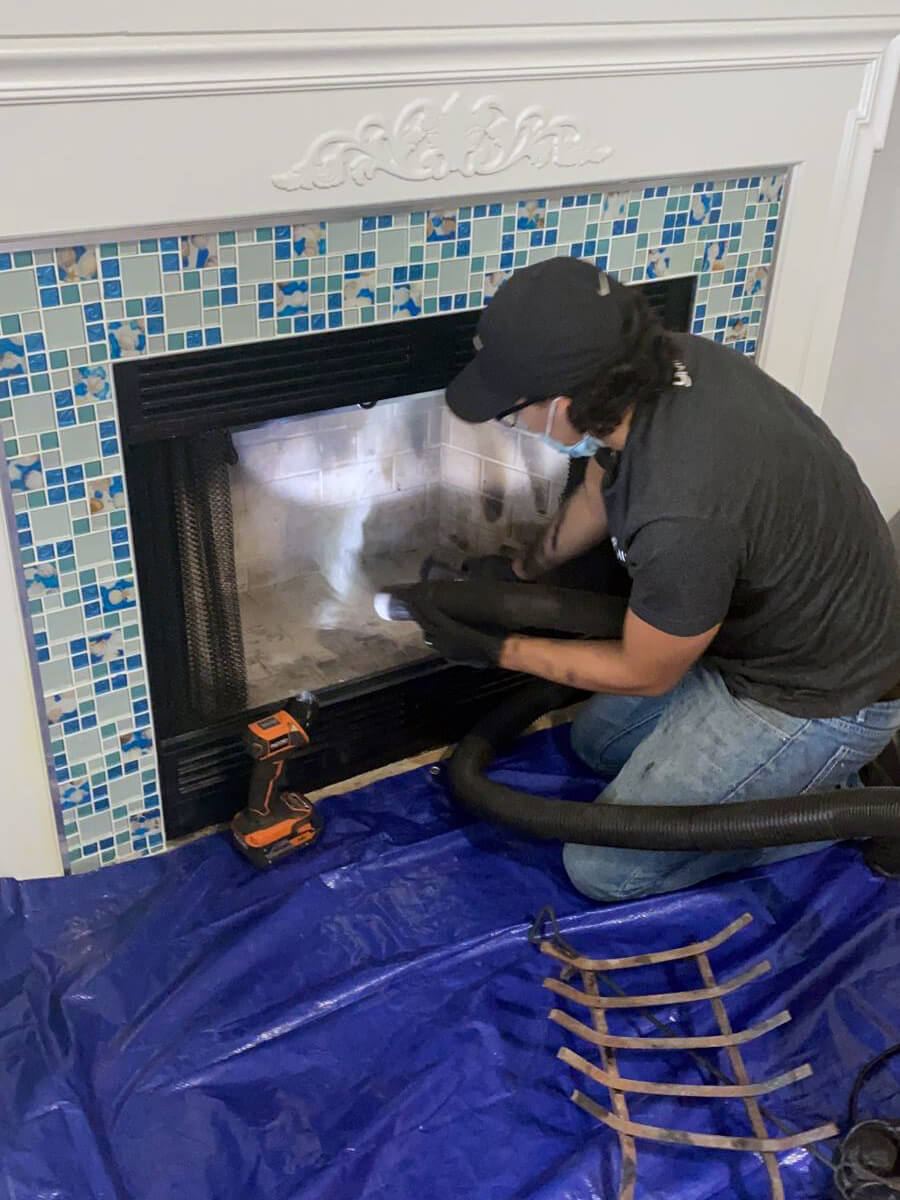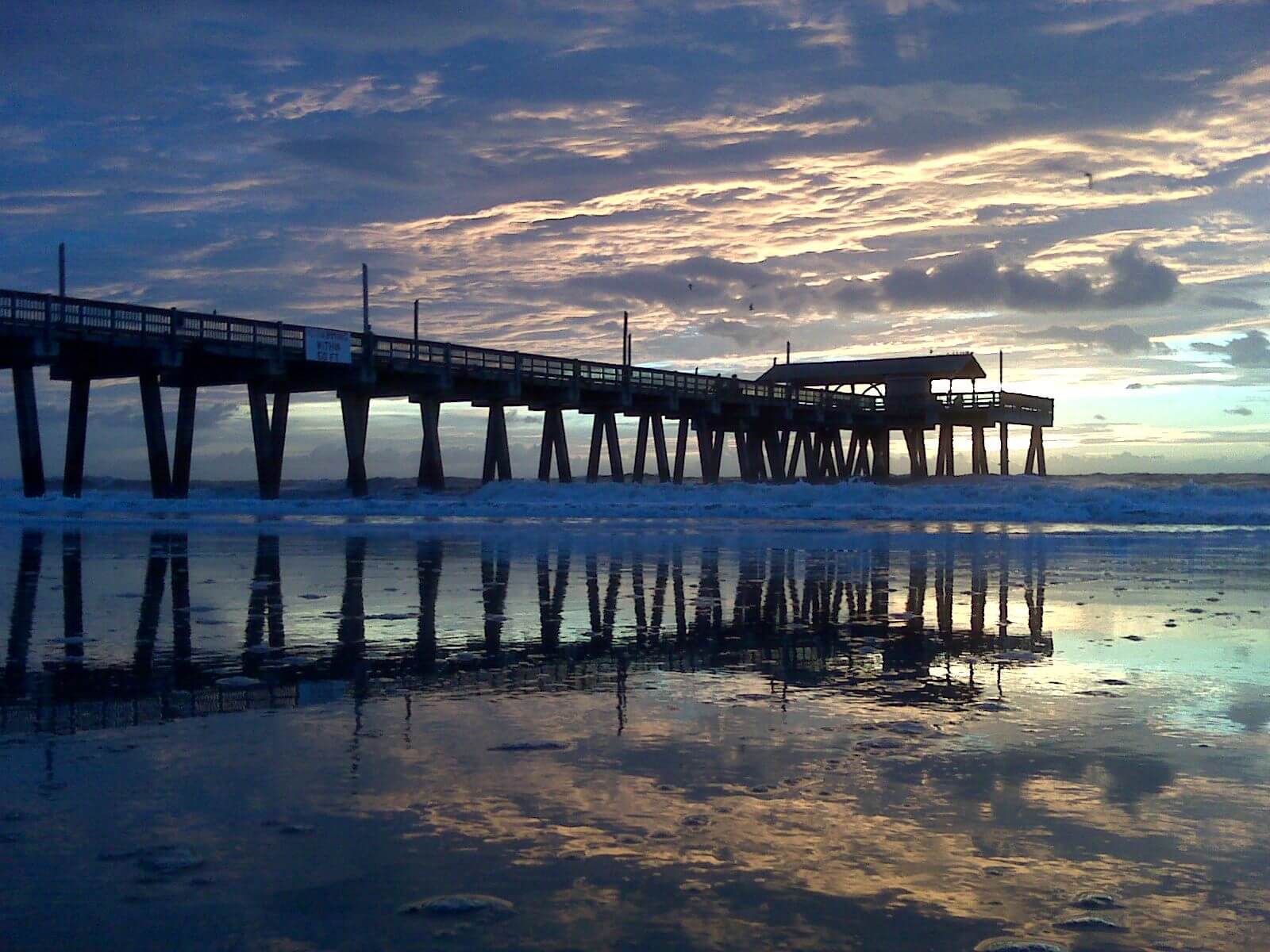 Tybee Island is a barrier island and small city near Savannah, Georgia. It's known for its wide, sandy beaches, including South Beach, with a pier and pavilion. In the island's north, Fort Screven has 19th-century concrete gun batteries and the Tybee Island Light Station and Museum. The still-functioning 18th-century lighthouse has been rebuilt many times. The museum, in Battery Garland, focuses on local history.
Explore Tybee Island, Georgia
Little Tybee Island
Little Tybee Island is located south of Tybee Island, Georgia, USA. The size is 6,780 total acres including marsh. It is home to a number of endangered species of birds. The yachting events of the 1996 Summer Olympics were held off the island's coast in Wassaw Sound.
Tybee Island Light Station & Museum
Tybee Island Light is a lighthouse next to the Savannah River Entrance, on the northeast end of Tybee Island, Georgia. It is one of seven surviving colonial era lighthouse towers, though highly modified in the mid 1800s.
Tybee Island Marine Science Center
A nonprofit organization that offers educational experiences at Tybee Island's beaches.
Tybee Beach Pier
Relaxed fishing pier & covered pavilion