Fireplace & Chimney Services
Chimney Sweep Northport Alabama

Guardian offers full services in Florida, Alabama, Georgia, Louisiana, and Mississippi. We cover all major cities like Jacksonville, Orlando, Mobile, Pensacola, Panama City, Macon, Birmingham, Huntsville, and more…
Chimney Damage Repair, Chimney Sweep, Fireplace Repair, Chimney Restoration, Fireplace Home Heating System, Solid-Fuel Appliance Inspection, Chimney Relining, Animal Removal, Creosote Removal, and more!
Monday-Saturday: 7:00 am – 6:00 pm
Sunday: Closed
Phone Number: (888) 231-2131
Serving the Area: 30+ years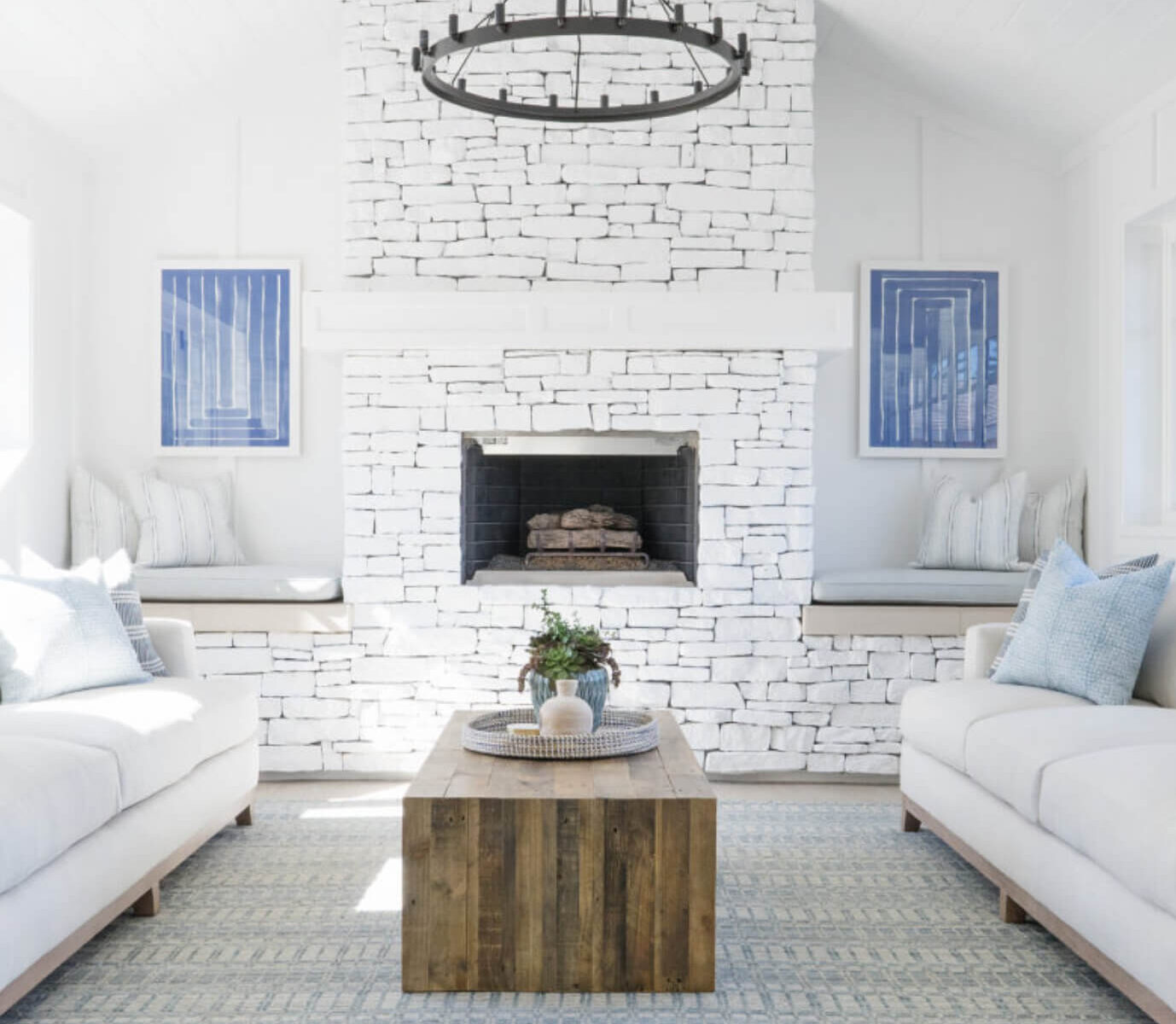 Your fireplace may not get much use during the summer, but it becomes a crucial part of your home as the weather gets colder. Whether it's a romantic evening for two or quality time spent with family, a crackling fire can transform a regular night into a treasured memory.
If you don't take proper care of your fireplace, though, that same fire can become dangerous. For help, call Guardian Chimney Sweeps. Whether it's a routine cleaning or animal removal, we can do it all so that you and your loved ones are guaranteed many more nights spent by the fire.
Give us a call today, and you'll get to speak with a member of our highly trained staff who can answer any questions you have and schedule an appointment for a technician to visit your home.
Animal Removal: Bats, birds, or raccoons, may take shelter in your flue system and bring babies with them. Not only can they destroy your chimney, but they may also enter your home and transfer respiratory disease through their waste. Northport's Guardian team only practices humane animal removal.
Water Leak Repairs: Water damage is the most common problem we repair in chimneys. If not fixed immediately, it can become worse and more expensive. We use FlashSeal, the best sealant in the market which completely stops the leak. Chimney caps and dampers can also stop the water from entering.
Smoke Issues: If your fireplace is not drafting properly, the smoke is coming into your lungs and affecting your health. Our technicians are skilled in diagnosing the cause of the draft problem.
Masonry Repairs: Guardian Northport' provides a variety of masonry chimney repairs including tuckpointing, chimney flue repair, flue relining, and more.
Fireplace Repairs: Our chimney sweeps, cleanings, and repairs are done by highly-trained workers. Our team carries all of the most common lock-top dampers, chimney caps, and flue liners on their vans in case a repair is needed. That way, we can do the repair on the same day.
Fireplace Installations: Our Northport chimney sweeps are skilled in fireplace installations such as ash dump doors, wood stoves, and other local chimney services.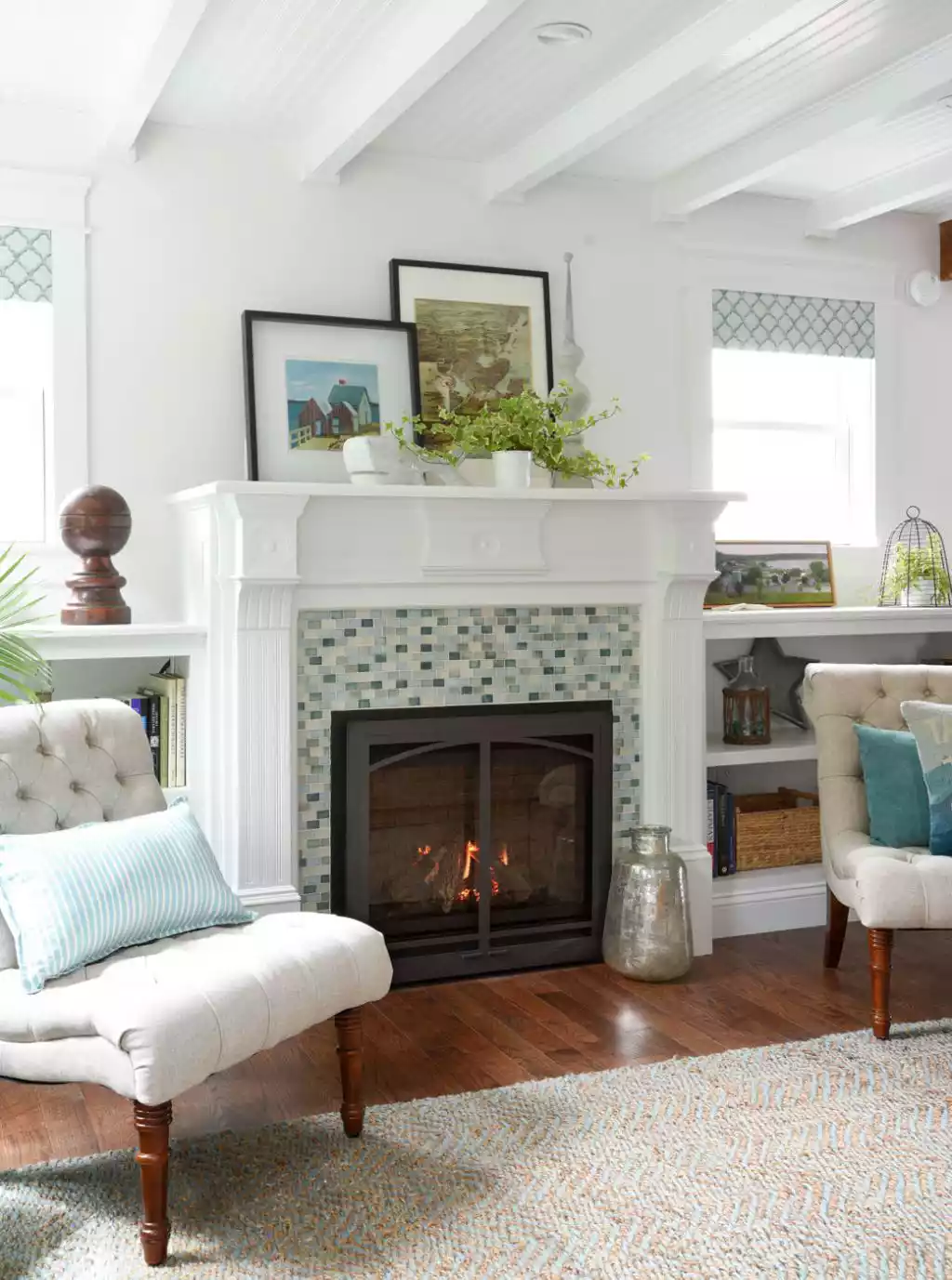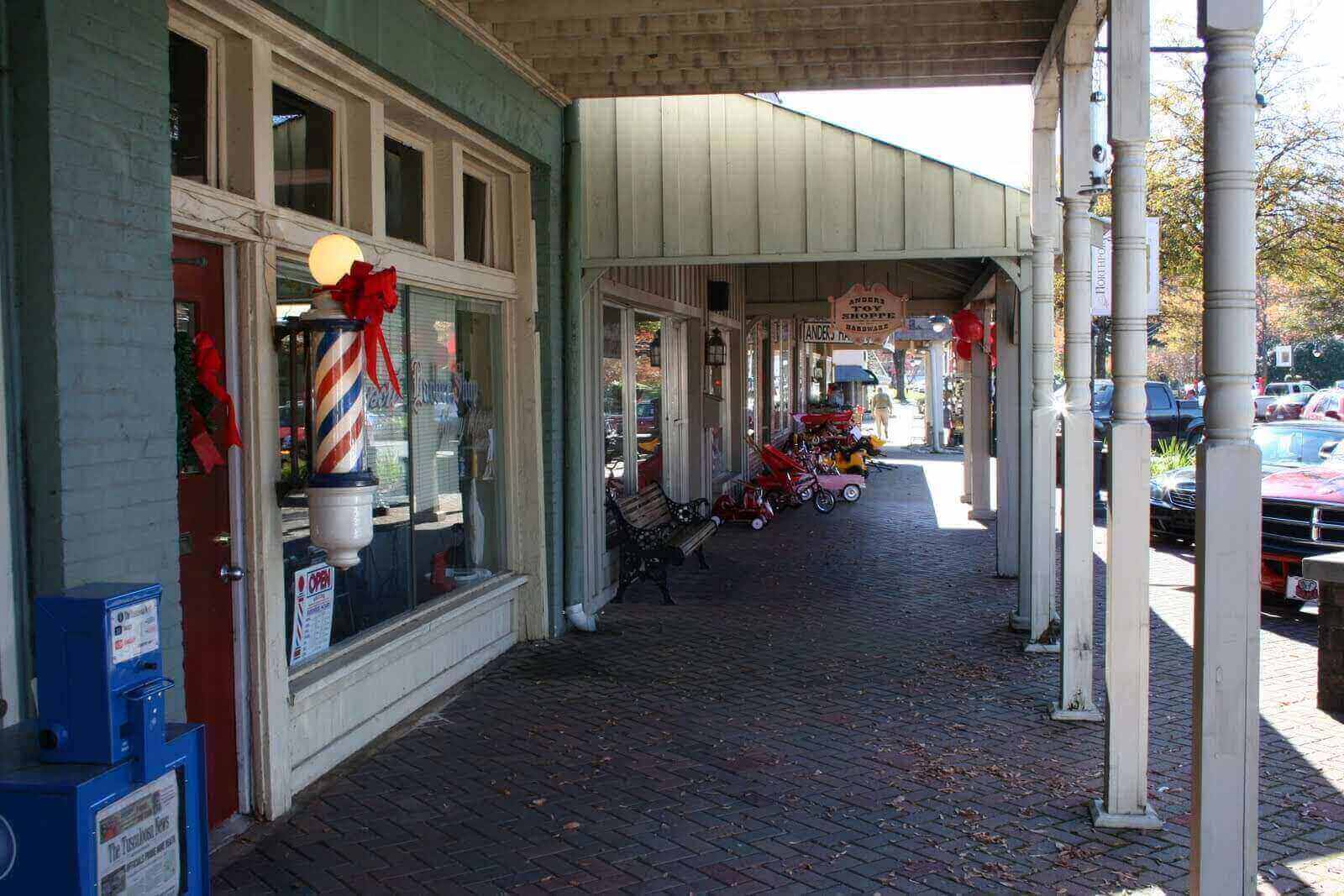 Northport is a city in Tuscaloosa County in the west central part of the State of Alabama. Located on the Black Warrior River across from downtown Tuscaloosa, it is currently the 21st largest city in Alabama with an estimated population of 26,115 in 2019. It incorporated in 1871.
Children's Hands -On Museum of Tuscaloosa
CHOM's permanent exhibits were designed to stimulate children's curiosity about their community and their place in it, and to involve children, parents, teachers, and others in participatory education. Early exhibits included a Choctaw Indian Village; a historical gallery including a general store, a bank, a print shop, and Grandmother's Attic; a hospital; and a planetarium.
Newer exhibits include the replica of the wheelhouse of a towboat; a developmental center for preschoolers called Beavers' Bend; the Japan House; Central Drug; and the Arts Studio. With the support of the community, the City of Tuscaloosa, the state of Alabama, and the City and County Schools, CHOM has become an established and vital part of the community and is a highly-regarded educational institution and tourist destination.
Paul W. Bryant Museum
The mission of the Paul W. Bryant Museum is to collect, preserve and exhibit items, and to disseminate information relating to the sport's history of the University of Alabama.
The Tuscaloosa Riverwalk
The Riverwalk is an excellent paved trail along the southern bank of the Black Warrior River near downtown Tuscaloosa. There are a variety of park areas that are all dog friendly sprinkled along the trail. The pathway has plenty of benches, gazebos & hammock-friendly trees for quick breaks and picnics. The trail also provides a playground near the Public Library and a splash pad at the Bama Bell dock for the kids.
The trail is well lighted with street lamps lining the trail. Though expanding, the present entire length is approximately 4.5 miles, starting at Capitol Park on the western end and ending at a gazebo on the East side of Mandelson Landing. It is 4.2 miles if you start at the Amphitheater loop, where you can use the ample parking that venue offers.