Fireplace & Chimney Services
Chimney Sweep Prattville Alabama
Guardian offers full services in Florida, Alabama, Georgia, Louisiana, and Mississippi. We cover all major cities like Jacksonville, Orlando, Mobile, Pensacola, Panama City, Macon, Birmingham, Huntsville, and more…
Chimney Damage Repair, Chimney Sweep, Fireplace Repair, Chimney Restoration, Fireplace Home Heating System, Solid-Fuel Appliance Inspection, Chimney Relining, Animal Removal, Creosote Removal, and more!
Monday-Saturday: 7:00 am – 6:00 pm
Sunday: Closed
Phone Number: (888) 231-2131
Serving the Area: 30+ years
"Nobody gets there faster than us or better prepared. Over 100 years of combined experience!"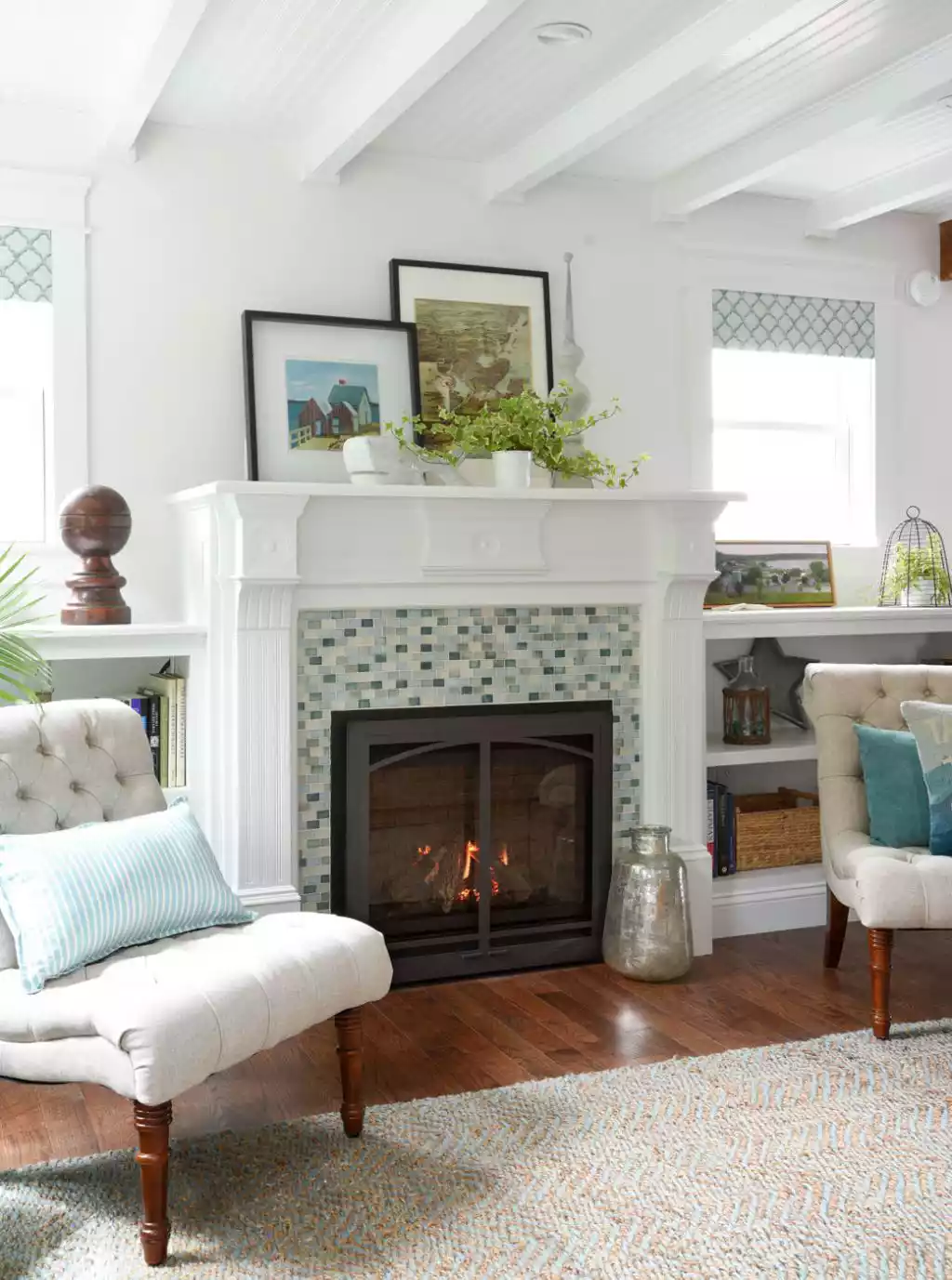 Guardian Chimney Sweep Prattville, Alabama
Although your fireplace might not get any use during the summer, it becomes quite a necessity during the winter, when the temperatures drop and you need that nice warm fire. A fireplace can set the mood for many occasions, from opening presents on Christmas morning, to a romantic evening for two. However, if your chimney and fireplace don't get the proper maintenance and attention, it could turn those treasured moments into disasters.
An unkept chimney could lead to structural or water damages, as well as possible chimney fires if not swept as needed. That's where Guardian Chimney Sweep Prattville comes in. We specialize in keeping your chimney and fireplace safe and protected so you and your family can enjoy them for years. We offer many services such as Chimney Sweeping, Chimney Inspections, Masonry Repairs, Water Leak Repairs, Installations, and more.
Give us a call today, and you'll get to speak with a member of our highly trained staff who can answer any questions you have and schedule an appointment for a technician to visit your home.
Level one is performed without the aid of any specialized tools and is recommended when things are working as always, without change.
Level two when there's a change, like a new liner, a new homeowner, a new appliance, new fuel type, a strong storm or chimney fire, or a new problem or performance issue. This level of the inspection may require some basic tools, and will also include a video scan of the chimney interior. Level two inspection and its ability to provide close-up images of damage, these inspections are oftentimes referred to as real estate, home, or insurance inspections.
Level three is a level two inspection suggests a deeper, hidden problem impossible to get to the bottom of. A level three can involve the removal of firebox panels, chimney crowns, walls, and other components of the chimney system and home, which is why it's considered a last resort.
You can count on a Guardian inspection when you want to make sure your chimney and fireplace are free of damage, and other dangers. We'll show you photos of any findings and explain them.
Wouldn't you rather know that your chimney is in good working condition and ready to be safely enjoyed this season? We would too! So give us a call, before you light that first fire. Don't put off your annual inspection — give Guardian a call for a full system inspection.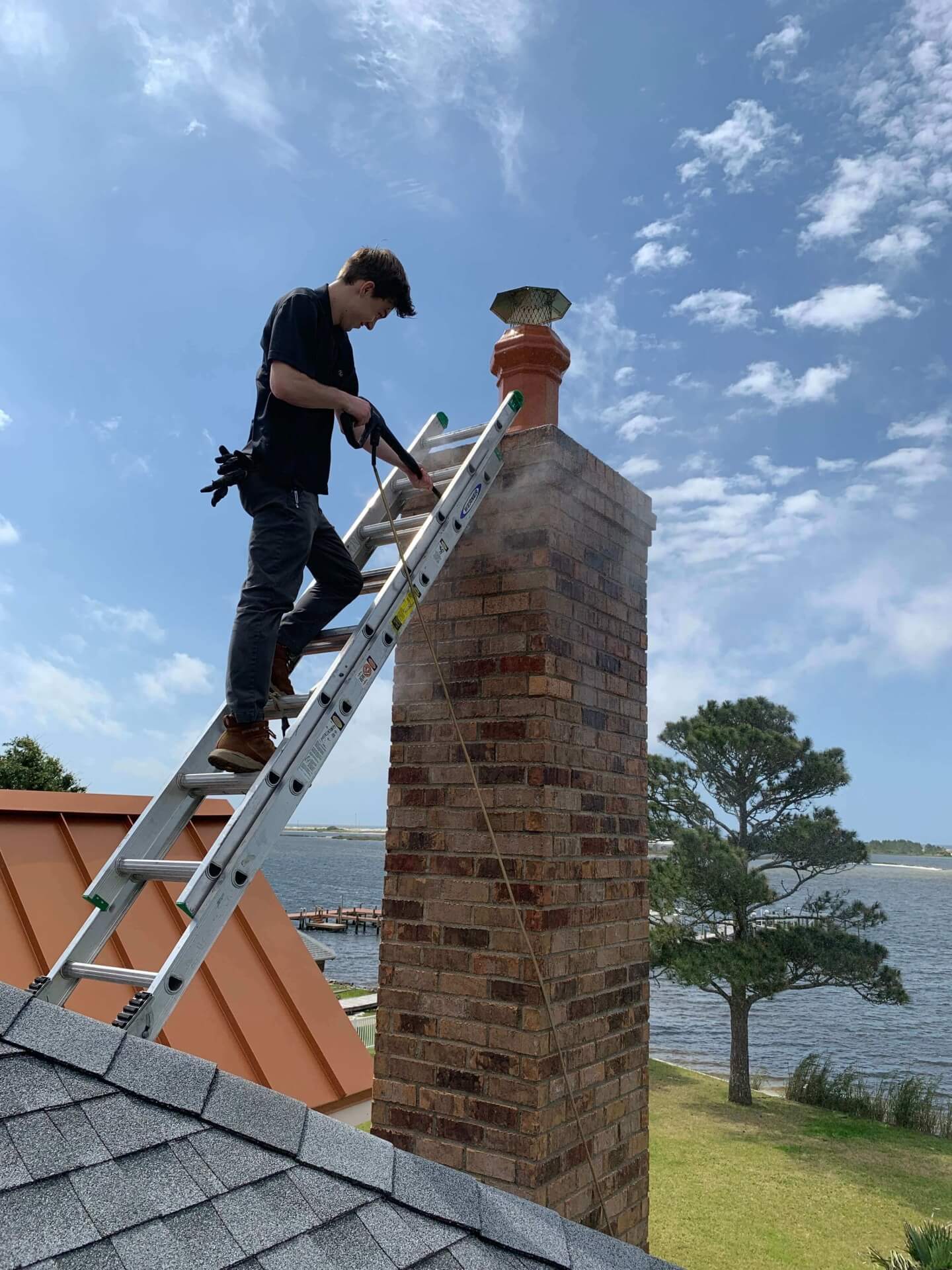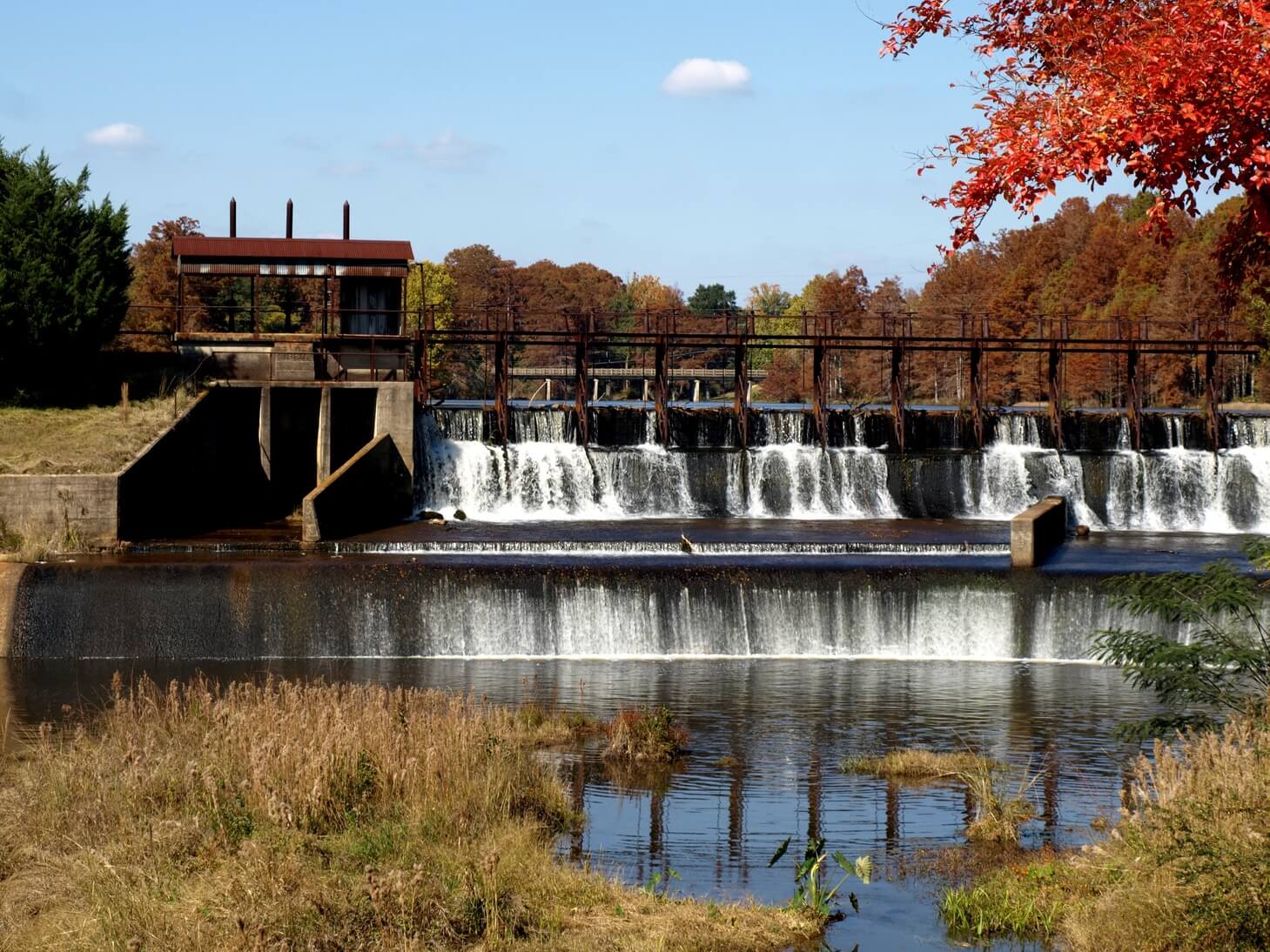 Prattville is a city located within both Autauga and Elmore counties in the State of Alabama but serves as the county seat of Autauga County. As of the 2010 census, the population of the city was 33,960. Nicknamed "The Fountain City" due to the many artesian wells in the area, Prattville is part of the Montgomery metropolitan statistical area.
Daniel Pratt Historic District
The Daniel Pratt Historic District is a historic district that includes 140 acres and 154 buildings in Prattville, Alabama. It is named in honor of Prattville's founder, Daniel Pratt.
The district includes the historic downtown and is roughly bounded by 6th Street in the north, Northington Street in the east, 1st Street in the south, and Bridge and Court streets in the west. Architecture in the district includes the Greek Revival, Italianate, and Bungalow styles. It was listed on the National Register of Historic Places on August 30, 1984.
Alabama Nature Center
350 acres of striking forests, fields, streams, wetlands and ponds that are traversed by five miles of trails and boardwalks including a tree top viewing platform. Also includes the NaturePlex, a 23,000 square foot facility that has a 120-seat Theater; Hands-on Discovery Hall with wildlife and nature-based displays; Educational Classrooms; Community Room and a Gift Shop.
Daniel Pratt Cemetery
Daniel Pratt Cemetery is a burial place in Prattville, Alabama. The cemetery dates from 1849 to 1886. The cemetery is a contributing property on the Daniel Pratt Historic District. It is also listed on the Alabama Register of Landmarks and Heritage on September 14, 1977.
The Bell House
The Bell House is a historic house located at 550 Upper Kingston Road in Prattville, Alabama. It is locally significant as an excellent example of the Queen Anne style of architecture, that reached its zenith in Alabama at the turn of the 20th century and continued locally as late as 1920.
Quality customer service is our guarantee. For a trustworthy chimney sweep company that is committed to giving you the best service for your fuel-burning appliances, Guardian Chimney Sweeps can't be beaten.
Whether you've got a masonry, prefabricated, or metal chimney, Guardian Chimney Sweeps can help.
You can expect quality work from a certified chimney sweep company when you call us because we are a member of the Professional Chimney Guild of America and the Hearth, Patio & Barbecue Association.
Browse our website to learn about Guardian Chimney Sweeps and the services we offer, then give us a call the next time you have chimney or fireplace needs. You can expect us to get the job done right.
Chimney Caps
Chimney caps are a great way to seal off the chimney from any rain, debris, animal, wind, or anything else that could enter the top of the chimney and cause harm. Guardian Chimney Services offer a variety of different types and sizes of chimney caps to give you the best option for you and your home. To learn more, click the button below.
Chase Covers
Chase covers are large sheets of metal that go over the entire chase of a prefab chimney. A chase is the wood, vinyl, or brick facade that covers the pipe. Chase covers seal in the pipe and the chase to prevent any water from leaking in, which could cause future water damage. Guardian Chimney Services offer custom cut chase covers to fit any size chase. Click the button to learn more.