Fireplace & Chimney Services
Chimney Sweep Niceville Florida
"Nobody gets there faster than us or better prepared. Over 100 years of combined experience!"
Services Offered:
Chimney Damage Repair, Chimney Sweep, Fireplace Repair, Chimney Restoration, Fireplace Home Heating System, Solid-Fuel Appliance Inspection, Chimney Relining, Animal Removal, Creosote Removal, and more!
Areas We Service:
Okaloosa County

Crestview, Destin, Niceville, Baker, Fort Walton Beach, Mary Esther, Shalimar, Valparaiso, Laurel Hill and all surrounding areas.
Business Information:
Monday-Saturday: 7:00 am – 6:00 pm
Sunday: Closed
Phone Number: (850) 462-4558
Serving the Niceville Area: 30+ years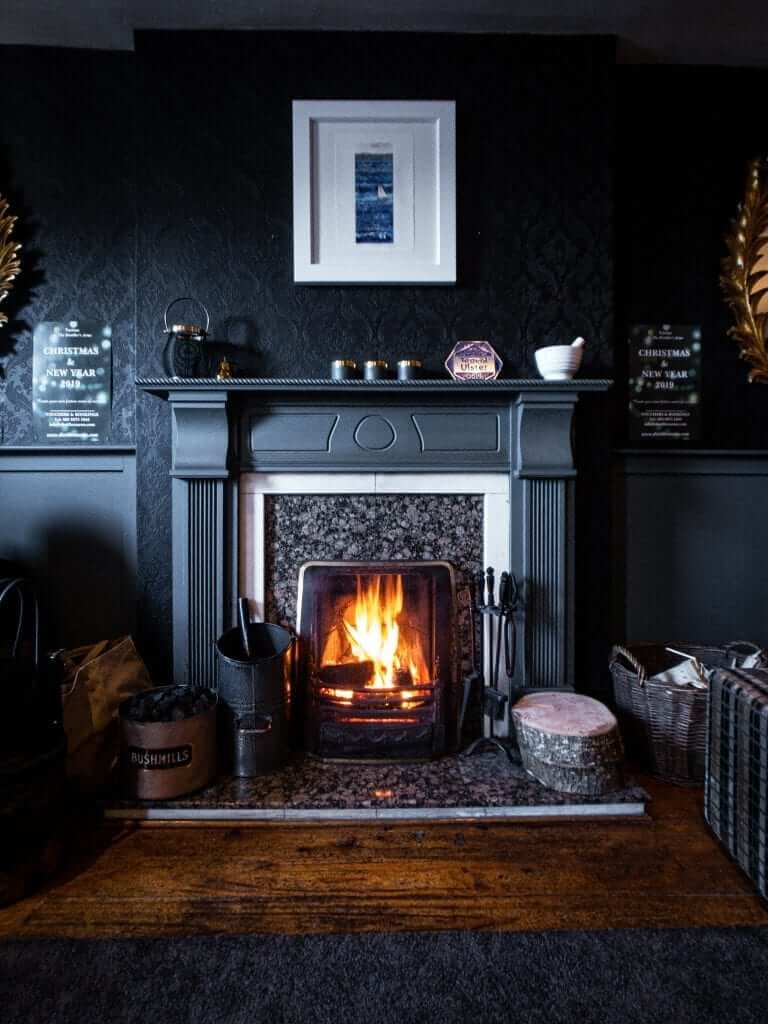 Throughout summer your chimney may sit unused but when winter swings back in, it'll become the centerpiece of your home. if it's either you spending quality time with that special someone, or telling stories with your family about old memories, and or you're just relaxing by yourself, nothing can beat a warm crackling fire on a cold winters night but If you don't take proper care of your fireplace, though, that same fire can become dangerous.
For help in the Niceville area, call Guardian Chimney Sweep Niceville Florida. Whether it's a routine cleaning or animal removal, we can do it all so that you and your loved ones are guaranteed many more nights spent by the fire.
Give Guardian Chimney Sweep Niceville Florida a call today, and you'll get to speak with a member of our highly trained staff who can answer any questions you have and schedule an appointment for a technician to visit your home.
Level one is performed without the aid of any specialized tools and is recommended when things are working as always, without change.
Level two when there's a change, like a new liner, a new homeowner, a new appliance, new fuel type, a strong storm or chimney fire, or a new problem or performance issue. This level of the inspection may require some basic tools, and will also include a video scan of the chimney interior. Level two inspection and its ability to provide close-up images of damage, these inspections are oftentimes referred to as real estate, home, or insurance inspections.
Level three is a level two inspection suggests a deeper, hidden problem impossible to get to the bottom of. A level three can involve the removal of firebox panels, chimney crowns, walls, and other components of the chimney system and home, which is why it's considered a last resort.
You can count on a Guardian Chimney Sweep Niceville Florida inspection when you want to make sure your chimney and fireplace are free of damage, and other dangers. We'll show you photos of any findings and explain them.
Wouldn't you rather know that your chimney is in good working condition and ready to be safely enjoyed this season? We would too! So give us a call, before you light that first fire. Don't put off your annual inspection — give Guardian Chimney Sweep Niceville Florida a call today for a full system inspection.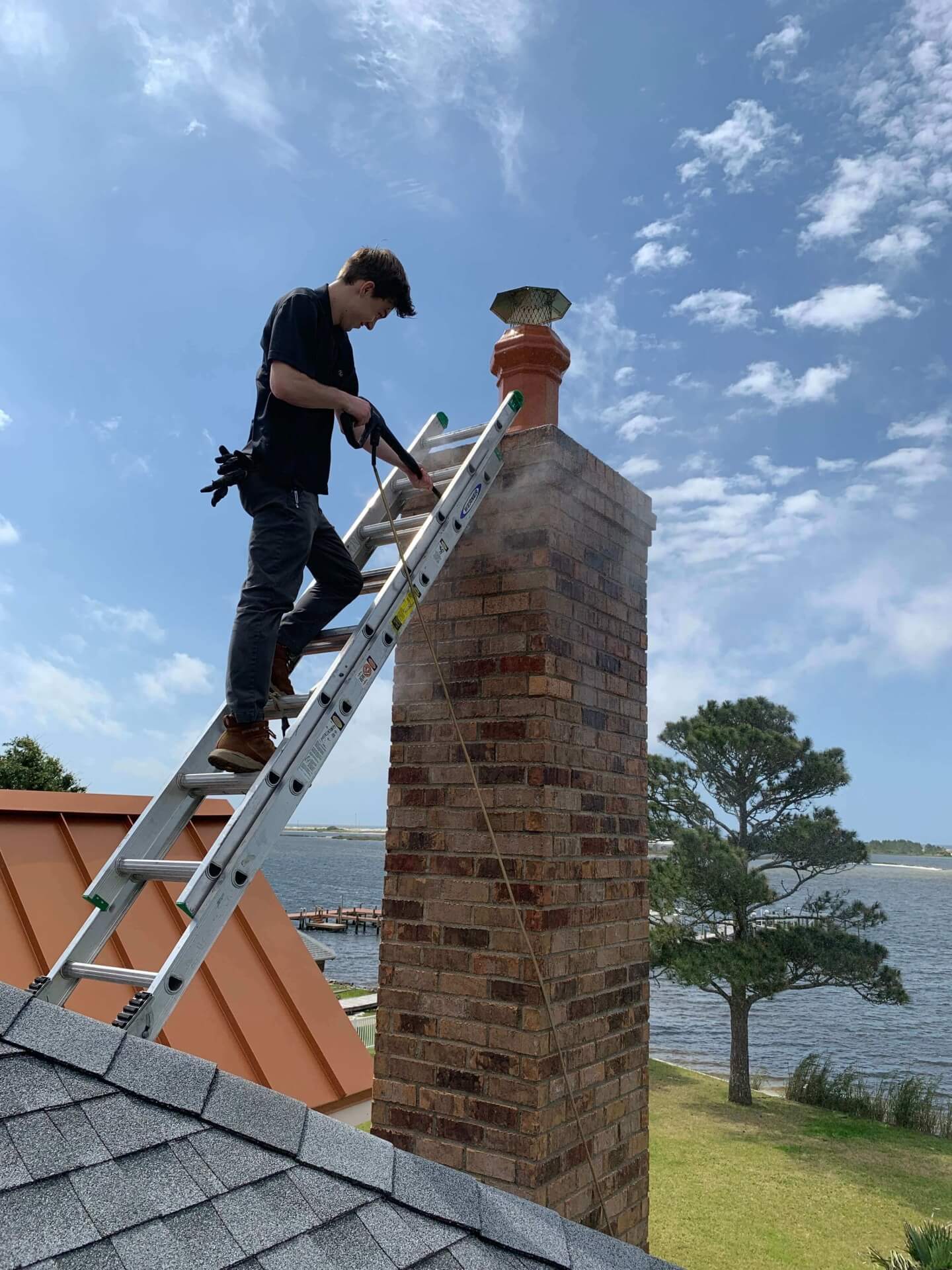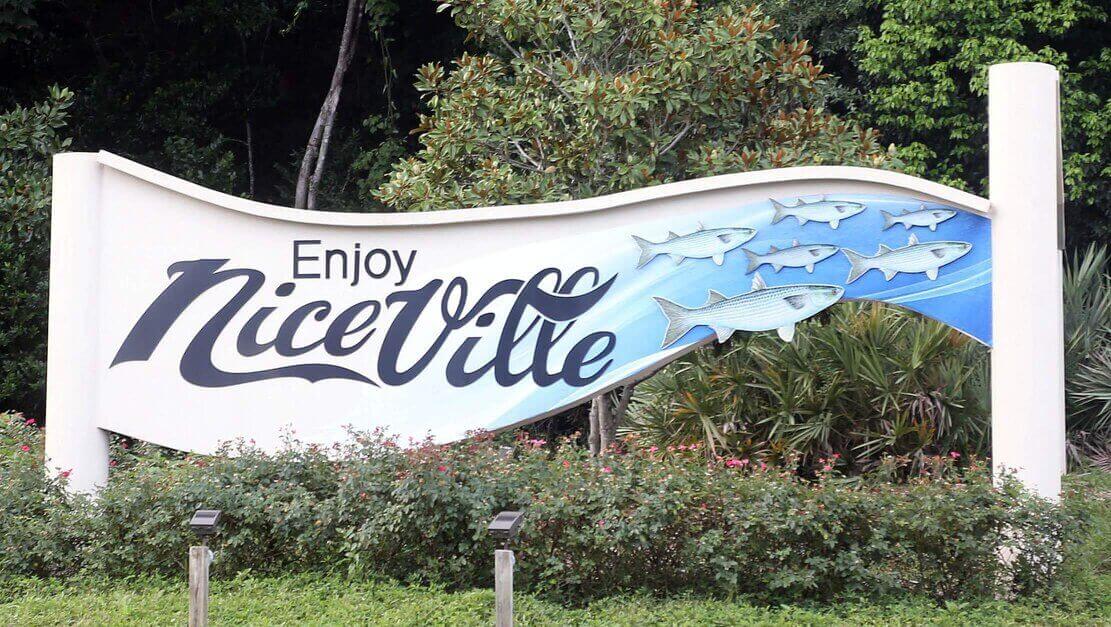 Niceville is a town in Florida with a population of 15,050. Niceville is in Okaloosa County and is one of the best places to live in Florida. Living in Niceville offers residents a sparse suburban feel and most residents own their homes. 
Exploring Niceville Florida
Fred Gannon Rocky Bayou State Park
Fred Gannon Rocky Bayou State Park is a Florida State Park located on the northwestern coast of the U.S. state of Florida, southeast of Niceville. The address is 4281 Highway 20. Native American middens and artifacts can be seen throughout the park.
Rocky Bayou State Park Aquatic Preserve
Rocky Bayou is a fresh to brackish water system located along the northern edge of Choctawhatchee Bay. This preserve was designated as such for the primary purpose of preserving the biological resources in the area and maintaining these resources in an essentially natural condition.
The Bayou receives freshwater input from two creeks, Rocky Creek and East Turkey Creek, and several smaller steephead streams. Rocky and East Turkey Creeks are two of only six streams, all within the Choctawhatchee Bay System, that support the endangered Okaloosa darter (Etheostoma okaloosae).
This scenic preserve is fringed by forested wetlands, marshes, and low bluffs, with grass beds occurring below the mean high water line. The preserve provides food and habitat for numerous fish and wildlife, and several designated species are known to occur in the preserve. A bald eagle's nest has been active and produced fledglings for over five years.
Heritage Museum of Northwest Florida
Heritage Museum of Northwest Florida is a history museum in Valparaiso, Florida, Okaloosa County, Florida. The museum's permanent collection includes flint spear points, stone tools from Paleo-Archaic hunters, pottery shards from the Woodland Period, a black iron wash pot, crosscut saws, turpentine collection cups, a porcelain pitcher, lumber mill tokens, and old school desks.
The museum's collection also covers the area's fishing history, includes a heritage mural, and hosts the Crestview Train Depot The museum offers their Heritage Alive monthly classes on how to make like the local pioneers use to do in order to teach history in a hands-on manner.
Air Force Armament Museum
The Air Force Armament Museum, adjacent to Eglin Air Force Base, Florida, is the only facility in the U.S. dedicated to the display of Air Force armament. Founded in 1975, it was originally located in a converted gymnasium on the northeastern edge of the Eglin main base, adjacent to Valparaiso, Florida. Visitors can view a variety of historical Air Force planes, from a World War II B-17 bomber to an F-4 Phantom II jet.
A wide variety of bombs, missiles, and rockets are exhibited, including the newest air-to-air missile, the AMRAAM, and the GBU-28 bunker-buster developed for use during Operation Desert Storm. Other missiles include the Paveway series, Falcons, the Tomahawk, Mace, Hound Dog, radar-controlled, laser-controlled, and several guided by a TV camera in the nose.
Also on display is the GBU-43 MOAB, Massive Ordnance Air Blast bomb, or by its nickname, "Mother of All Bombs", the world's largest conventional explosive weapon. A predecessor, the T-12 Cloudmaker 38,600 lb. earthquake bomb, is displayed outside, while a Fat Man casing is indoors.
Turkey Creek Park
Turkey Creek Nature Trail and Pavilion is a wonderful place to visit in Niceville. The City prides itself on providing a great place for gatherings under the pavilion, swim areas to bring the family to, and quiet spots to enjoy the beauty surrounding you. You'll see canoeing, kayaking, and tubing for all ages. Trail markers describe the vegetation along the boardwalk. There is truly something for everyone at Turkey Creek.