Fireplace & Chimney Services
Chimney Sweep Tuscaloosa Alabama
"Nobody gets there faster than us or better prepared. Over 100 years of combined experience!"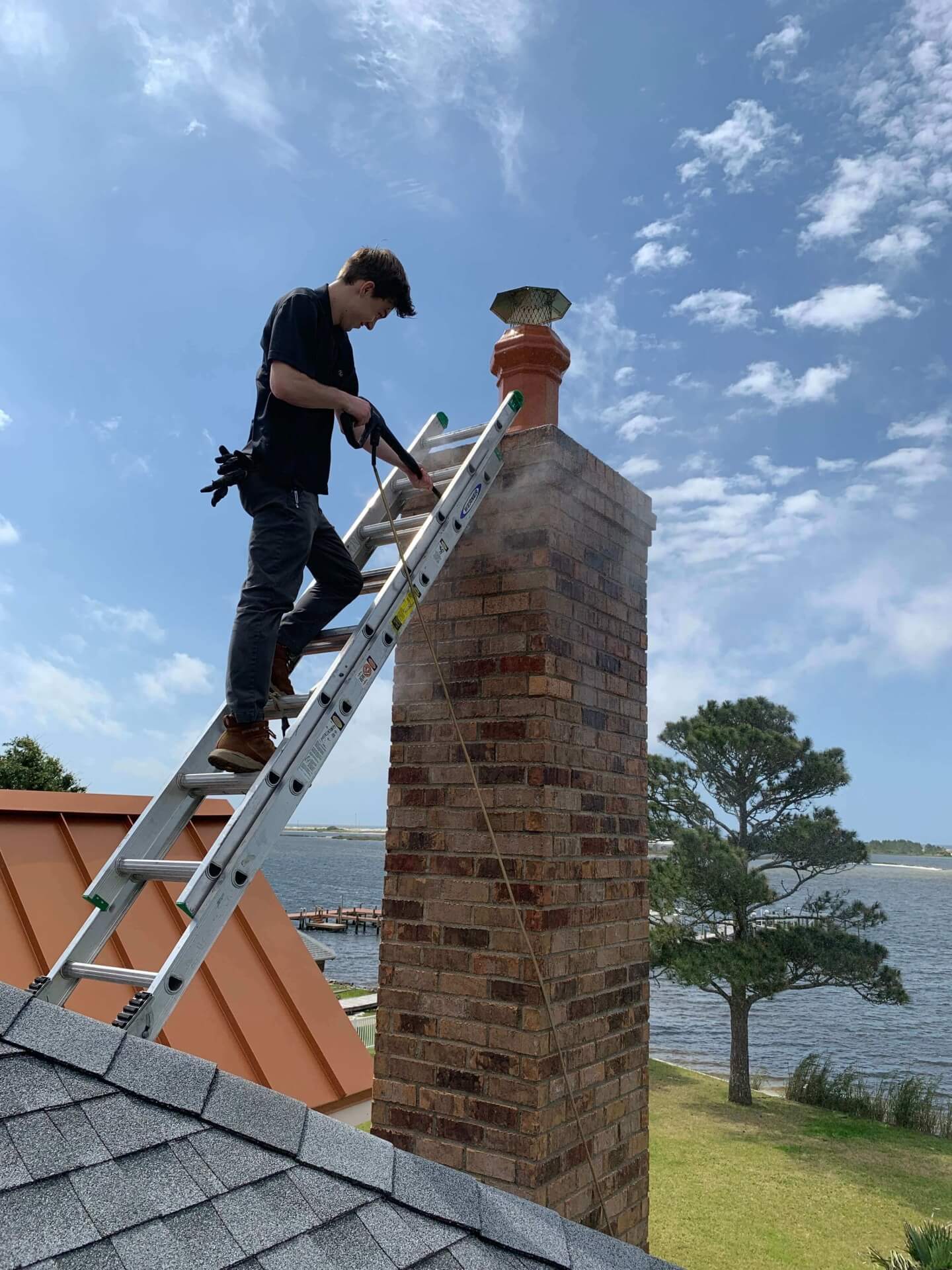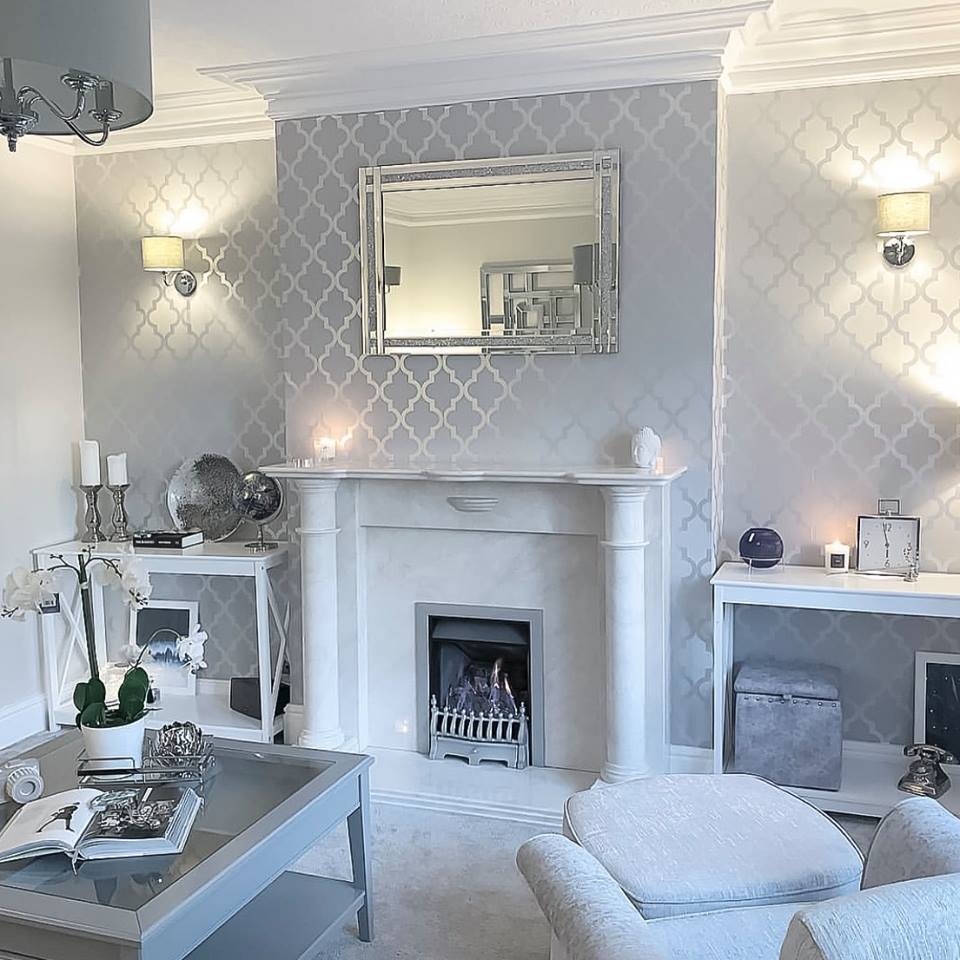 Guardian Chimney Sweeps of Tuscaloosa
Your fireplace may not get much use during the summer, but it becomes a crucial part of your home as the weather gets colder. Whether its a romantic evening for two or quality time spent with family, a crackling fire can transform a regular night into a treasured memory. If you don't take proper care of your fireplace, though, that same fire can become dangerous. For help, call Guardian Chimney Sweeps of Tuscaloosa Alabama. Whether its a routine cleaning or animal removal, we can do it all so that you and your loved ones are guaranteed many more nights spent by the fire.
Give us a call today, and you'll get to speak with a member of our highly trained staff who can answer any questions you have and schedule an appointment for a technician to visit your home.
Level one is performed without the aid of any specialized tools and is recommended when things are working as always, without change.
Level two when there's a change, like a new liner, a new homeowner, a new appliance, new fuel type, a strong storm or chimney fire, or a new problem or performance issue. This level of the inspection may require some basic tools, and will also include a video scan of the chimney interior. Level two inspection and its ability to provide close-up images of damage, these inspections are oftentimes referred to as real estate, home, or insurance inspections.
Level three is a level two inspection suggests a deeper, hidden problem impossible to get to the bottom of. A level three can involve the removal of firebox panels, chimney crowns, walls, and other components of the chimney system and home, which is why it's considered a last resort.
You can count on a Guardian inspection when you want to make sure your chimney and fireplace are free of damage, and other dangers. We'll show you photos of any findings and explain them.
Wouldn't you rather know that your chimney is in good working condition and ready to be safely enjoyed this season? We would too! So give us a call, before you light that first fire. Don't put off your annual inspection — give Guardian a call for a full system inspection.
Our Services
Chimney Sweeping and Inspections
When you burn a fire, the fire produces gas. This gas usually rises through the chimney and out through the top. However, some gas can cling to the sides of the flue tiles and build up. This unburned gas is called soot. While soot is not inherently dangerous, another byproduct of fire is. Creosote is another thing that is left behind when the wood is burned. The creosote found in chimneys is usually a mix of creosote, tar, and soot. The danger in creosote is that it is highly combustible. If you have a buildup of creosote in your chimney's flue, high temperatures can cause it to combust, thus resulting in a chimney fire. Our technicians perform a 21-point chimney safety inspection to locate any problems it might have, as well as to ensure the safety of your home. Our technicians also perform quality chimney sweeps that rid your chimney of any dangerous creosote and soot buildup. 
Humane Chimney Animal Removal
Have you ever heard strange noises coming from your chimney? Chirps, rattles, squeals? Well, animals can find their way into your chimney and potentially get stuck. The most common animals we find in chimneys are birds, bats, squirrels, and raccoons. These animals could be looking for shelter during harsh weather or temperature. If you hear these animals, you must schedule a removal. If the animal were unfortunately passed while in the chimney, you could be exposing your family to hazardous toxins. Histoplasmosis is a respiratory disease caused by inhaling animal droppings or remains. An easy way to prevent animals from getting into your chimney is to have a chimney cap or damper installed. So if an animal finds its way into your chimney, call Guardian Chimney Services of Tuscaloosa for humane chimney animal removal.
Water Leak Repair
Water leaks are the most common culprit for chimney damage. If it goes unnoticed it can lead to terrible hazards. Here are three types of damage caused by water:
Spalling
Bricks can absorb water like a sponge. In the winter, any water that was absorbed during rainfall can freeze. Once the seasons change, this water will thaw and expand, causing cracks and the faces of the bricks to break off. They can also cause weakness in the bricks, which leads to structural problems. One way to prevent this is by making sure your chimney is getting enough sunlight to dry. You could also get Guardian's chimney water repellent services.
Liner Deterioration and Rusting
If water were to enter your chimney, it can damage the clay tile liners. Any cracks discovered in the liner should be worked on ASAP. Water may also cause rust to form on the damper or firebox. If you notice rust or tile damage, schedule an appointment for an inspection to determine the severity and cause of the water damage.

Mold
Water leaks can also cause mold and mildew to form on your wall, ceilings, and fireplace. Mold and mildew can be hazardous if inhaled and there are some that experience allergic reactions when exposed.
Guardian Chimney Services of Tuscaloosa offers many masonry repairs.
Flue Relining

Flue Repair

Tuckpointing

Smoke Chamber Repair

Water Leak Repairs

Refractory Panel Replacement
Fireplace Installations
We also offer expert fireplace installation. Our installations include inserts, wood stoves, ash dumps, and cleanout doors, and glass fireplace doors. We can also install a prefabricated fireplace, which uses steel pipes, or masonry, which we build brick by brick.  Simple and easy to make mistakes during installing can risk your home and family's safety, as well as lead to thousands in fireplace and chimney repairs. That's why when installing a fireplace you want a team with over 30-years experience who you can trust.