Fireplace & Chimney Services
Chimney Sweep Bay Minette Alabama
"Nobody gets there faster than us or better prepared. Over 100 years of combined experience!"
Guardian Chimney Sweep Bay Minette, Alabama
Although your fireplace might not get any use during the summer, it becomes quite a necessity during the winter, when the temperatures drop and you need that nice warm fire. A fireplace can set the mood for many occasions, from opening presents on Christmas morning, to a romantic evening for two. However, if your chimney and fireplace don't get the proper maintenance and attention, it could turn those treasured moments into disasters.
An unkept chimney could lead to structural or water damages, as well as possible chimney fires if not swept as needed. That's where Guardian Chimney Sweep Bay Minette Alabama comes in. We specialize in keeping your chimney and fireplace safe and protected so you and your family can enjoy them for years. We offer many services such as Chimney Sweeping, Chimney Inspections, Masonry Repairs, Water Leak Repairs, Installations, and more.
Give us a call today, and you'll get to speak with a member of our highly trained staff who can answer any questions you have and schedule an appointment for a technician to visit your home.
Chimney Sweep Bay Minette Services
Chimney Sweeping and Inspections
When burning in a wood-burning fireplace, gas will be produced form the fire. These gasses then rise through the chimney flue and escape through the top. However, these gasses can sometimes end up sticking to the sides of the flue, which will eventually build up. These unburned flue gasses harden into what is known as soot and creosote. Soot is black, powdery, or flaky while creosote resembles tar, or can be rock hard. These materials can be dangerous if left to build up over time.
This is because creosote is a flammable material, and can lead to a chimney fire. Our certified technicians perform expert and quality chimney sweeps to rid the chimney of any soot and creosote buildup. They also then perform a professional 21-point safety inspection, examining the chimney top to bottom to ensure the safety of home, and a clean bill of health for your chimney.
So if your in need of a professional chimney and fireplace cleaning, along with a thorough inspection, give Guardian Chimney Sweep Bay Minette Alabama a call today!
Water Leak Repair
Water leaks are definitely the most common reason for chimney and fireplace damage. If water leaks go unnoticed, it can lead to serious trouble down the line in regards to the structural integrity of your chimney. Here are the three most common signs of a water leaks you can look out for
Spalling
Bricks are like sponges, they are porous and absorb water. During the winter, any water that is absorbed through rain sleet or snow can freeze while trapped in the brick. This freezing causes the water to expand, which can cause the face and chunks of the brick to break off. This can weaken the bricks, causing structural issues. a way to prevent spalling is by making sure your chimney getting enough sunlight to dry. Also Guardian Chimney Sweep Bay Minette Alabama offers water repellant services, to make sure the water can't be absorbed to begin with.
Liner Deterioration and Rusting
If water enters the chimney through the top, it can cause damage to the terracotta flue liners. Any cracks that you discover in the liner should be reported to a chimney sweep company ASAP. Water can also cause rusting on the damper and firebox. If you notice rust or tile damage, call Guardian Chimney Sweep Bay Minette Alabama for an inspection to determine the severity and source of the water leaks and damage.
Mold
Water leaks can also cause mold and mildew to form on your wall, ceilings, and fireplace. Mold and mildew can be hazardous if inhaled and there are some that experience allergic reactions when exposed.
Masonry Repairs
Guardian Chimney Sweep Bay Minette Alabama also provides expert masonry repairs to keep your chimney and fireplace system protected and safe for you, your family, and your home. Here is a list of Guardian Chimney Sweep Bay Minette Alabama professional masonry repair services:
Flue Relining
Flue Repair
Tuckpointing
Smoke Chamber Repair
Water Leak Repairs
Refractory Panel Replacement
Fireplace Installations
We also offer expert fireplace installation. Our installations include inserts, wood stoves, ash dumps, and cleanout doors, and glass fireplace doors. We can also install a prefabricated fireplace, which uses steel pipes, or masonry, which we build brick by brick. Simple and easy to make mistakes during installing can risk your home and family's safety, as well as lead to thousands in fireplace and chimney repairs. That's why when installing a fireplace you want a team with over 30-years of experience who you can trust.
Level one is performed without the aid of any specialized tools and is recommended when things are working as always, without change.
Level two when there's a change, like a new liner, a new homeowner, a new appliance, new fuel type, a strong storm or chimney fire, or a new problem or performance issue. This level of the inspection may require some basic tools, and will also include a video scan of the chimney interior. Level two inspection and its ability to provide close-up images of damage, these inspections are oftentimes referred to as real estate, home, or insurance inspections.
Level three is a level two inspection suggests a deeper, hidden problem impossible to get to the bottom of. A level three can involve the removal of firebox panels, chimney crowns, walls, and other components of the chimney system and home, which is why it's considered a last resort.
You can count on a Guardian Chimney Sweep Bay Minette Alabama inspection when you want to make sure your chimney and fireplace are free of damage, and other dangers. We'll show you photos of any findings and explain them.
Wouldn't you rather know that your chimney is in good working condition and ready to be safely enjoyed this season? We would too! So give us a call, before you light that first fire. Don't put off your annual inspection — give Guardian Chimney Sweep Bay Minette Alabama a call for a full system inspection.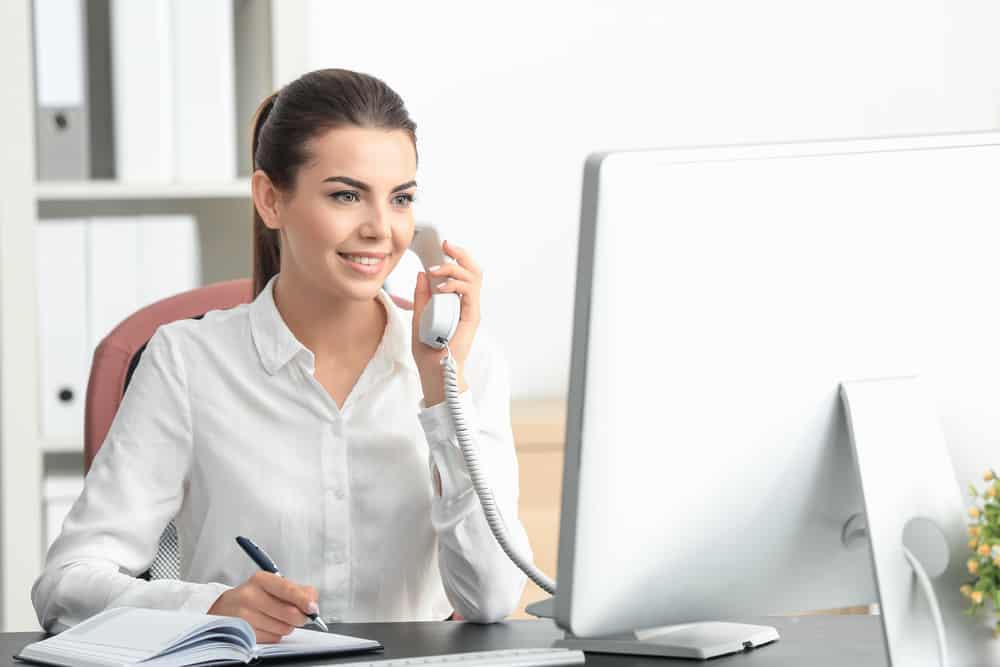 Quality customer service is our guarantee. For a trustworthy chimney sweep company that is committed to giving you the best service for your fuel-burning appliances, Guardian Chimney Sweep Bay Minette Alabama can't be beaten.
Whether you've got a masonry, prefabricated, or metal chimney, Guardian Chimney Sweep Bay Minette Alabama can help.
You can expect quality work from a certified chimney sweep company when you call us because we are a member of the Professional Chimney Guild of America and the Hearth, Patio & Barbecue Association.
Browse our website to learn about Guardian Chimney Sweep Bay Minette Alabama and the services we offer, then give us a call the next time you have chimney or fireplace needs. You can expect us to get the job done right.
Chimney Caps
Chimney caps are a great way to seal off the chimney from any rain, debris, animal, wind, or anything else that could enter the top of the chimney and cause harm. Guardian Chimney Sweep Bay Minette Alabama offer a variety of different types and sizes of chimney caps to give you the best option for you and your home. To learn more, click the button below.
Chase Covers
Chase covers are large sheets of metal that go over the entire chase of a prefab chimney. A chase is the wood, vinyl, or brick facade that covers the pipe. Chase covers seal in the pipe and the chase to prevent any water from leaking in, which could cause future water damage. Guardian Chimney Sweep Bay Minette Alabama offer custom cut chase covers to fit any size chase. Click the button to learn more.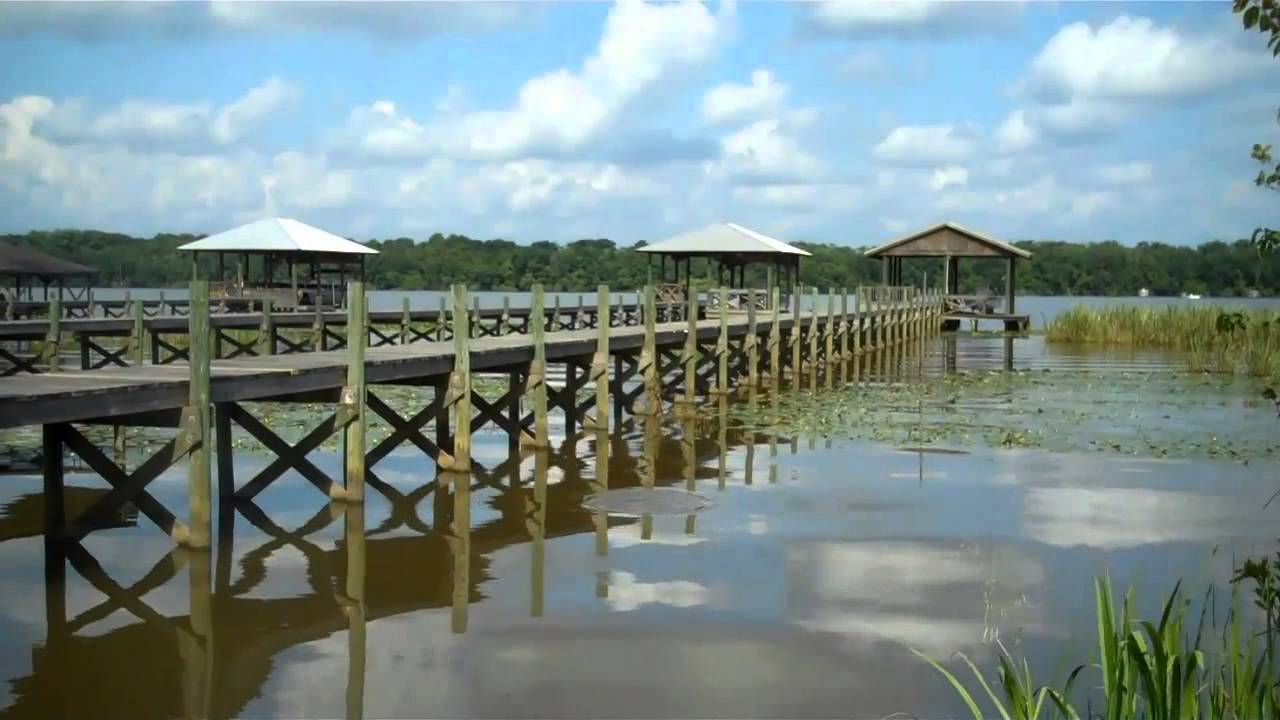 Bay Minette is a city in Baldwin County, Alabama. As of 2018, the population of the city was 9291. The city is the county seat of Baldwin County.
Downtown Bay Minette
Main Street of old Downtown Bay Minette speaks to once what was and what could be once again. As Bay Minette the community gathers, it leaves a pocket of opportunity for small business owners to come in and set up shop. Take a few minutes to explore what each downtown has to offer by viewing our directory below. Downtown Bay Minette micro breweries have popped up in downtown corridors to quench the thirst of local or traveler whos is looking for a one-of-a-kind experience for suds brewed on site. If you are looking for a light beer or something randy and dark, you are sure to find a wide assortment of options to choose from.
Survival Challenge by Zombie Scavengers of Alabama
Can you survive the zombie apocalypse… Zombie Scavengers leads you into the city to collect supplies to survive during this interactive scavenger game. With the whole world in chaos and zombies outnumbering the living 10 to 1, small colonies of the living are doing all they can to survive. Using your smartphone, your team will be tasked with scavenging the city for food, supplies, transportation, and shelter.
City Scavenger Hunts by Operation City Quest of Alabama
Using your smartphone, you'll be given a list of challenges to complete and riddles to solve on our scavenger hunt app. The solved riddle will be an object found in the city. You'll then look throughout the downtown area for the item. Once you've found the object, you'll send a photo in to score points.