Fireplace & Chimney Services
Chimney Sweep Ocean Springs Mississippi
"Nobody gets there faster than us or better prepared. Over 100 years of combined experience!"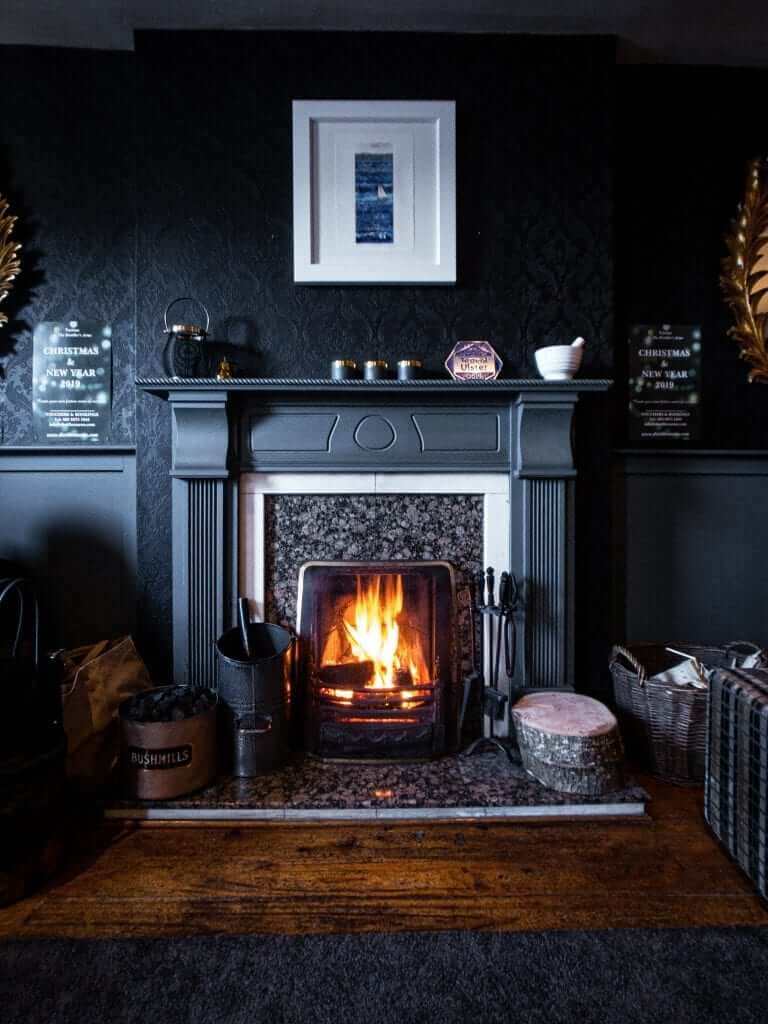 Your fireplace may not get much use during the summer, but it becomes a crucial part of your home as the weather gets colder. Whether it's a romantic evening for two or quality time spent with family, a crackling fire can transform a regular night into a treasured memory.
If you don't take proper care of your fireplace, though, that same fire can become dangerous. If you live in the Ocean Springs area and need help, call Guardian Chimney Sweep Ocean Springs Mississippi today. Whether it's a routine cleaning or animal removal, we can do it all so that you and your loved ones are guaranteed many more nights spent by the fire.
Give Guardian Chimney Sweep Ocean Springs Mississippi a call today, and you'll get to speak with a member of our highly trained staff who can answer any questions you have and schedule an appointment for a technician to visit your home.
Level one is performed without the aid of any specialized tools and is recommended when things are working as always, without change.
Level two when there's a change, like a new liner, a new homeowner, a new appliance, new fuel type, a strong storm or chimney fire, or a new problem or performance issue. This level of the inspection may require some basic tools, and will also include a video scan of the chimney interior. Level two inspection and its ability to provide close-up images of damage, these inspections are oftentimes referred to as real estate, home, or insurance inspections.
Level three is a level two inspection suggests a deeper, hidden problem impossible to get to the bottom of. A level three can involve the removal of firebox panels, chimney crowns, walls, and other components of the chimney system and home, which is why it's considered a last resort.
You can count on a Guardian Chimney Sweep Ocean Springs Mississippi inspection when you want to make sure your chimney and fireplace are free of damage, and other dangers. We'll show you photos of any findings and explain them.
Wouldn't you rather know that your chimney is in good working condition and ready to be safely enjoyed this season? We would too! So give us a call, before you light that first fire. Don't put off your annual inspection — give Guardian Chimney Sweep Ocean Springs Mississippi a call for a full system inspection.
Chimney Inspections and Fireplace Inspections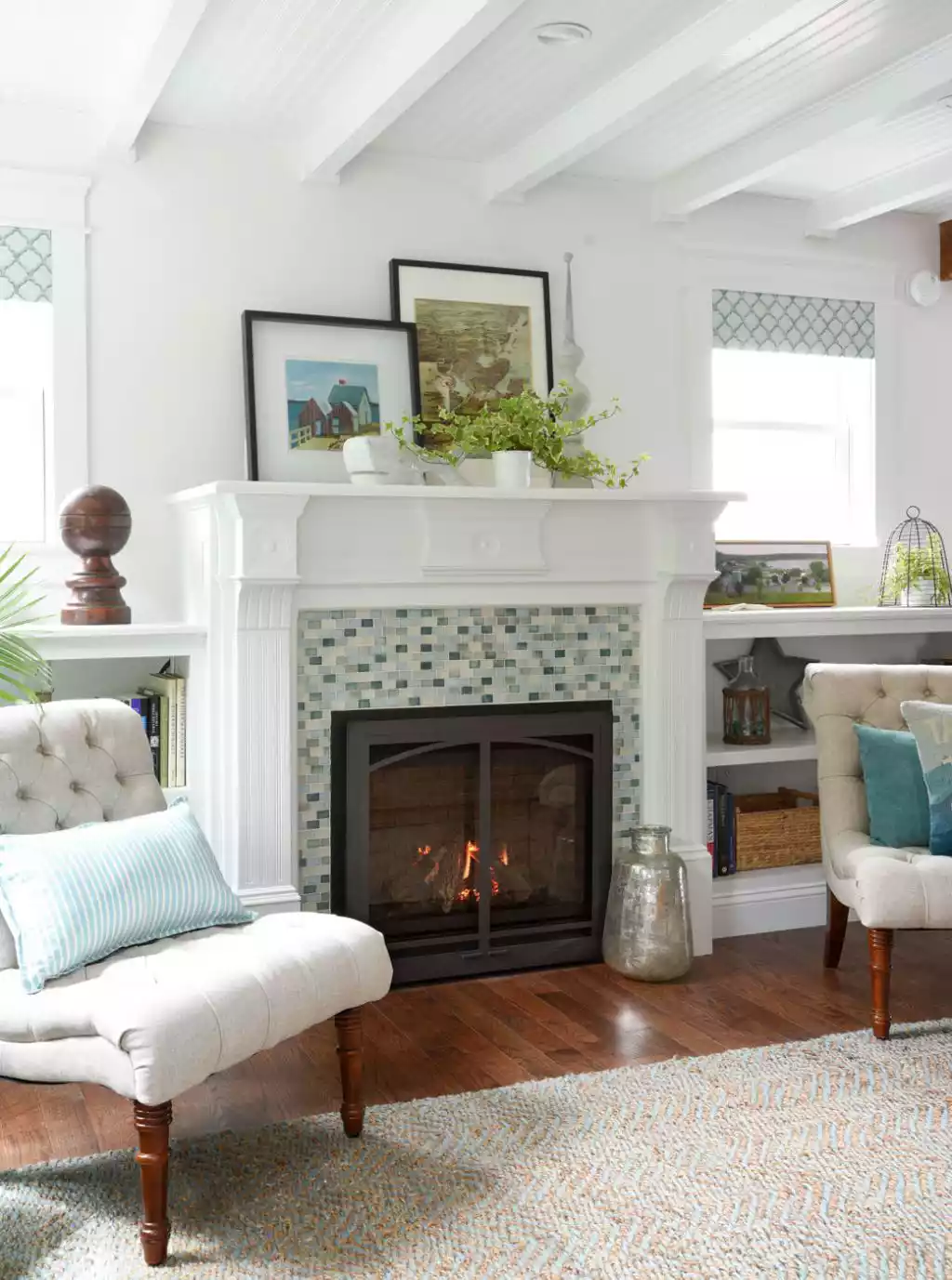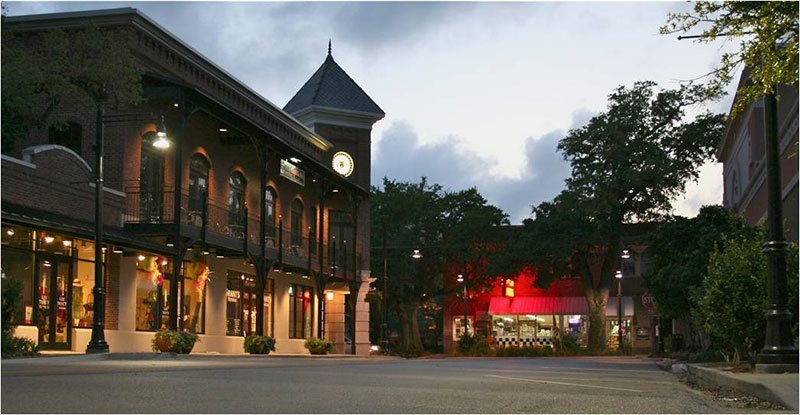 Ocean Springs is a city in Jackson County, Mississippi, United States, approximately 2 miles (3.2 km) east of Biloxi and west of Gautier. It is part of the Pascagoula, Mississippi Metropolitan Statistical Area. The population was 17,225 at the 2000 U.S. Census. As of the 2010 U.S. Census, the city of Ocean Springs had a population of 17,442.
Things To Do In Ocean Springs, Mississippi
Walter Anderson Museum of Art
A visit to the Walter Anderson Museum of Art, opened in 1991 dedicated to celebrating the works of Walter Inglis Anderson (1903-1965), American master, whose depictions of the plants, animals, and people of the Gulf Coast have placed him among the forefront of American painters of the Twentieth Century; and to his brothers, Peter Anderson (1901-1984), master potter and founder of Shearwater Pottery; and James McConnell Anderson (1907-1998), noted painter and ceramist.
Ms. Biggy Deer Island Fishing
Ms. Biggy Deer Island Fishing is a 30-foot pontoon boat offering 3-hour light tackle fishing trips within sight of the coastline. Fish varieties include white trout, ground mullet, red fish, speckled trout, and flounder. All tackle, bait, and fishing licenses provided.