Fireplace & Chimney Services
Chimney Sweep Milton Florida
"Nobody gets there faster than us or better prepared. Over 100 years of combined experience!"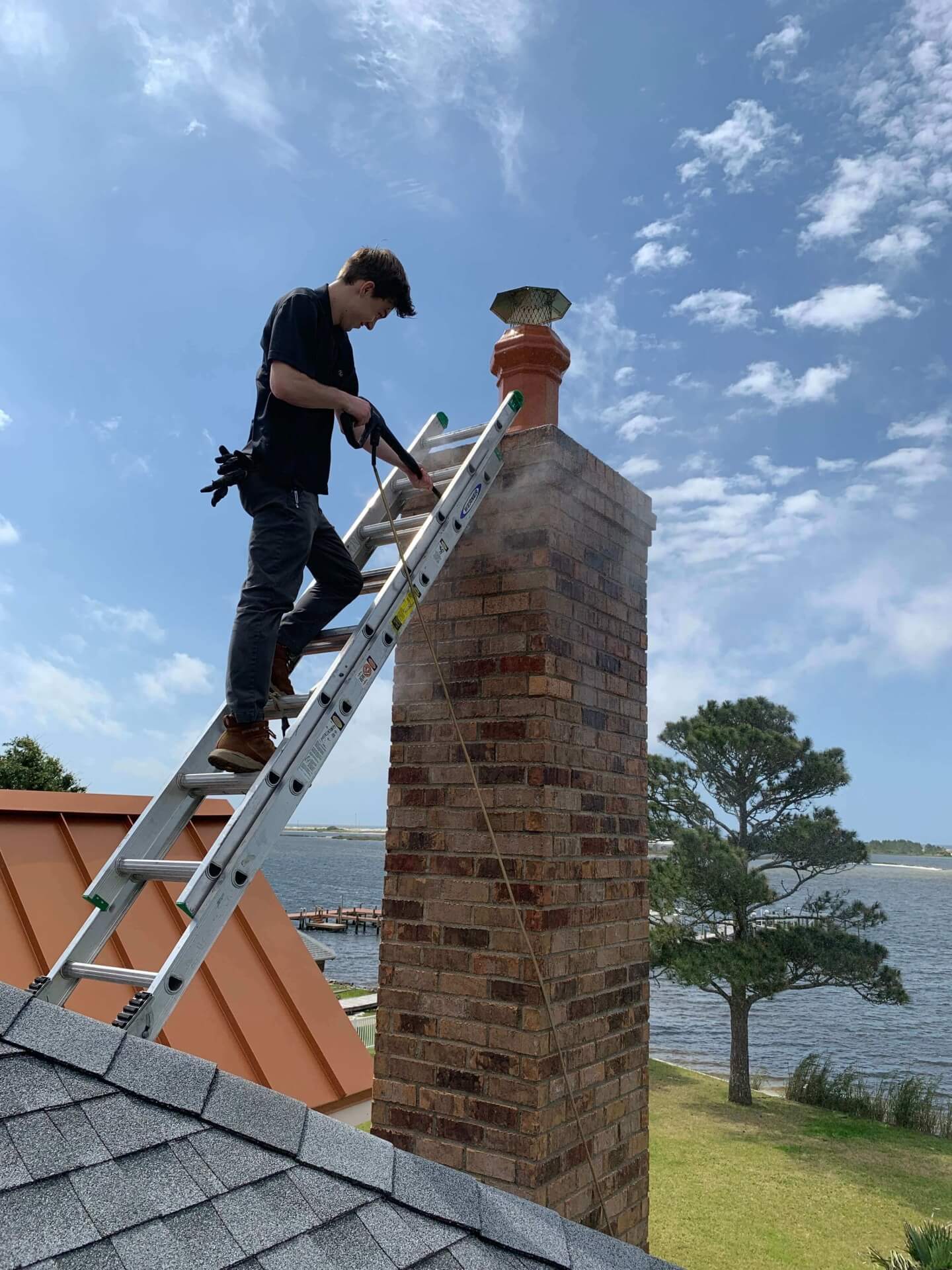 Guardian Chimney Sweep Milton Florida
During the hot summer months, your chimney might not get much use, but when winter comes back around it will become essential to your home. Whether it's quality time spent with the family or a romantic evening spent with that special someone but if you don't take proper care of your fireplace, though, that same fire can become dangerous.
If you live in the Milton, Florida area and believe you need help, call Guardian Chimney Sweep Milton Florida. Whether it's a routine cleaning or animal removal, we can do it all so that you and your loved ones are guaranteed many more nights spent by the fire.
Give Guardian Chimney Sweep Milton Florida a call today at (850) 462-4558, and you'll get to speak with a member of our highly trained staff who can answer any questions you have and schedule an appointment for a technician to visit your home.
Level one is performed without the aid of any specialized tools and is recommended when things are working as always, without change.
Level two when there's a change, like a new liner, a new homeowner, a new appliance, new fuel type, a strong storm or chimney fire, or a new problem or performance issue. This level of the inspection may require some basic tools, and will also include a video scan of the chimney interior. Level two inspection and its ability to provide close-up images of damage, these inspections are oftentimes referred to as real estate, home, or insurance inspections.
Level three is a level two inspection suggests a deeper, hidden problem impossible to get to the bottom of. A level three can involve the removal of firebox panels, chimney crowns, walls, and other components of the chimney system and home, which is why it's considered a last resort.
You can count on a Guardian Chimney Sweep Milton Florida inspection when you want to make sure your chimney and fireplace are free of damage, and other dangers. We'll show you photos of any findings and explain them.
Wouldn't you rather know that your chimney is in good working condition and ready to be safely enjoyed this season? We would too! So give us a call, before you light that first fire.
Don't put off your annual inspection — give Guardian Chimney Sweep Milton Florida a call for a full system inspection. (850) 462-4558
Guardian Chimney Sweep Milton Florida
Inspection Levels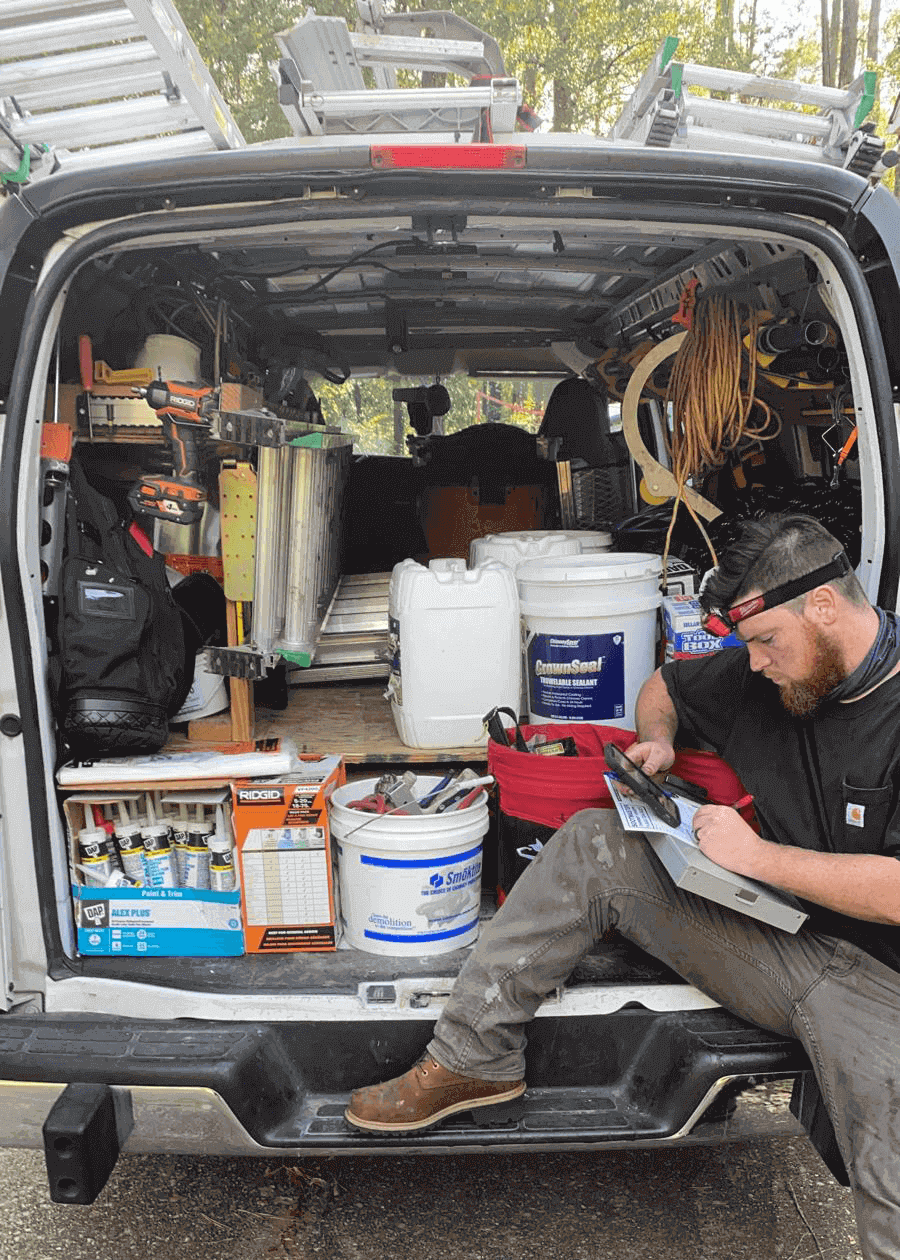 Guardian Chimney Sweep Milton Florida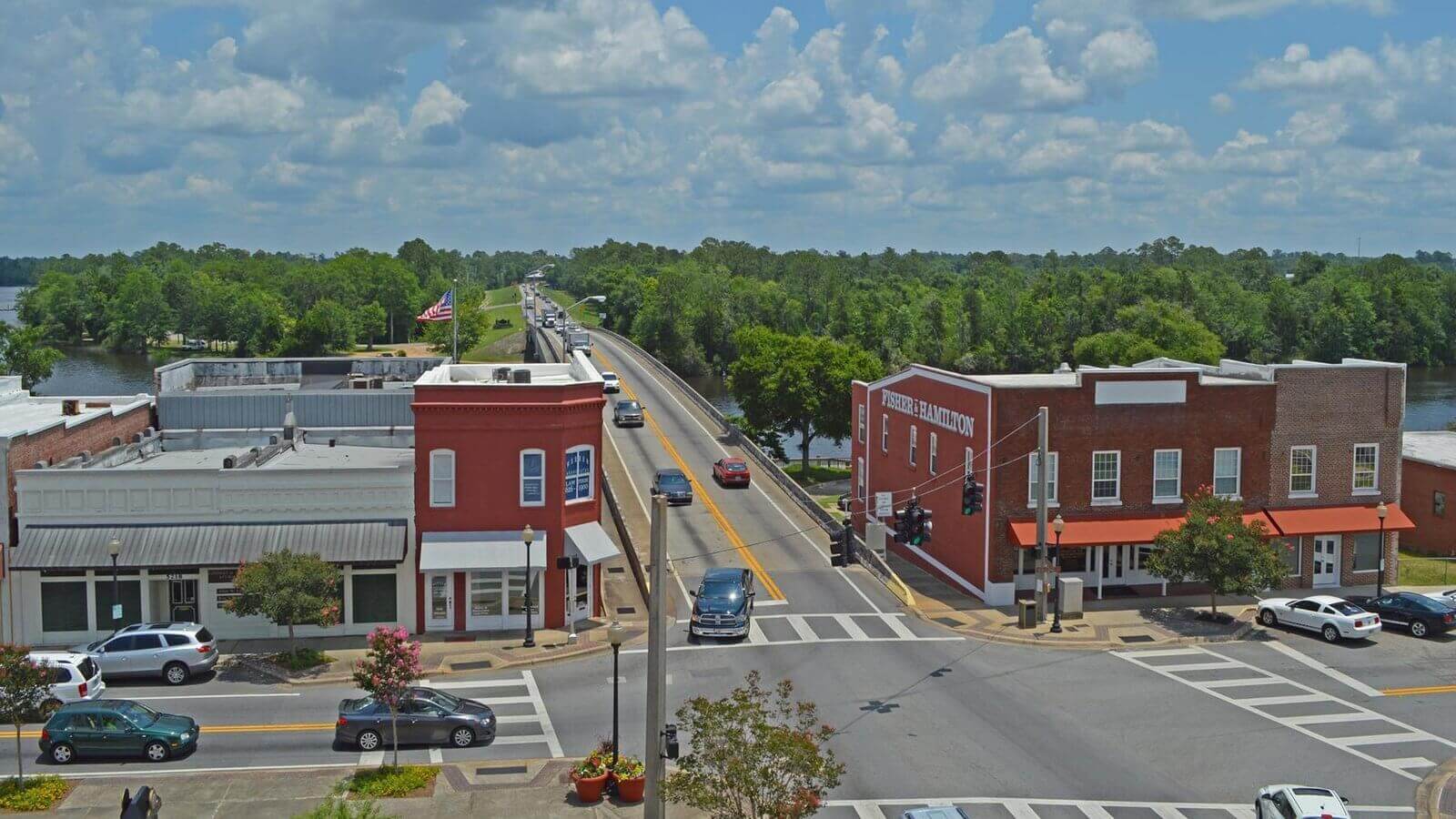 Milton is a city in Santa Rosa County, Florida. It is the county seat of Santa Rosa County and is located in the Pensacola–Ferry Pass–Brent Metropolitan Statistical Area, also known as the Pensacola Metropolitan Area.
Milton was known by various names during its development. Most notable were "Hell-Town" (muggy, inhospitable land covered with briars, mosquitoes, thorns, snakes) "Jernigan's Landing", "Scratch Ankle" (due to the briars that grew along the riverbank), and "Hard Scrabble."
The Original Blackwater Canoe Rental
Explore the beauty of Northwest Florida by the way of the Blackwater River! The Original Blackwater Canoe Rental is currently open and ready to serve all of your canoeing, tubing, and kayaking needs. The Blackwater River is the ONLY pristine sand river left in the United States. It is so unique that the State of Florida purchased and designated it as a State Forest.
Blackwater Heritage State Trail
Outdoor recreation State trail. The Blackwater Heritage State Trail winds its way for nearly nine miles through Milton and the surrounding towns and countryside. It's the perfect escape destination for those looking to burn a few calories, experience the great outdoors, and distance themselves from the crowds at more touristy attractions.
West Florida Railroad Museum
Train museum in a former railroad depot. Florida has always been a big exporter of natural resources and agricultural products, and the railroads have played significant roles in the development and economy of the central portion of the state around Milton.
Carpenter's Park
Riverside public park with a boat ramp. Located near the city's center at the corner of Broad Street and Munson Highway, it offers lots of activity-inducing amenities that have been known to keep families busy for hours.
Here are 5 benefits that can come from having a fireplace in your home:
One Comfortable Fire – There is no other sort of warmth creating apparatus that offers the kind of warmth you get from a fire. Despite the off chance that you pick an open hearth, a wood oven, or a chimney embed, you can unwind and loosen up watching the fire moving while it softens the cool away. Chimneys additionally offer the ideal spot to assemble with loved ones and appreciate the snapping flares.
Two Ecologically Friendly – Today's wood consuming apparatuses are effective in giving enough warmth to warm your home utilizing less of the fossil-filled vitality gracefully.
Three Energy Independence – Curling up before a fire, either in a wood consuming chimney or an electric chimney, will support the vitality productivity of your home and help keep your warming bills down in the fall and the winter seasons.
Four Romantic Setting – The thought of a chimney is frequently viewed as very sentimental; it evokes thoughts of sitting before the fire with a friend or family member. Supper and wine by the fire can be similarly as pleasant as a night out on the town, yet at a lower cost.
Five Cooking – If you have a wood consuming oven, you get the additional advantage of having the option to cook on your warmth source. Set aside a little cash on your service bill by warming soup or espresso in the oven as the fire warms your home. Or then again you can even prepare a feast in any event when the power is out!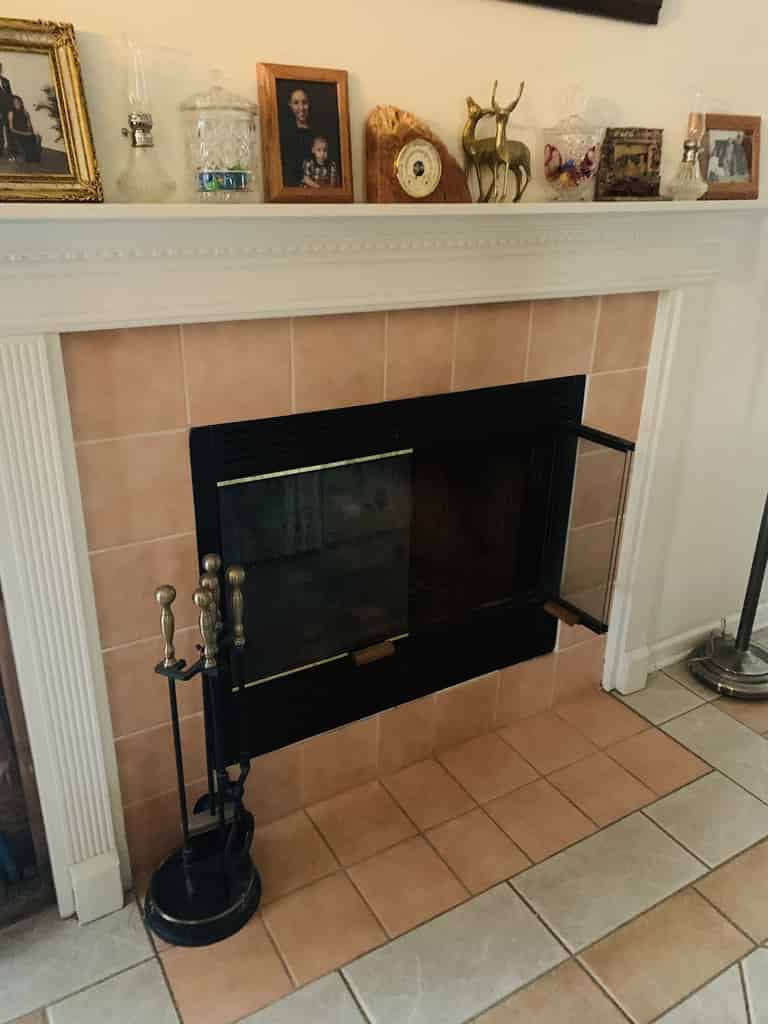 Guardian Chimney Sweep Milton Florida