Fireplace & Chimney Services
Chimney Sweep Gulfport Mississippi
"Nobody gets there faster than us or better prepared. Over 100 years of combined experience!"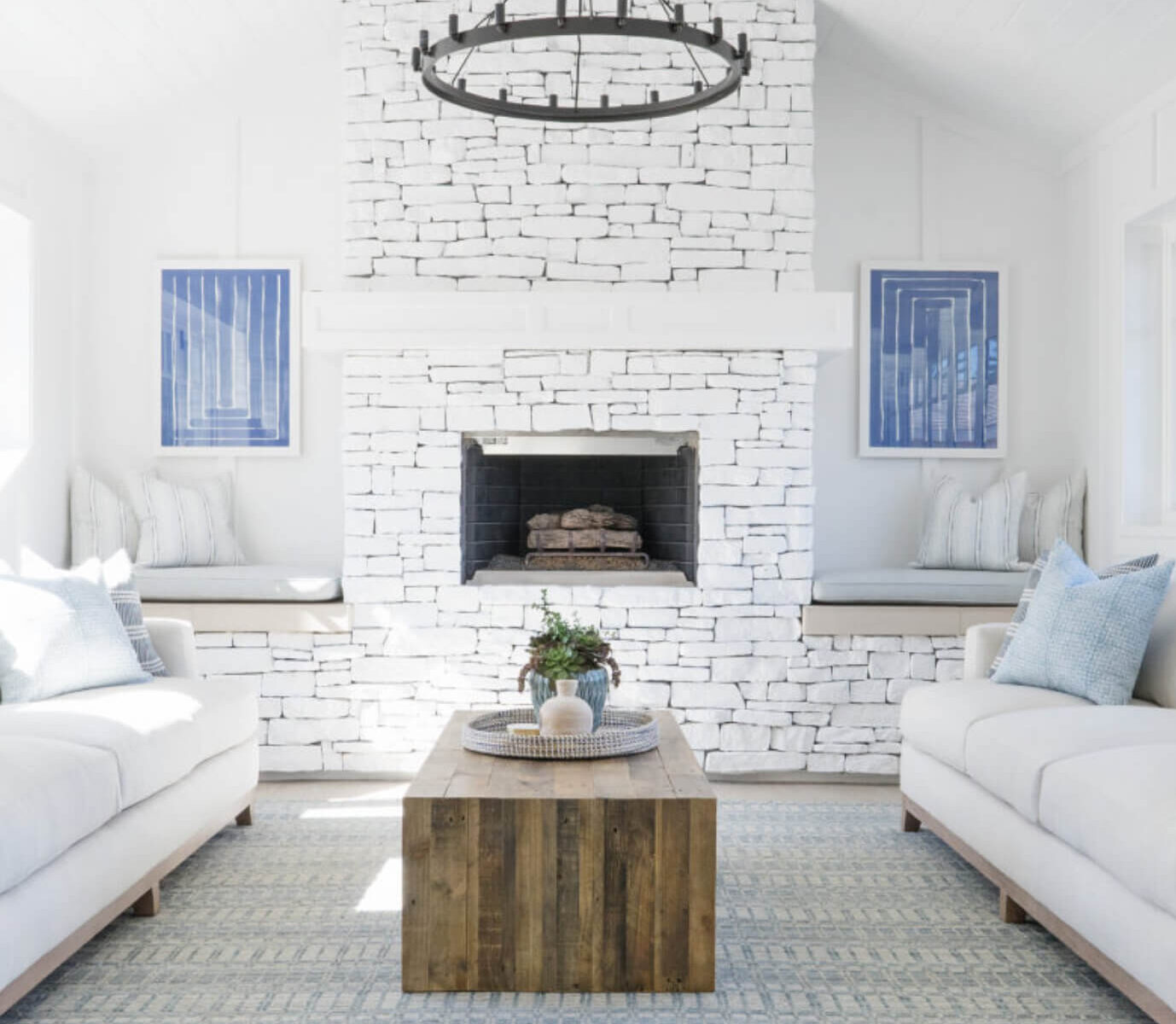 Guardian Chimney Sweep Gulfport Mississippi
Your fireplace may not get much use during the summer, but it becomes a crucial part of your home as the weather gets colder. Whether it's a romantic evening for two or quality time spent with family, a crackling fire can transform a regular night into a treasured memory.
If you don't take proper care of your fireplace, though, that same fire can become dangerous. If you live in the Gulfport, Mississippi area, and need help, call Guardian Chimney Sweep Gulfport Mississippi today. Whether it's a routine cleaning or animal removal, we can do it all so that you and your loved ones are guaranteed many more nights spent by the fire.
Give Guardian Chimney Sweep Gulfport Mississippi a call today, and you'll get to speak with a member of our highly trained staff who can answer any questions you have and schedule an appointment for a technician to visit your home.
Level one is performed without the aid of any specialized tools and is recommended when things are working as always, without change.
Level two when there's a change, like a new liner, a new homeowner, a new appliance, new fuel type, a strong storm or chimney fire, or a new problem or performance issue. This level of the inspection may require some basic tools, and will also include a video scan of the chimney interior. Level two inspection and its ability to provide close-up images of damage, these inspections are oftentimes referred to as real estate, home, or insurance inspections.
Level three is a level two inspection suggests a deeper, hidden problem impossible to get to the bottom of. A level three can involve the removal of firebox panels, chimney crowns, walls, and other components of the chimney system and home, which is why it's considered a last resort.
You can count on a Guardian Chimney Sweep Gulfport Mississippi inspection when you want to make sure your chimney and fireplace are free of damage, and other dangers. We'll show you photos of any findings and explain them.
Wouldn't you rather know that your chimney is in good working condition and ready to be safely enjoyed this season? We would too! So give Guardian Chimney Sweep Gulfport Mississippi a call, before you light that first fire. Don't put off your annual inspection — give Guardian Chimney Sweep Gulfport Mississippi a call for a full system inspection.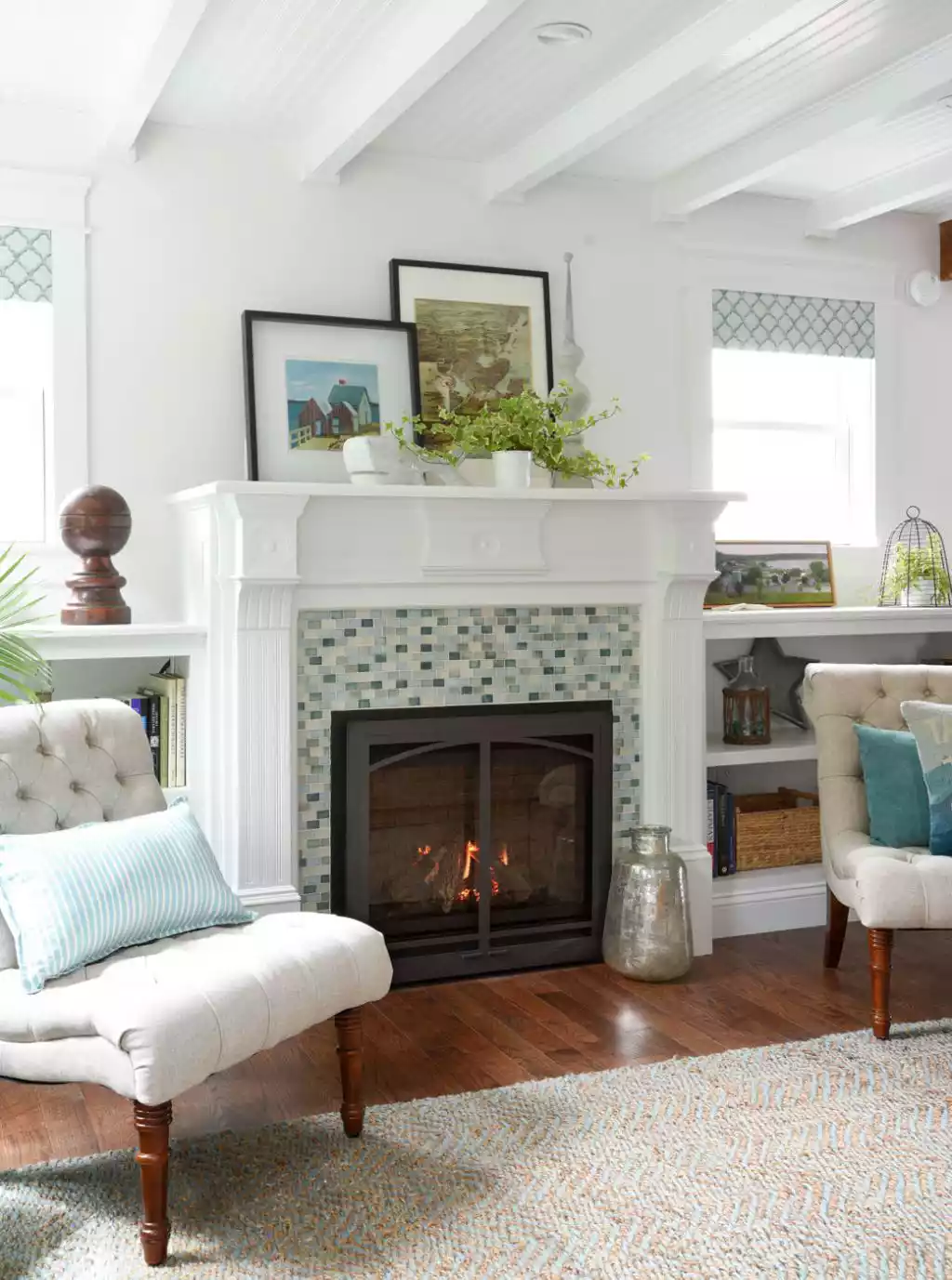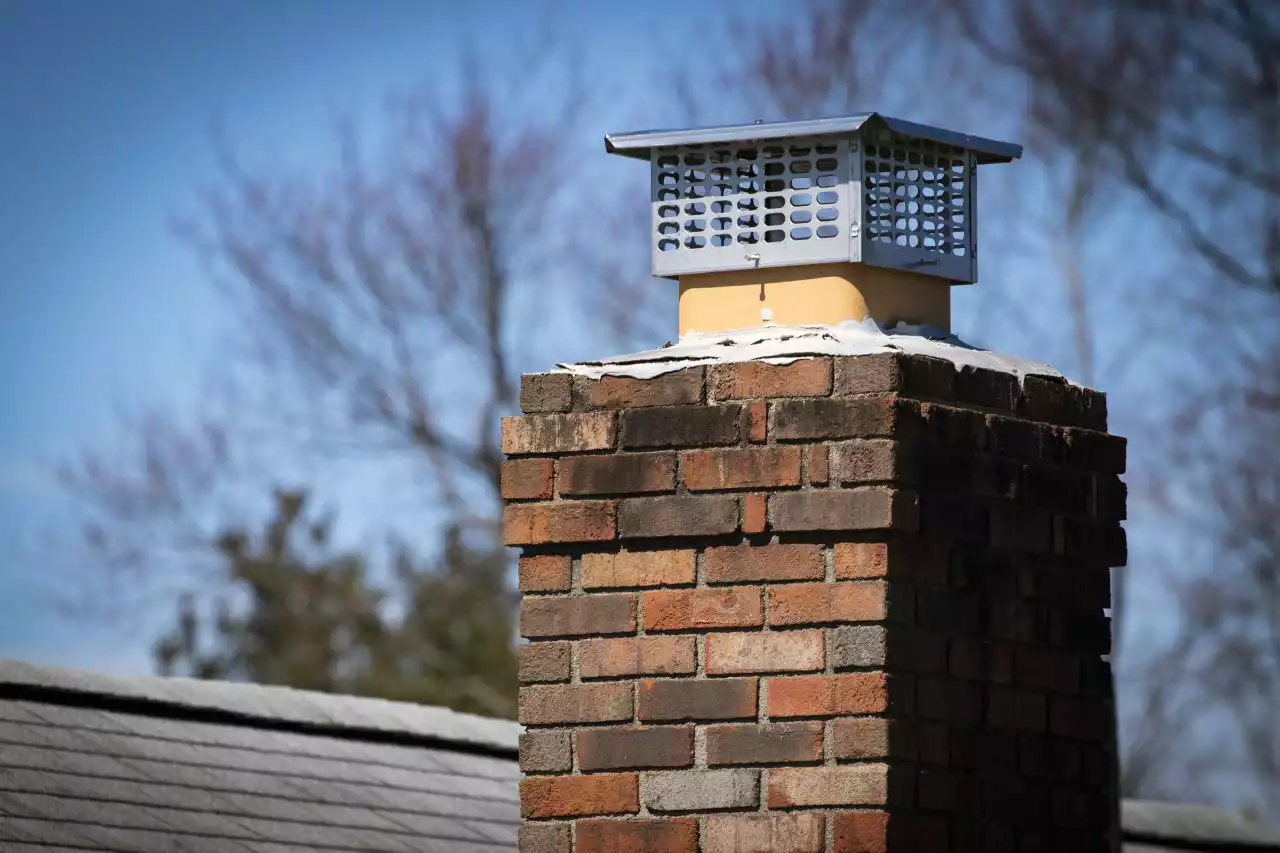 Gulfport is the second-largest city in Mississippi after the state capital, Jackson. Along with Biloxi, Gulfport is the other county seat of Harrison County and the larger of the two principal cities of the Gulfport-Biloxi, Mississippi Metropolitan Statistical Area, which is included in the Gulfport-Biloxi-Pascagoula, Mississippi Combined Statistical Area.
As of the 2010 census, the city of Gulfport had a total population of 67,793, with nearly 400,000 in the metro area as of 2018.
Island View Casino Resort
The Island View is the successor to the Copa Casino, which was first located on a docked cruise ship and then a barge-based building at the Mississippi State Docks, across U.S. Highway 90 (Beach Blvd.) from the current location. The Copa and its neighbor, Grand Casino Gulfport, were both destroyed by Hurricane Katrina.
Ocean Adventures Marine Park
Ocean Adventures Marine Park offers guests an up-close experience with dolphins, sea lions, stingrays, sharks and birds. We have an interactive museum and Discovery Room to explore. Our self-guided tours are available daily, Rain or Shine! To make your experience even more special call ahead to book one of our many Animal Experience Adventures.
Gulf Islands Waterpark
Gulf Islands Waterpark features wild rides, miles of slides, and cool summer fun for all ages.
You'll love the Water Attractions and Special Events like Celebrity Meet & Greets with Stars from Nickelodeon and Disney Channel. Some of the past performances include the live bands of DreamFest, Sea Lion Shows, Frisbee Dog Shows, and more. Check out the list of Special Events to see who is appearing next.
Friendship Oak
Friendship Oak is a 500-year-old southern live oak located on the Gulf Park campus of the University of Southern Mississippi in Long Beach, Mississippi. The campus was formerly Gulf Park College for Women from 1921 until 1971.