Fireplace & Chimney Services
Chimney Sweep Port Wentworth Georgia
"Nobody gets there faster than us or better prepared. Over 100 years of combined experience!"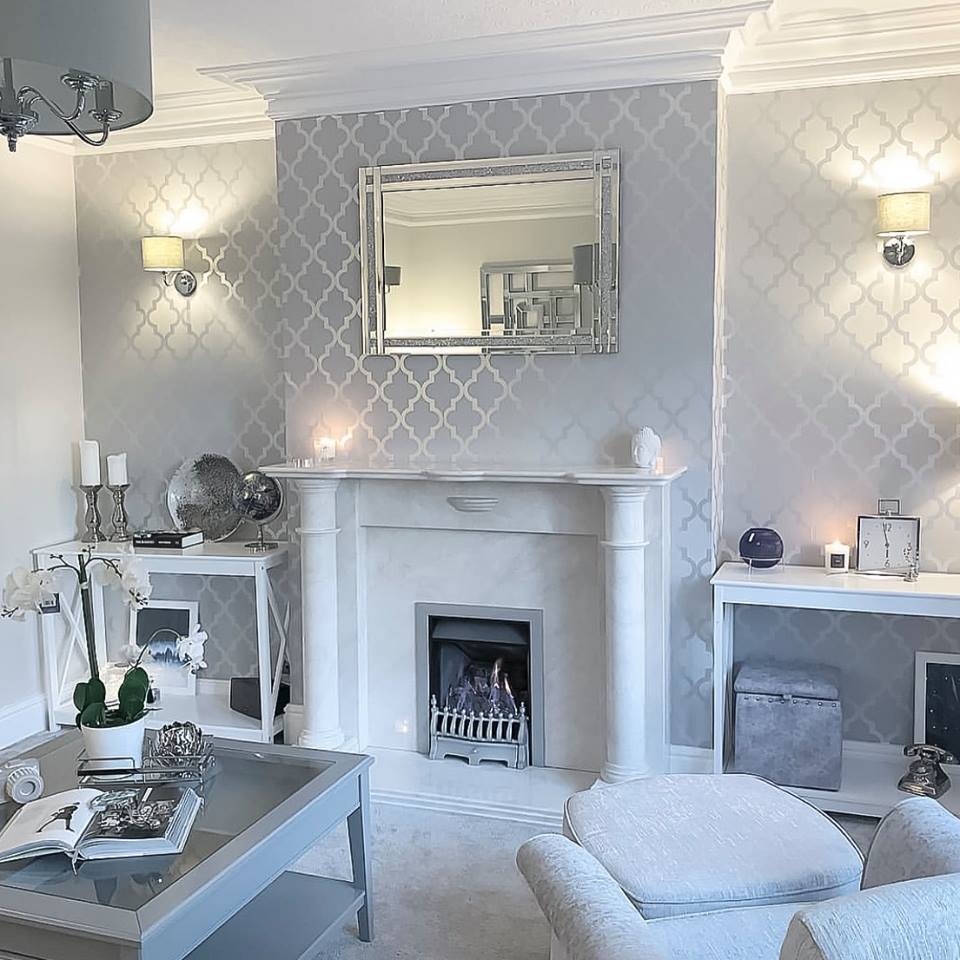 Guardian Chimney Sweeps Port Wentworth
Your fireplace may not get much use during the summer, but it becomes a crucial part of your home as the weather gets colder. Whether its a romantic evening for two or quality time spent with family, a crackling fire can transform a regular night into a treasured memory.
If you don't take proper care of your fireplace, though, that same fire can become dangerous. For help, call Guardian Chimney Sweep Port Wentworth Georgia. Whether its a routine cleaning or animal removal, we can do it all so that you and your loved ones are guaranteed many more nights spent by the fire.
Give Guardian Chimney Sweep Port Wentworth Georgia a call today, and you'll get to speak with a member of our highly trained staff who can answer any questions you have and schedule an appointment for a technician to visit your home.
Level one
is performed without the aid of any specialized tools and is recommended when things are working as always, without change.
Level two when there's a change, like a new liner, a new homeowner, a new appliance, new fuel type, a strong storm or chimney fire, or a new problem or performance issue. This level of the inspection may require some basic tools, and will also include a video scan of the chimney interior. Level two inspection and its ability to provide close-up images of damage, these inspections are oftentimes referred to as real estate, home, or insurance inspections.
Level three is a level two inspection suggests a deeper, hidden problem impossible to get to the bottom of. A level three can involve the removal of firebox panels, chimney crowns, walls, and other components of the chimney system and home, which is why it's considered a last resort.
You can count on a Guardian inspection when you want to make sure your chimney and fireplace are free of damage, and other dangers. We'll show you photos of any findings and explain them.
Wouldn't you rather know that your chimney is in good working condition and ready to be safely enjoyed this season? We would too! So give us a call, before you light that first fire. Don't put off your annual inspection — give Guardian Chimney Sweep Port Wentworth Georgia a call for a full system inspection.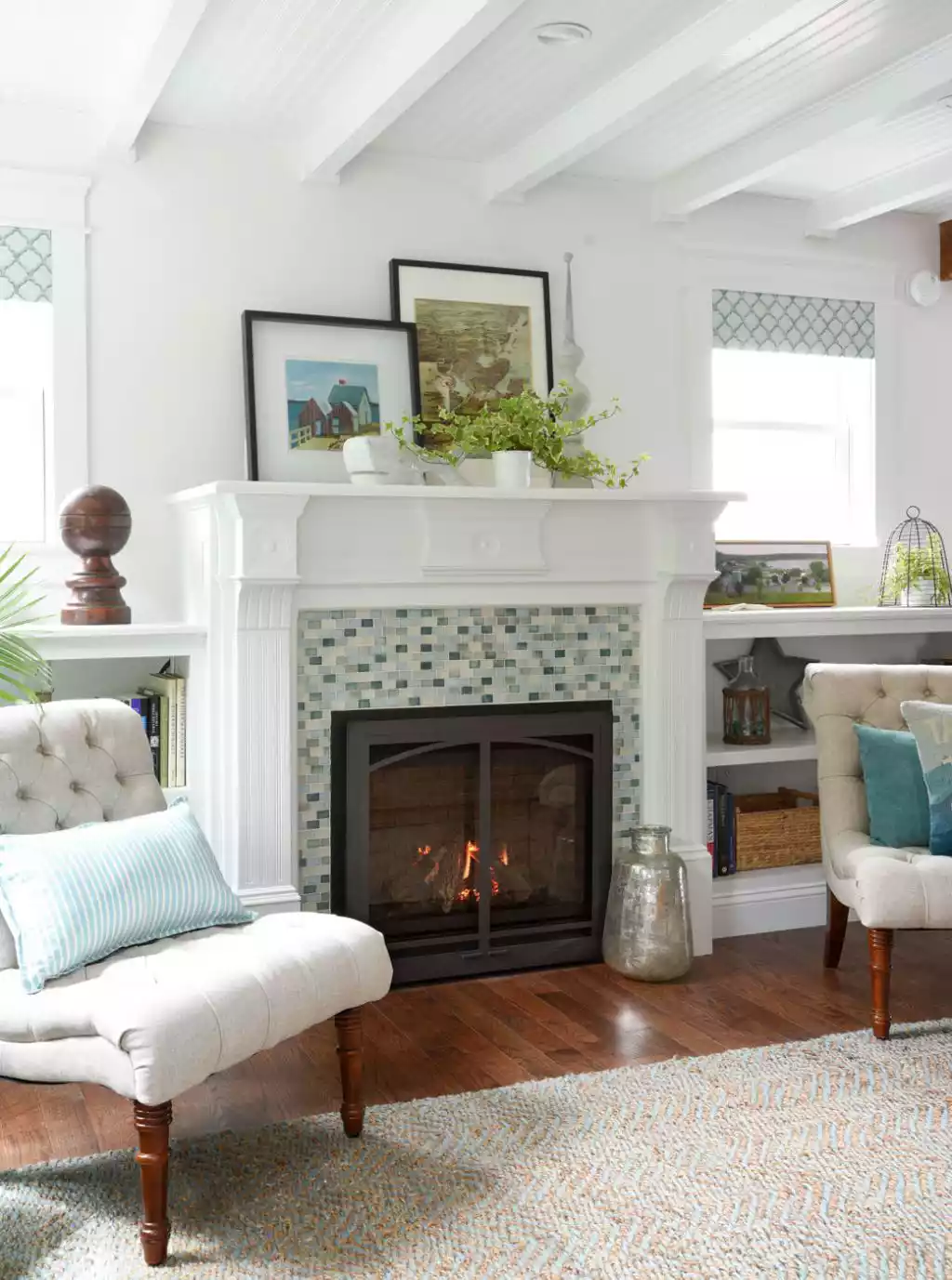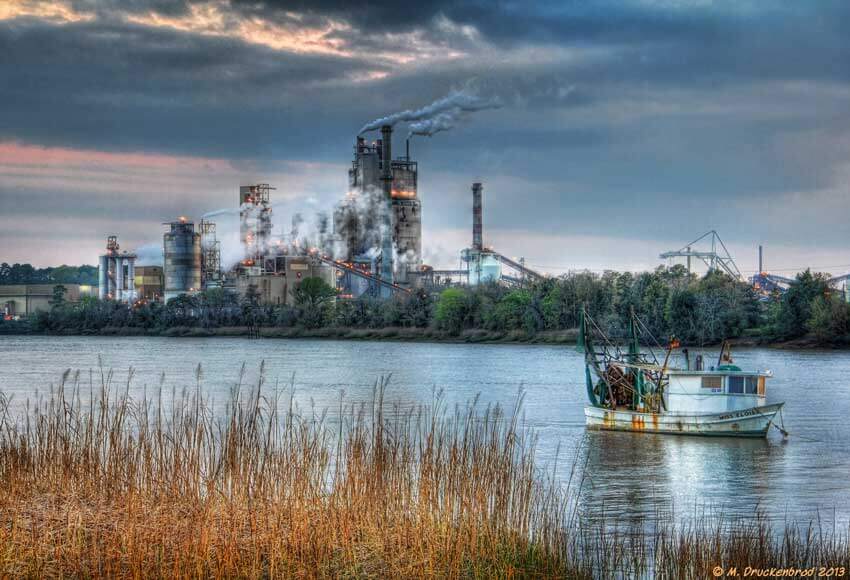 We are "Savannah's Front Porch!" What is now Port Wentworth was originally part of several colonial plantations, including Mulberry Grove where Eli Whitney invented the cotton gin in 1793. Today, Port Wentworth's Exit 109 area is a well-placed "home base" of hotels, motels and restaurants and a convenient lodging spot for tourists. Only 11 miles from Savannah's Historic District, Exit 109 is the closest I-95 exit to Georgia's First City with direct trolley service from all Port Wentworth hotels.
Explore Port Wentworth, Georgia
Classic SouthEast Tours
Classic SouthEast Tours is a local receptive tour company. We plan complete packages that can include lodging, meals, and attractions, or provide step-on guides for a tour from your motorcoach. We can also add in local ground transportation if your group is arriving by air or train. Let us be your on-the-ground contact to handle all of your details.
We have more than 12 years of experience as a local receptive with trusted and established relationships with local suppliers, and we know who works well with groups! It's one-stop shopping for you and only one company to contact. We do free proposals for motorcoach groups of 20 or more, and Girl Scout troops of 10 or more.
Savannah National Wildlife Refuge
The Savannah National Wildlife Refuge is a 31,551 acre National Wildlife Refuge located in Chatham and Effingham counties in Georgia and Jasper County in South Carolina. Of the total area, 15,395 acres is in Georgia and 15,263 acres is in South Carolina.
The refuge was established to provide sanctuary for migratory waterfowl and other birds and as a nature and forest preserve for aesthetic and conservation purposes. The refuge is one of seven refuges administered by the Savannah Coastal Refuges Complex in Hardeeville, South Carolina. The complex has a combined staff of 25 with a fiscal year 2018 budget of roughly $3,000,000.