Fireplace & Chimney Services
Chimney Sweep Tampa Florida
"Nobody gets there faster than us or better prepared. Over 100 years of combined experience!"

Cold weather is here. The comfort of a cozy fireplace helps on those cold winter nights. Before you burn, make sure your fireplace is safe and ready to go. Give Guardian Chimney Services a call today at (888) 231-2131 for a full Inspection and Sweep.
Services Offered:
Chimney Damage Repair, Chimney Sweep, Fireplace Repair, Chimney Restoration, Fireplace Home Heating System, Solid-Fuel Appliance Inspection, Chimney Relining, Animal Removal, Creosote Removal, and more!
Areas We Service:
Hillsborough County

Tampa, New Tampa, West Tampa, Brooklyn Village, Downtown Tampa, Ybor City, Plant City, Temple Terrace, Seffner, Valrico, Brandon, Citrus Park.
Business Information:
Monday-Saturday: 7:00 am – 6:00 pm
Sunday: Closed
Phone Number: (813) 796-7629
Serving the Tampa Area: 30+ years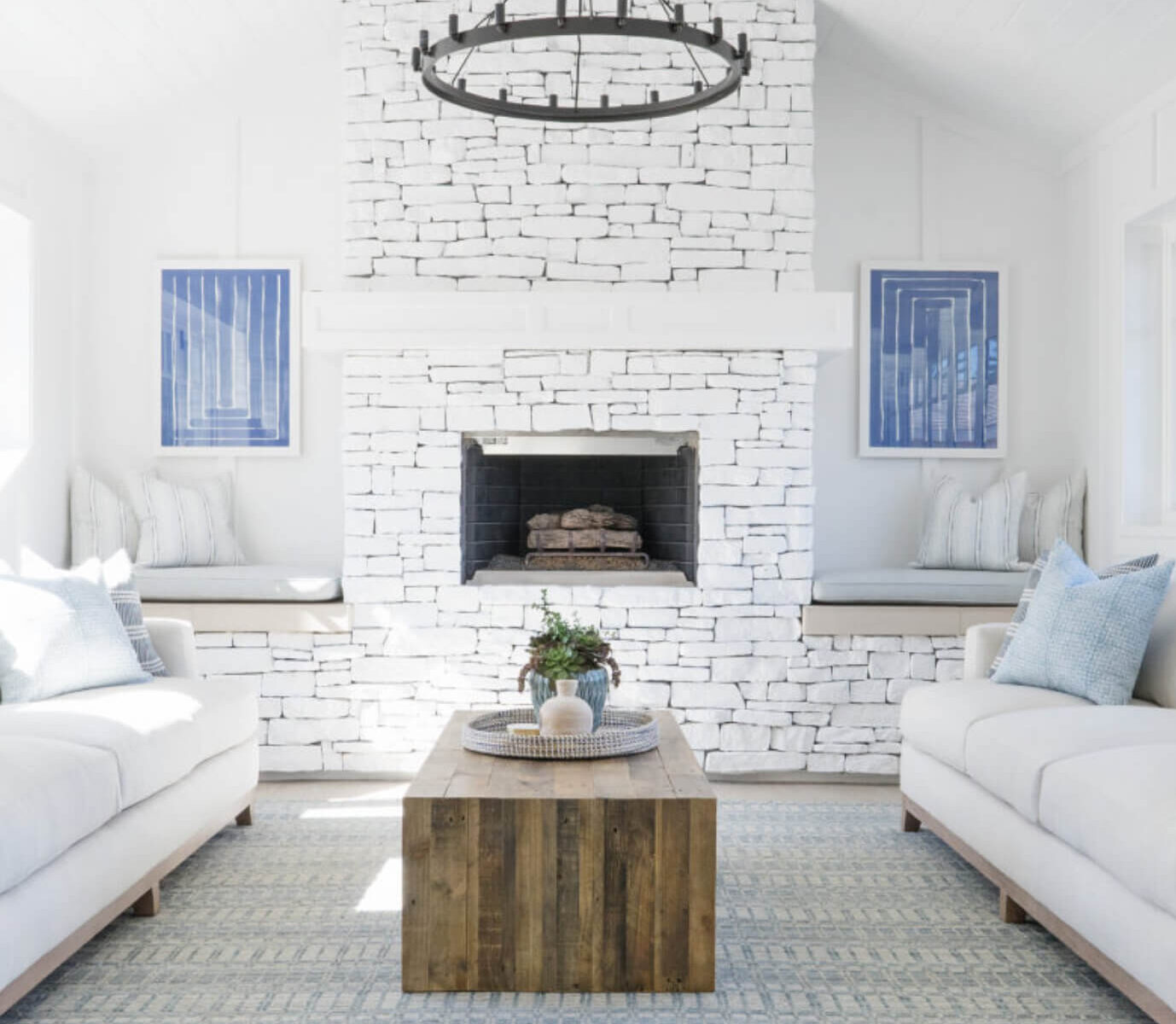 Guardian Chimney Sweep Tampa Florida
During summer, your chimney may sit unused but during winter a chimney just can't be beaten. whether your spending quality time with your family or spending a romantic evening with that special someone, nothing is better than sitting by and relaxing by a warm crackling fire. If you don't take proper care of your fireplace, though, that same fire can become dangerous.
For help, call Guardian Chimney Sweep Tampa Florida. Whether it's a routine cleaning or animal removal, we can do it all so that you and your loved ones are guaranteed many more nights spent by the fire.
Give Guardian Chimney Sweep Tampa Florida a call today, and you'll get to speak with a member of our highly trained staff who can answer any questions you have and schedule an appointment for a technician to visit your home.
Level one is performed without the aid of any specialized tools and is recommended when things are working as always, without change.
Level two when there's a change, like a new liner, a new homeowner, a new appliance, new fuel type, a strong storm or chimney fire, or a new problem or performance issue. This level of the inspection may require some basic tools, and will also include a video scan of the chimney interior. Level two inspection and its ability to provide close-up images of damage, these inspections are oftentimes referred to as real estate, home, or insurance inspections.
Level three is a level two inspection suggests a deeper, hidden problem impossible to get to the bottom of. A level three can involve the removal of firebox panels, chimney crowns, walls, and other components of the chimney system and home, which is why it's considered a last resort.
You can count on a Guardian Chimney Sweep Tampa Florida inspection when you want to make sure your chimney and fireplace are free of damage, and other dangers. We'll show you photos of any findings and explain them.
Wouldn't you rather know that your chimney is in good working condition and ready to be safely enjoyed this season? We would too! So give Guardian Chimney Sweep Tampa Florida a call, before you light that first fire. Don't put off your annual inspection — give Guardian Chimney Sweep Tampa Florida a call for a full system inspection.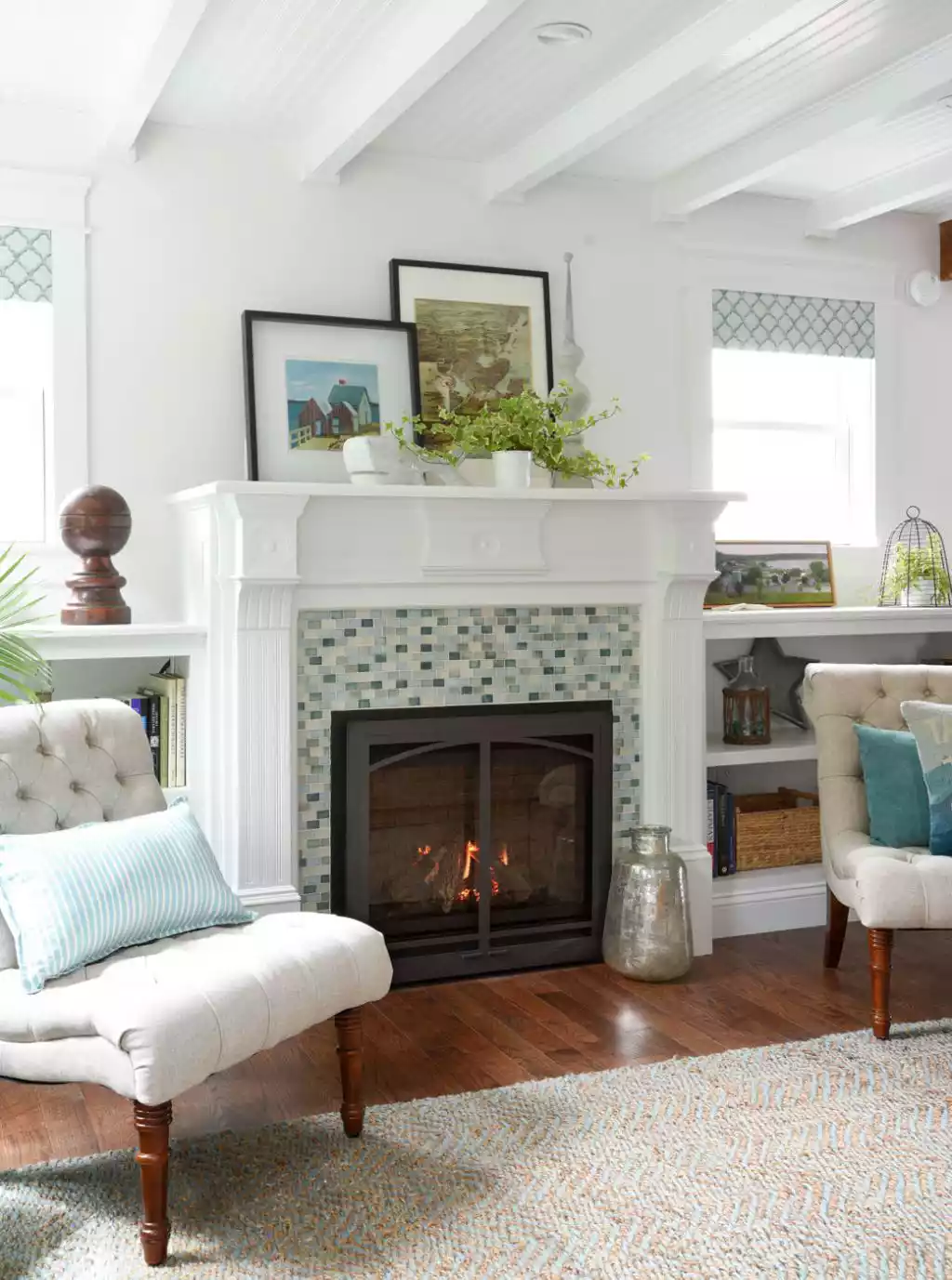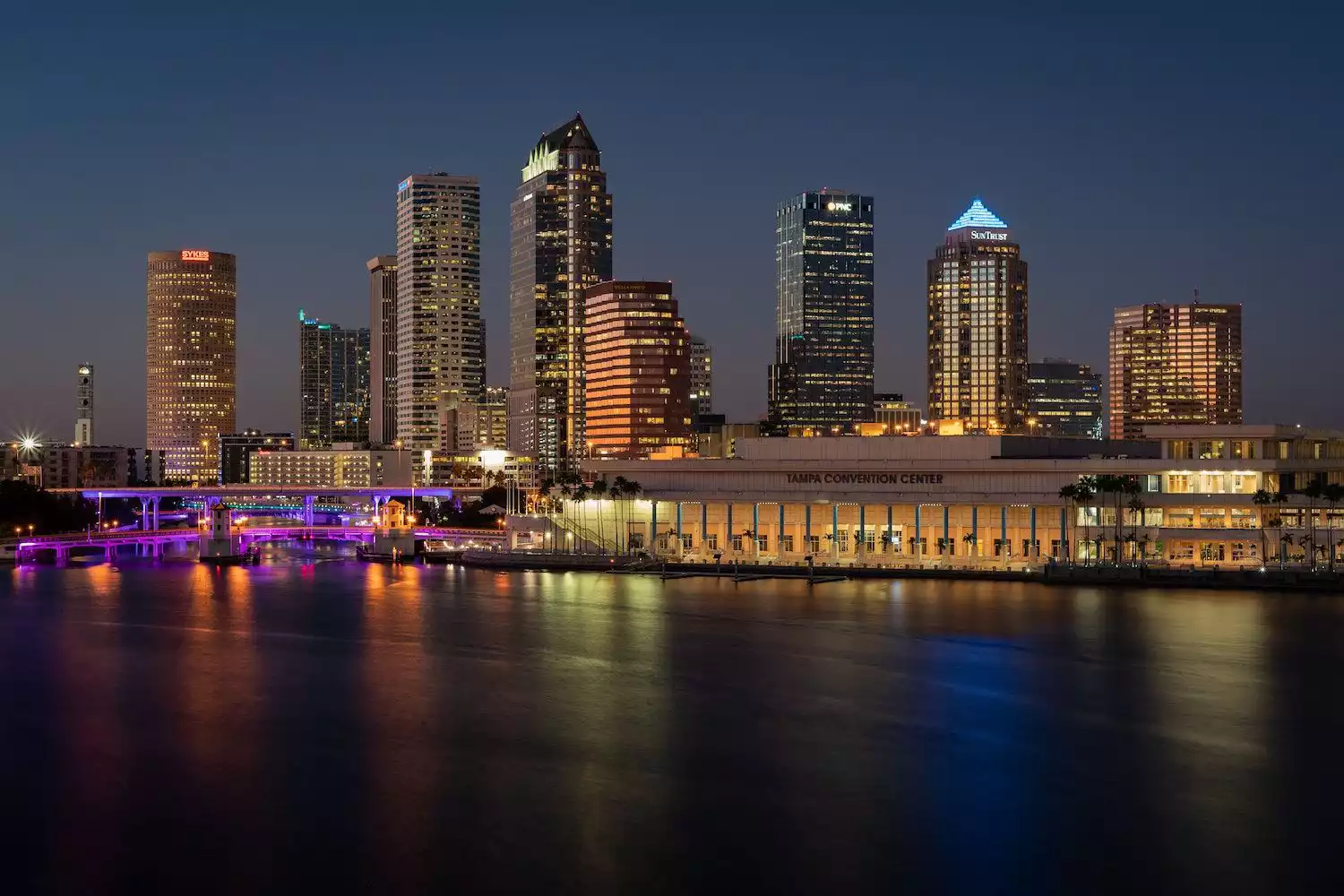 Tampa is a city on Tampa Bay, along Florida's Gulf Coast. A major business center, it's also known for its museums and other cultural offerings. Busch Gardens is an African-themed amusement park with thrill rides and animal-viewing areas. The historic Ybor City neighborhood, developed by Cuban and Spanish cigar-factory workers at the turn of the 20th century, is a dining and nightlife destination.
Things To Do In Tampa Florida
Busch Gardens Tampa Bay
Busch Gardens Tampa Bay is a 335-acre African-centered animal theme park located in Tampa, Florida. Owned and operated by SeaWorld Parks & Entertainment, the park opened on June 1, 1959. The park has an annual attendance consistently exceeding 4 million, often ranking second among SeaWorld parks behind SeaWorld Orlando.
The park features many roller coasters and thrill rides, including a Dive Coaster named SheiKra, a launch coaster called Tigris, a wood-steel hybrid roller coaster called Iron Gwazi, Falcon's Fury, the tallest free-standing drop tower in North America, and Montu, the tallest and fastest inverted roller coaster in the world when it opened.
Universal's Islands of Adventure
Universal's Islands of Adventure is a theme park located in Orlando, Florida. It opened on May 28, 1999, along with CityWalk, as part of an expansion that converted Universal Studios Florida into the Universal Orlando Resort. Islands of Adventure is modeled after a journey of exploration, where guests embark on an adventure to visit a variety of themed islands. Initially, the park featured six islands. A seventh, The Wizarding World of Harry Potter, was added in 2010, themed to the highly successful Harry Potter franchise.
Universal Orlando Resort
Universal Orlando Resort, Inc. owns and operates a resort. Its amenities includes theme parks, hotels, entertainment complex, rides, shows, events, dining facilities, and shopping facilities. The company also offers online merchandise, such as accessories, apparel, collectibles, costumes, headwear, holiday products, home decorations, souvenirs, sweets, and toys.