Fireplace & Chimney Services
Chimney Sweep Savannah Georgia
Guardian Chimney Sweep Savannah Georgia offers full services in Florida, Alabama, Georgia, Louisiana, and Mississippi. We cover all major cities like Jacksonville, Orlando, Mobile, Pensacola, Panama City, Macon, Birmingham, Huntsville, and more…
Chimney Damage Repair, Chimney Sweep, Fireplace Repair, Chimney Restoration, Fireplace Home Heating System, Solid-Fuel Appliance Inspection, Chimney Relining, Animal Removal, Creosote Removal, and more!
Monday-Saturday: 7:00 am – 6:00 pm
Sunday: Closed
Phone Number: (888) 231-2131
Serving the Area: 30+ years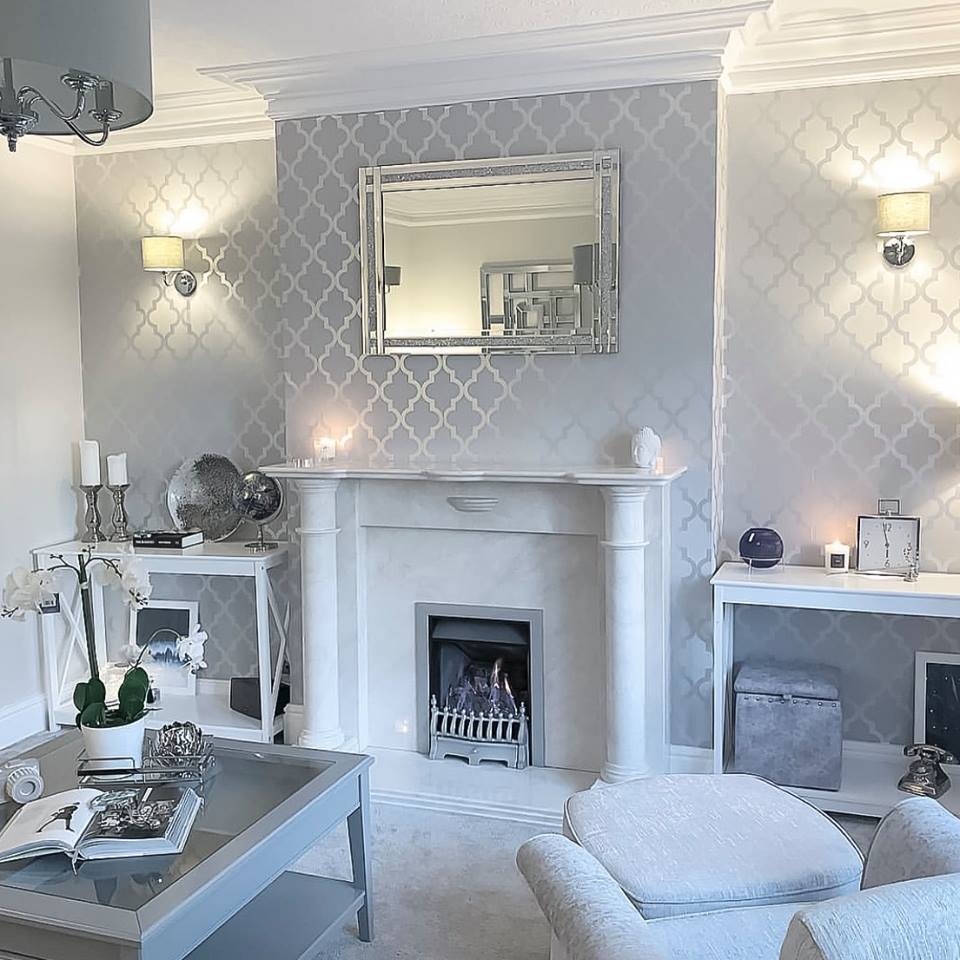 Guardian Chimney Sweep Savannah Georgia
During the summer, your fireplace may not get much use, but when winter comes back around, it becomes the centerpiece of your home. Whether you're spending time with that special someone or listening and telling stories with the family, a fireplace can be the source of treasured memories but If you don't take proper care of your fireplace, though, that same fire can become dangerous.
For help, call Guardian Chimney Sweep Savannah Georgia. Whether it's a routine cleaning or animal removal, we can do it all so that you and your loved ones are guaranteed many more nights spent by the fire.
Give Guardian Chimney Sweep Savannah Georgia a call today, and you'll get to speak with a member of our highly trained staff who can answer any questions you have and schedule an appointment for a technician to visit your home.
The 3 Chimney Inspection Levels
Level one is performed without the aid of any specialized tools and is recommended by Guardian Chimney Sweep Savannah Georgia when things are working as always, without change.
Level two when there's a change, like a new liner, a new homeowner, a new appliance, new fuel type, a strong storm or chimney fire, or a new problem or performance issue. This level of the inspection may require some basic tools, and will also include a video scan of the chimney interior. Level two inspection and its ability to provide close-up images of damage, these inspections are oftentimes referred to as real estate, home, or insurance inspections.
Level three is a level two inspection suggests a deeper, hidden problem impossible to get to the bottom of. A level three can involve the removal of firebox panels, chimney crowns, walls, and other components of the chimney system and home, which is why it's considered a last resort.
You can count on a Guardian Chimney Sweep Savannah Georgia inspection when you want to make sure your chimney and fireplace are free of damage, and other dangers. We'll show you photos of any findings and explain them.
Wouldn't you rather know that your chimney is in good working condition and ready to be safely enjoyed this season? We would too! So give us a call, before you light that first fire. Don't put off your annual inspection — give Guardian Chimney Sweep Savannah Georgia a call for a full system inspection.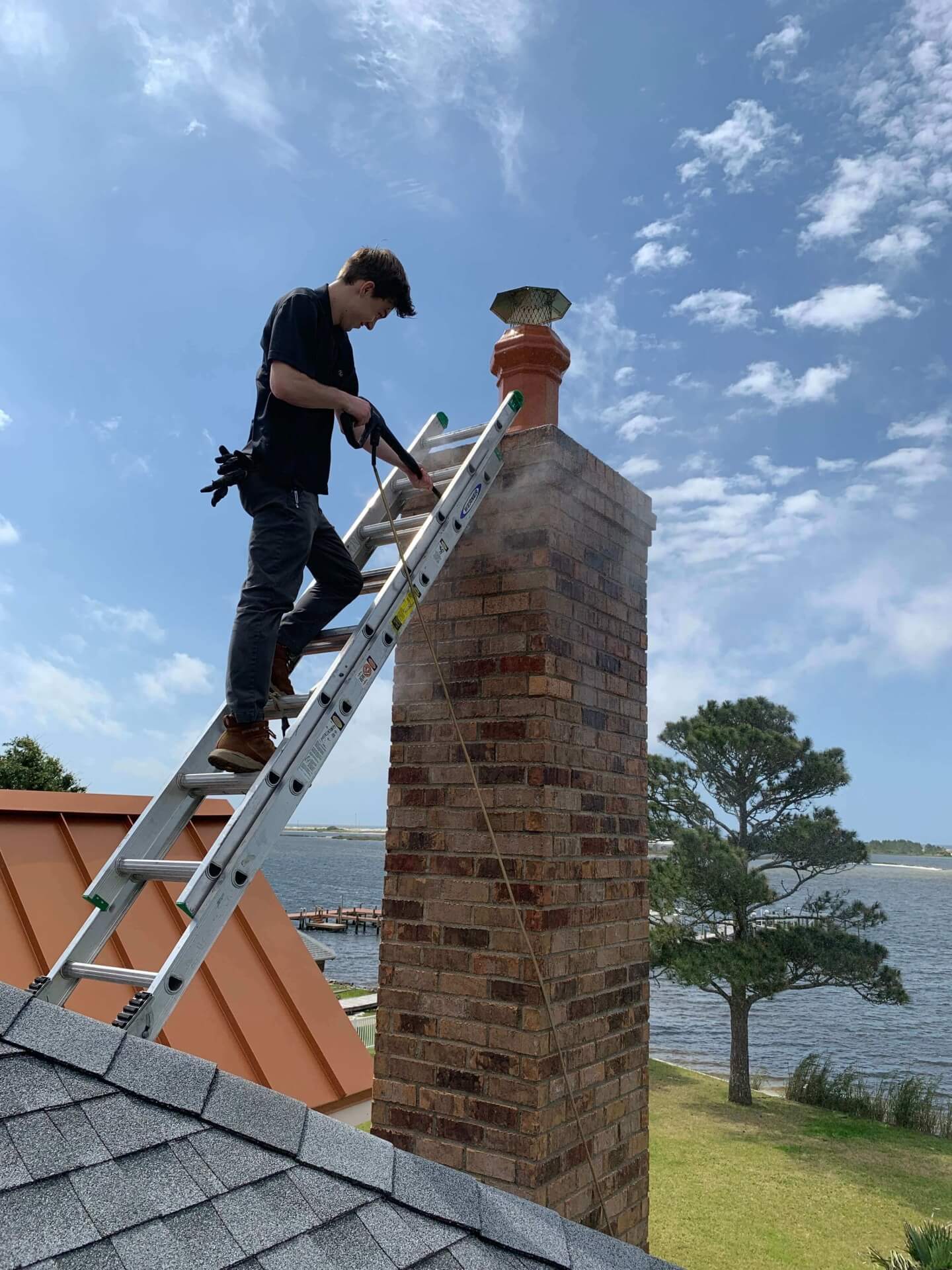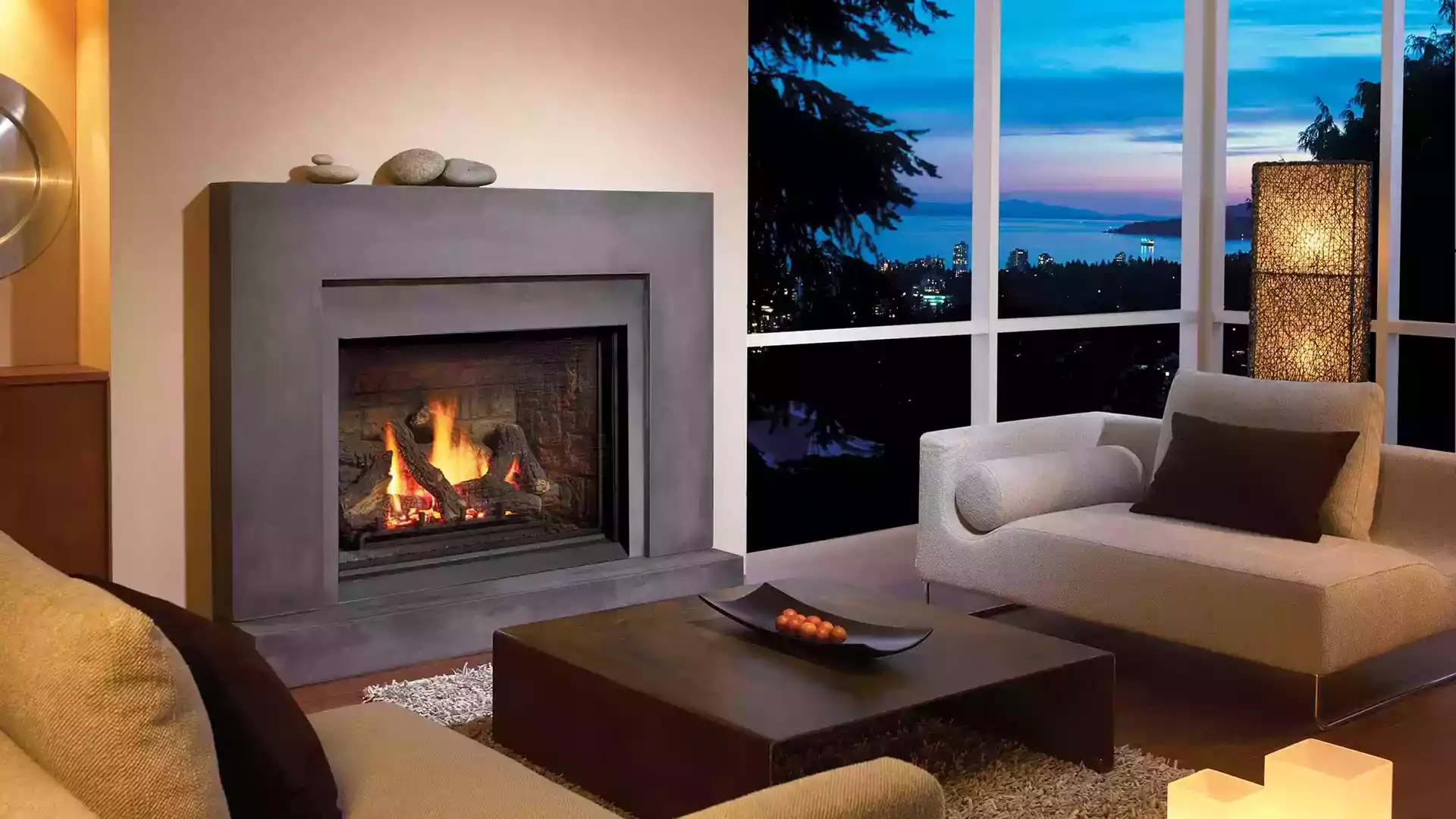 Savannah, a coastal Georgia city, is separated from South Carolina by the Savannah River. It's known for manicured parks, horse-drawn carriages, and antebellum architecture.
Its historic district is filled with cobblestoned squares and parks such as Forsyth Park shaded by oak trees covered with Spanish moss. At the center of this picturesque district is the landmark, Gothic-Revival Cathedral of Saint John the Baptist.
All About Savannah Georgia
Savannah Historic District
The Savannah Historic District is a large urban U.S. historic district that roughly corresponds to the pre-civil war city limits of Savannah, Georgia.
The area was declared a National Historic Landmark District in 1966, and is one of the largest urban, community-wide historic preservation districts in the United States. The district was made in recognition of the Oglethorpe Plan, a unique sort of urban planning begun by James Oglethorpe at the city's founding and propagated for the first century of its growth.
Georgia Sports Hall of Fame
The Georgia Sports Hall of Fame is located in Macon, Georgia. It is the largest state sports hall of fame in the United States at 43,000 square feet.
Museum of Arts and Sciences
The Museum of Arts and Sciences in Macon is a community museum in the U.S. state of Georgia. The facility includes four galleries with frequently changing exhibitions, the Discovery House with hands-on activities, live animal habitats, the Mark Smith Planetarium, nature trail, garden, store, auditorium, and classrooms. New exhibitions on fine arts, science topics, and the humanities are presented for periods of four to six months. The museum is open to the public daily and offers programs to schools and groups. The museum is a member of the American Alliance of Museums as of July 2019.
Forsyth Park
Forsyth Park is a large city park that occupies 30 acres in the historic district of Savannah, Georgia. The park is bordered by Gaston Street on the North, Drayton Street on the East, Park Avenue on the South and Whitaker Street on the West. It contains walking paths, a children's play area, a Fragrant Garden for the blind, a large fountain, tennis courts, basketball courts, areas for soccer and Frisbee, and home field for Savannah Shamrocks Rugby Club. From time to time, there are concerts held at Forsyth to the benefit of the public.