Fireplace & Chimney Services
Chimney Sweep Brandenton Florida
Guardian Chimney Sweep Brandenton Florida
Your fireplace may not get much use during the summer, but it becomes a crucial part of your home as the weather gets colder. Whether its a romantic evening for two or quality time spent with family, a crackling fire can transform a regular night into a treasured memory.
If you don't take proper care of your fireplace, though, that same fire can become dangerous. For help, call Guardian Chimney Sweep Brandenton Florida. Whether its a routine cleaning or animal removal, we can do it all so that you and your loved ones are guaranteed many more nights spent by the fire.
Give Guardian Chimney Sweep Brandenton Florida a call today, and you'll get to speak with a member of our highly trained staff who can answer any questions you have and schedule an appointment for a technician to visit your home.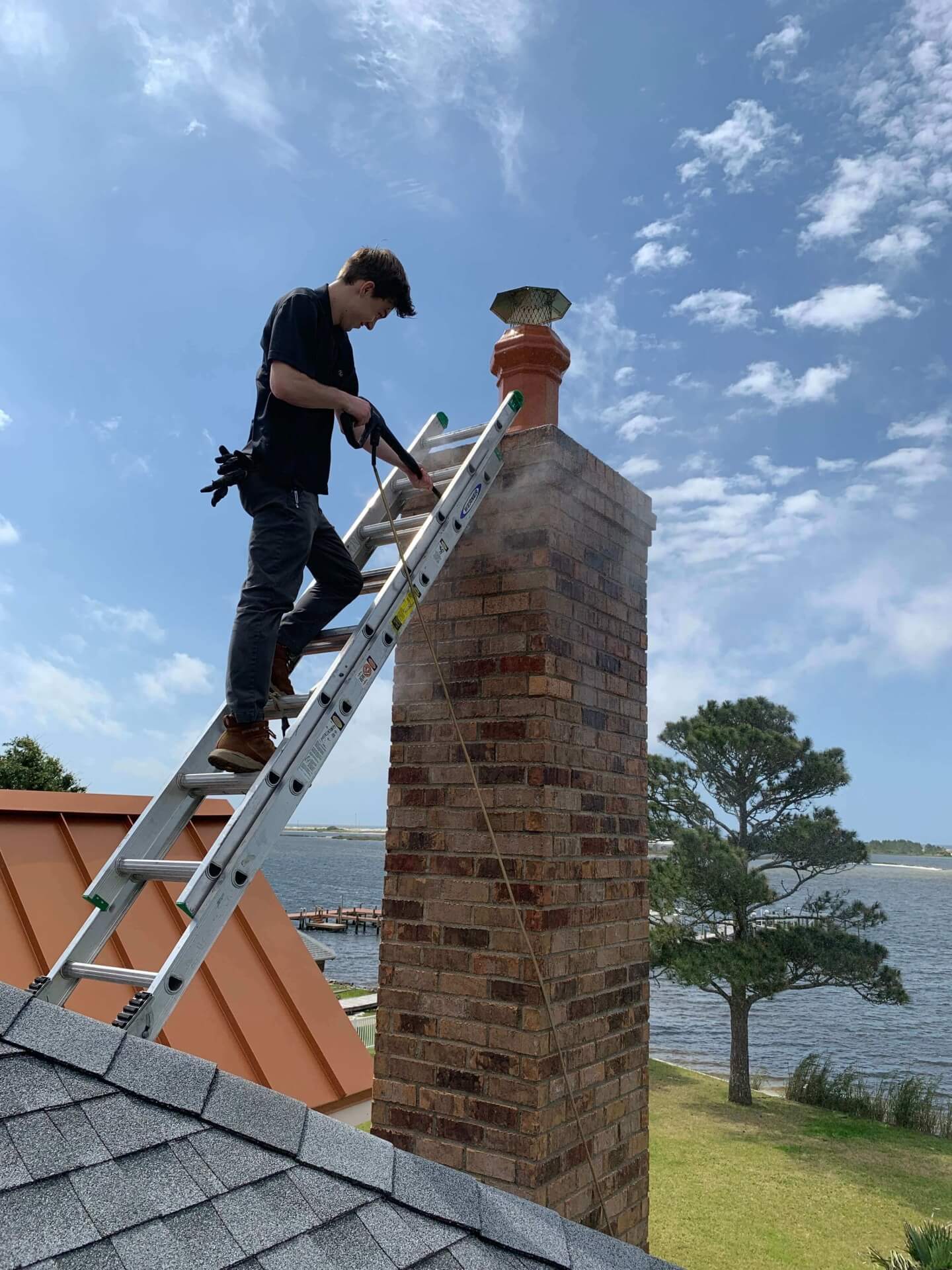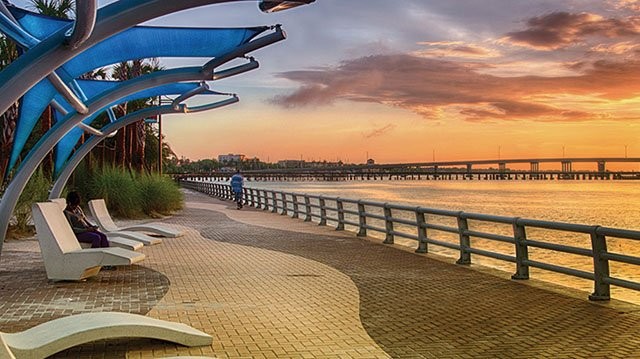 Bradenton is a Florida city on the Manatee River, south of Tampa. The South Florida Museum has natural and cultural history exhibits. It also encompasses the Bishop Planetarium and Parker Manatee Aquarium. The nearby Riverwalk park stretches along the water. Galleries, studios and shops occupy colorfully restored 1920s and '30s cottages in the Village of the Arts.
Explore Bradenton Florida
Bishop Museum Of Science And Nature
"As the largest natural and cultural history museum on Florida's Gulf Coast, The Bishop Museum of Science and Nature offers engaging exhibits as well as educational programs that interpret the scientific and cultural knowledge of Florida, the world, and our universe. In addition to permanent exhibits, the Museum features a constantly changing lineup of temporary exhibitions — offering something new to discover with each visit!"
De Soto National Memorial
De Soto National Memorial, in Manatee County 5 miles west of Bradenton, Florida, commemorates the 1539 landing of Hernando de Soto and the first extensive organized exploration by Europeans of what is now the southern United States. The memorial includes 26 acres, where the Manatee River joins Tampa Bay.
Riverwalk
Bradenton Riverwalk is a 1.5-mile-long public green space located along the Manatee River in Bradenton, Florida, between Business US 41 and South Tamiami Trail. The five-acre park opened to the public on October 18, 2012 and features a skatepark, 400-seat amphitheater, playgrounds, and a splash pad.