Fireplace & Chimney Services
Chimney Sweep
Cantonment Florida
"Nobody gets there faster than us or better prepared. Over 100 years of combined experience!"
Guardian Chimney Sweeps Cantonment
Your fireplace may not get much use during the summer, but it becomes a crucial part of your home as the weather gets colder. Whether it's a romantic evening for two or quality time spent with family, a crackling fire can transform a regular night into a treasured memory.
If you don't take proper care of your fireplace, though, that same fire can become dangerous. For help, call Guardian Chimney Sweep Cantonment Florida​ today. Whether it's a routine cleaning or animal removal, we can do it all so that you and your loved ones are guaranteed many more nights spent by the fire.
If you live in Cantonment, Florida, Give Guardian Chimney Sweep Cantonment Florida a call today, and you'll get to speak with a member of our highly trained staff who can answer any questions you have and schedule an appointment for a technician to visit your home.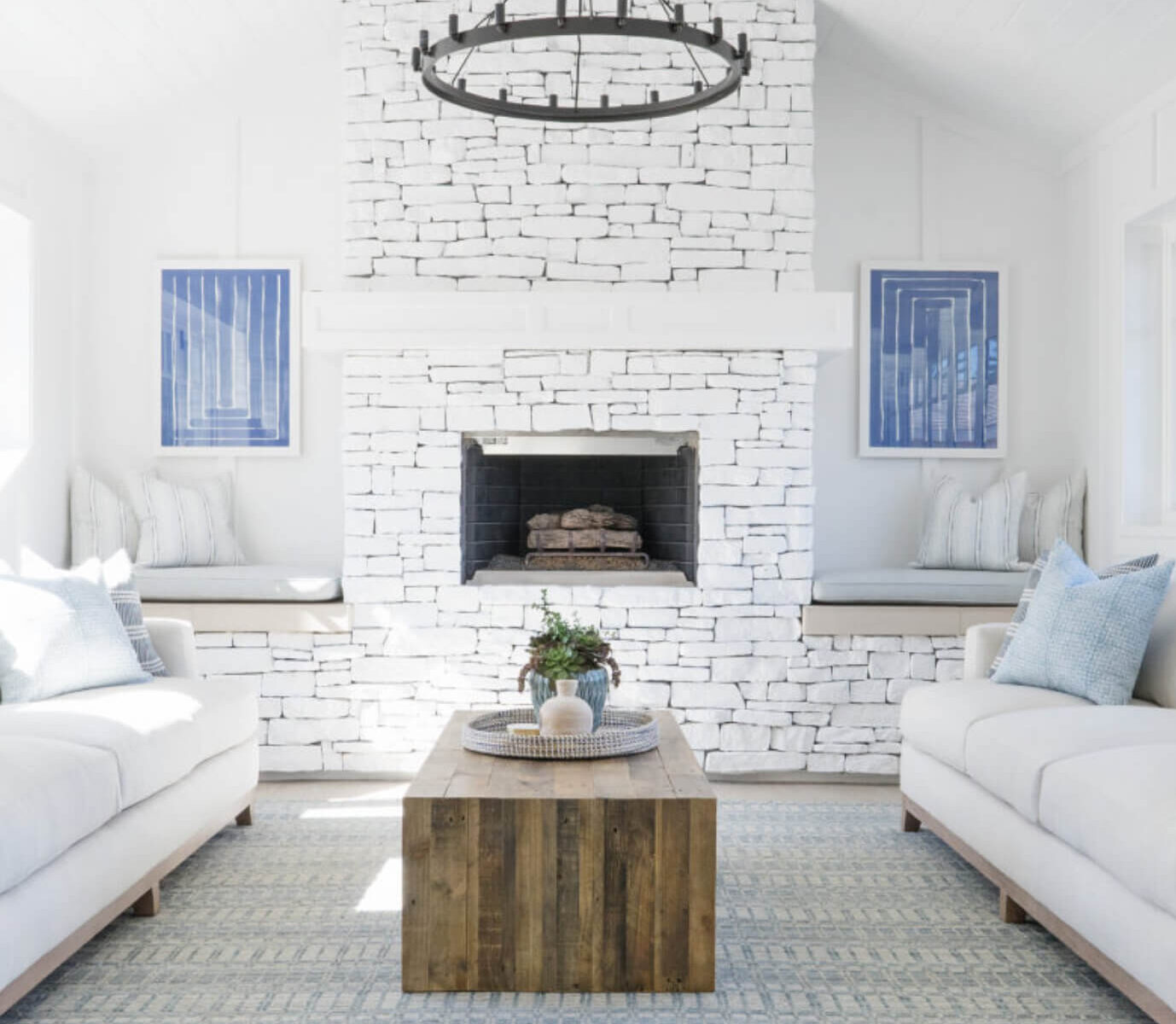 Services Offered:
Chimney Damage Repair, Chimney Sweep, Fireplace Repair, Chimney Restoration, Fireplace Home Heating System, Solid-Fuel Appliance Inspection, Chimney Relining, Animal Removal, Creosote Removal, and more!
Areas We Service:
Escambia County

Pensacola, West Pensacola, Cantonment, Brent, Gonzalez, Myrtle Grove, Bellview, Warrington, Ensley, Ferry Pass, Century, Molino. 
Business Information:
Monday-Saturday: 7:00 am – 6:00 pm
Sunday: Closed
Phone Number: (850) 462-4558
Serving the Pensacola Area: 30+ years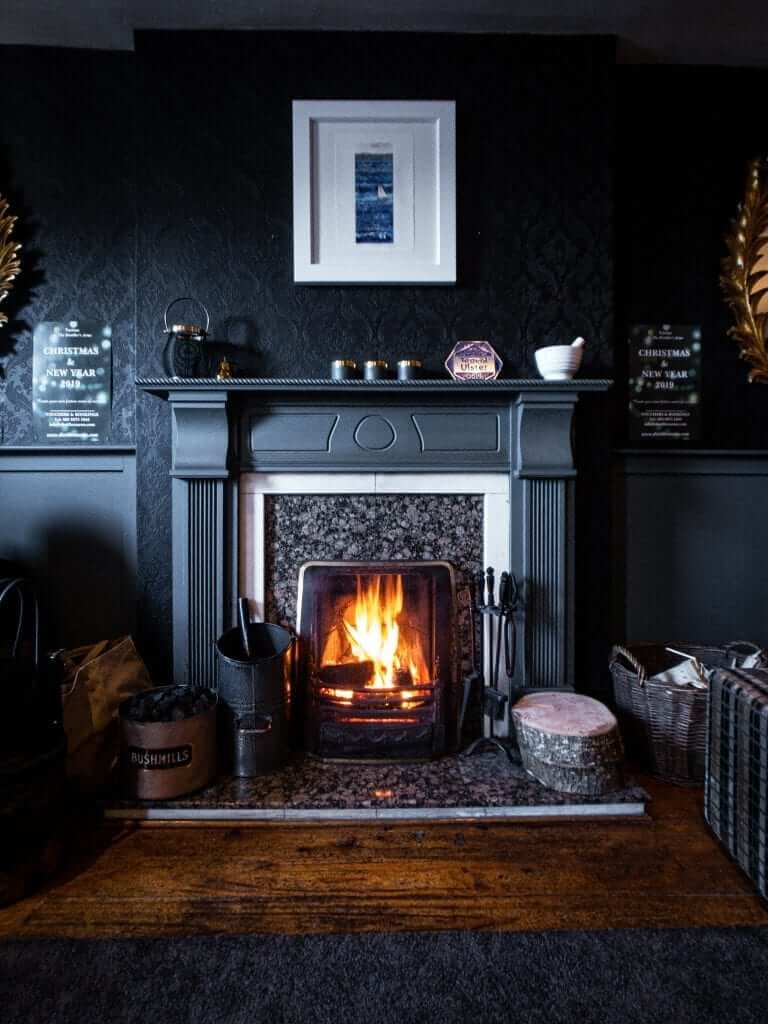 Level one is performed without the aid of any specialized tools and is recommended when things are working as always, without change.
Level two when there's a change, like a new liner, a new homeowner, a new appliance, new fuel type, a strong storm or chimney fire, or a new problem or performance issue. This level of the inspection may require some basic tools, and will also include a video scan of the chimney interior. Level two inspection and its ability to provide close-up images of damage, these inspections are oftentimes referred to as real estate, home, or insurance inspections.
Level three is a level two inspection suggests a deeper, hidden problem impossible to get to the bottom of. A level three can involve the removal of firebox panels, chimney crowns, walls, and other components of the chimney system and home, which is why it's considered a last resort.
You can count on a Guardian Chimney Sweep Cantonment Florida inspection when you want to make sure your chimney and fireplace are free of damage, and other dangers. We'll show you photos of any findings and explain them.
Wouldn't you rather know that your chimney is in good working condition and ready to be safely enjoyed this season? We would too! So give Guardian Chimney Sweep Cantonment Florida a call, before you light that first fire. Don't put off your annual inspection — give Guardian Chimney Sweep Cantonment Florida a call for a full system inspection.
Cantonment is the farthest west city in the Florida Panhandle, and the county seat of Escambia County, Florida. Pensacola is the westernmost city in the Florida Panhandle, and the county seat of Escambia County, Florida.
Exploring Cantonment Florida
Yellow River Marsh Preserve State Park
The Yellow River Marsh Preserve State Park is a Florida State Park located on Garcon Point, south of Milton, in northwestern Florida. A small parking area, gazebo, and public access point are located on Dickerson City Road. Located on County Road 191, approximately one mile north of the intersection with County Road 281 and along both sides of the highway on Blackwater Bay.
Sam's Fun City
Sam's Fun City is family-owned and operated by Richard and Terry Sanfilippo. The park is named after Sanfilippo's daughter Samantha. In 1996 after a successful career in environmental science & engineering, Richard wanted to redirect his energy towards creating a family-focused business in Pensacola, Florida.
After a significant planning period, the first phase of the park opened in September of 2000. The park has continued to grow over the years by adding Bumper boats and mini-golf in 2001, phase 1 of the arcade in 2003, a water park in 2005, and an expanded arcade in 2008. With over 40 rides, slides, and attractions, Sam's Fun City is the largest Fun Park on the central Gulf Coast.
UWF Bike Trails
"Visit the new LEAD Trail on campus! The UWF Staff LEAD program members of 2014 – 2015 chose to create a LEAD trail (1.6 miles) that anyone can visit to take steps toward being a leader. In this Pensacola main campus mapped route, UWF students, faculty,"