Fireplace & Chimney Services
Chimney Sweep Gulf Shores
Chimney Sweep Gulf Shores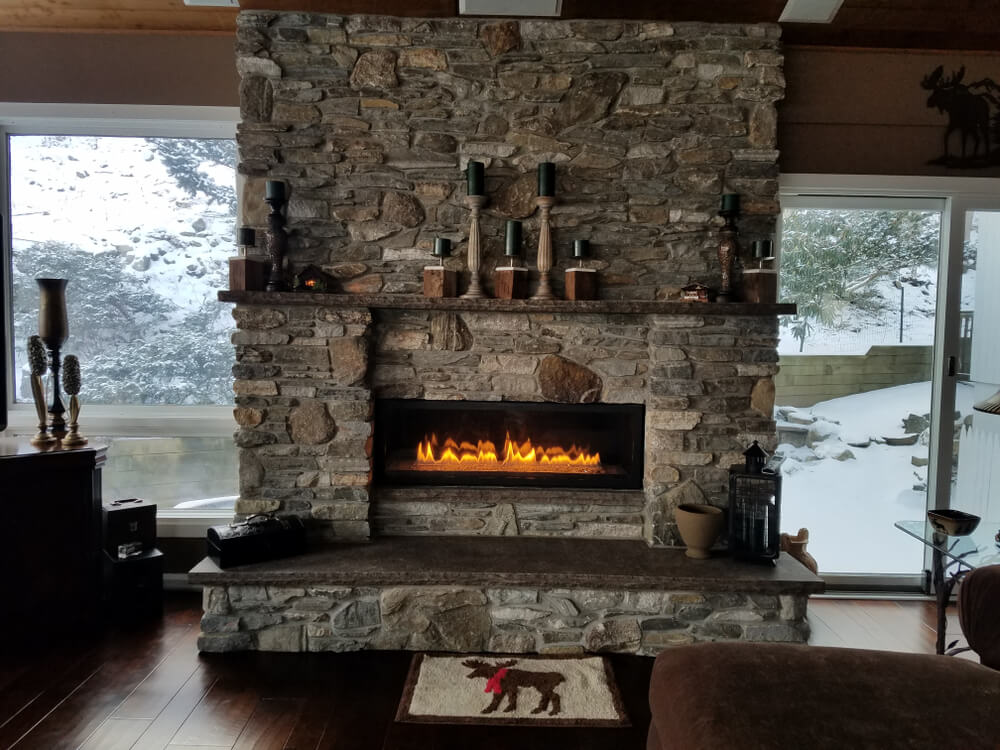 Why are chimney and fireplace sweepings so important?
Ash and creosote form when you burn a fire. These can make their way to the walls of the fireplace and chimney flue, eating away at the clay tiles. This can cause deterioration and eventually a chimney fire.
We provide thorough and efficient chimney and fireplace sweeping services throughout the Gulf Shores Alabama area, the Gulf Coast Areas of Alabama, Mississippi, Louisiana, Georgia, and Florida.
We're honored to have the opportunity to make home maintenance easy and stress-free for residents in these communities.
Level one is performed without the aid of any specialized tools and is recommended when things are working as always, without change.
Level two when there's a change, like a new liner, a new homeowner, a new appliance, new fuel type, a strong storm or chimney fire, or a new problem or performance issue. This level of the inspection may require some basic tools, and will also include a video scan of the chimney interior. Level two inspection and its ability to provide close-up images of damage, these inspections are oftentimes referred to as real estate, home, or insurance inspections.
Level three is a level two inspection suggests a deeper, hidden problem impossible to get to the bottom of. A level three can involve the removal of firebox panels, chimney crowns, walls, and other components of the chimney system and home, which is why it's considered a last resort.
You can count on a Guardian Chimney Sweep Gulf Shores inspection when you want to make sure your chimney and fireplace are free of damage, and other dangers. We'll show you photos of any findings and explain them.
Wouldn't you rather know that your chimney is in good working condition and ready to be safely enjoyed this season? We would too! So give us a call, before you light that first fire. Don't put off your annual inspection — give Guardian Chimney Sweep Gulf Shores a call for a full system inspection.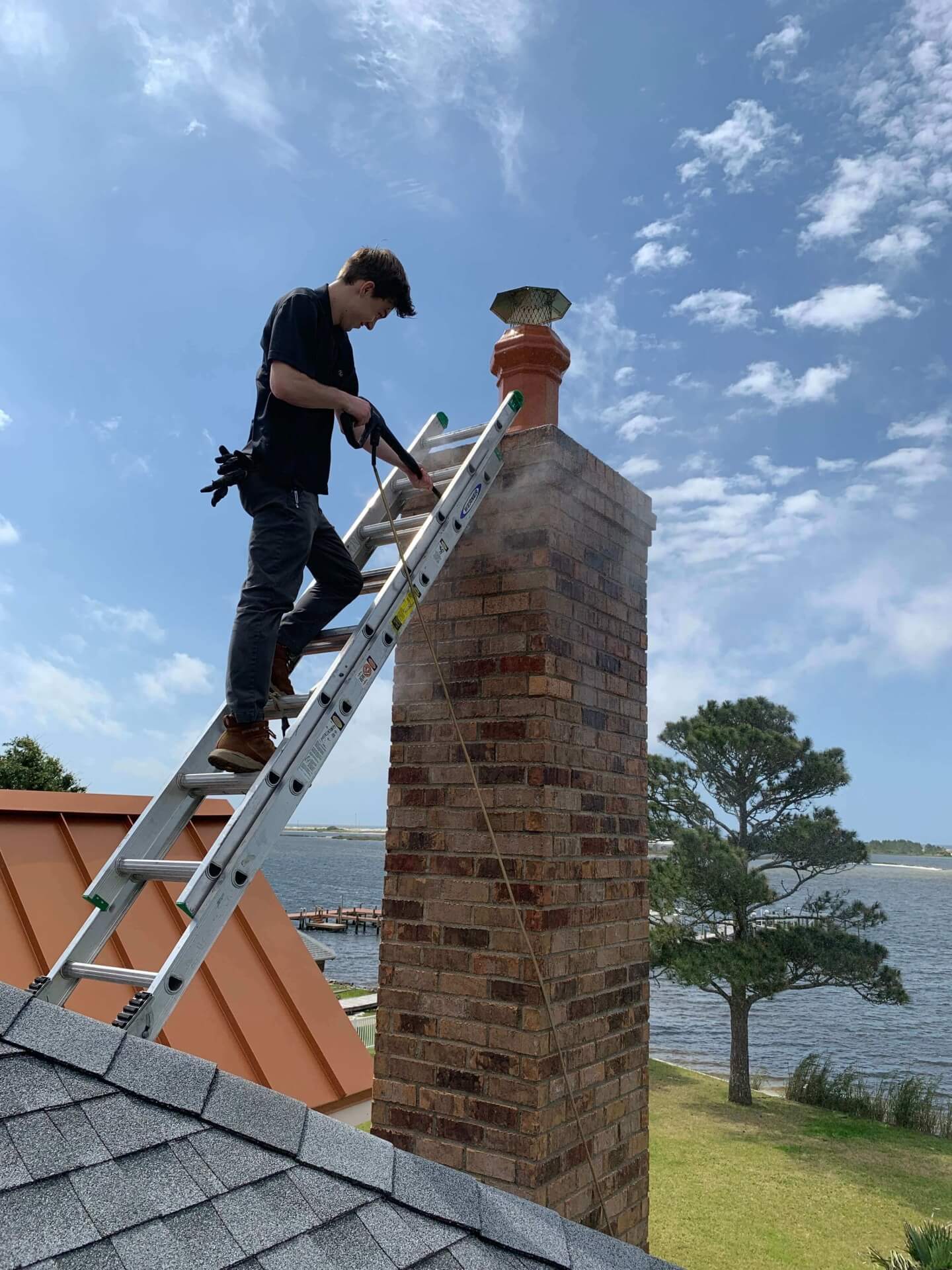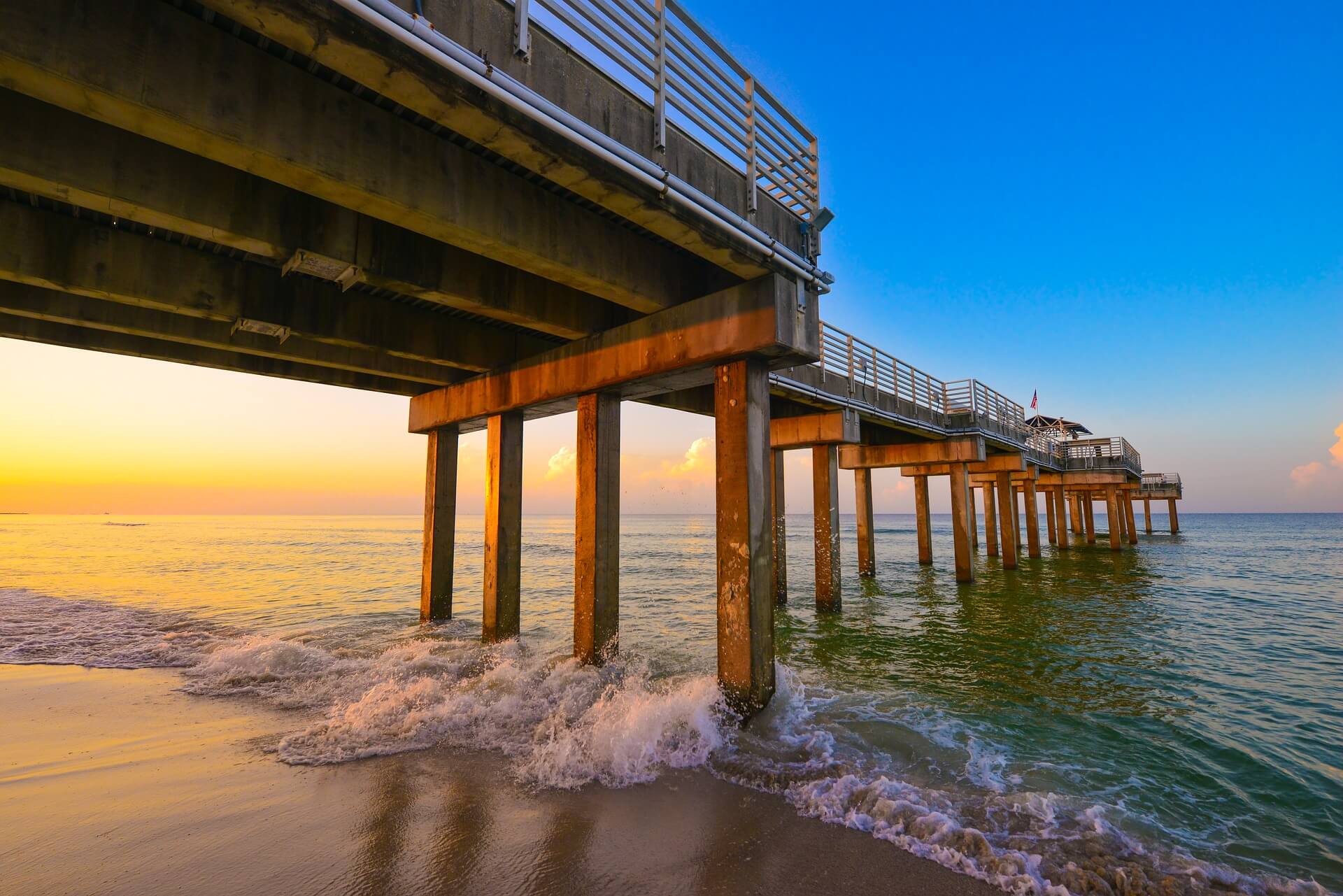 Gulf Shores is a city on Alabama's Gulf Coast. Its Gulf State Park has beaches, trails and a pier, plus a golf course and a zip line over the dunes. To the west, sea turtles and migratory birds thrive among the coastal habitats of Bon Secour National Wildlife Refuge. Farther west, 19th-century Fort Morgan guards Mobile Bay. The Alabama Gulf Coast Zoo offers hands-on encounters with lemurs, kangaroos and sloths.
Explore Gulf Shores Alabama
Gulf State Park
Gulf State Park is a public recreation area on the Gulf of Mexico in the city of Gulf Shores in southern Baldwin County, Alabama. The state park's 6,500 acres mostly encompass the land behind the Gulf Shores beach community, between Highway 59 and SH 161, with the west end extending further south to a wide beach area. In addition to beaches, the park includes marshland, boggy tea-colored streams, pine forests, and three spring-fed, fresh-water lakes: Lake Shelby, Middle Lake, and Little Lake. The park is managed by the Alabama Department of Conservation and Natural Resources, with park enforcement rangers providing around-the-clock security and enforcing anti-littering regulations.
Alabama Gulf Coast Zoo
The Alabama Gulf Coast Zoo opened in June 1989 in Gulf Shores, Alabama, United States as Zooland Animal Park. It is operated by the Zoo Foundation, Inc., a 501 non-profit organization, and relies on admissions, memberships and contributions for its funding. It was the basis of the Animal Planet show The Little Zoo That Could. The zoo is several blocks north of the beach and is home to more than 600 animals including Barbary Lions, leopards, tigers, wolves, bears, monkeys, and macaws. It includes a petting zoo, reptile house, and aviary, as well as daily animal shows in the summer.
Waterville USA/Escape House
Waterville USA, or simply known as Waterville, is a 20-acre water and amusement park located a quarter-mile from the Gulf of Mexico in the city of Gulf Shores, Alabama, on Gulf Shores Parkway. The park opened in 1986, and since then has added numerous water and amusement attractions for all ages to enjoy. The Current Park Manager is J.Turberville.
Bon Secour National Wildlife Refuge
Bon Secour National Wildlife Refuge is a 7,157-acre National Wildlife Refuge located in five separate units in Baldwin and Mobile Counties, United States, directly west of Gulf Shores, Alabama on the Fort Morgan Peninsula. The refuge serves as a resting and feeding area for migratory birds and as a sanctuary for native flora and fauna. The refuge is one of the largest undeveloped parcels of land on the Alabama coast. Established in 1980, Bon Secour is smaller than most other national wildlife refuges, and is divided into Sand Bayou, Perdue, Little Point Clear, Fort Morgan, and Little Dauphin Island. The Perdue unit is the most developed. Most units are located on the Fort Morgan Peninsula in Baldwin County, except Little Dauphin Island, which is in Mobile County. More than 50,000 guests visit the refuge annually. The fiscal year 2005 budget was $404,000. Protected habitats within the refuge include beaches and sand dunes, scrub forest, fresh and saltwater marshes, fresh water swamps, and uplands.