Fireplace & Chimney Services
Chimney Sweep Mary Esther Florida
"Nobody gets there faster than us or better prepared. Over 100 years of combined experience!"
Services Offered:
Chimney Damage Repair, Chimney Sweep, Fireplace Repair, Chimney Restoration, Fireplace Home Heating System, Solid-Fuel Appliance Inspection, Chimney Relining, Animal Removal, Creosote Removal, and more!
Areas We Service:
Okaloosa County

Crestview, Destin, Niceville, Baker, Fort Walton Beach, Mary Esther, Shalimar, Valparaiso, Laurel Hill and all surrounding areas.
Business Information:
Monday-Saturday: 7:00 am – 6:00 pm
Sunday: Closed
Phone Number: (850) 462-4558
Serving the Crestview Area: 30+ years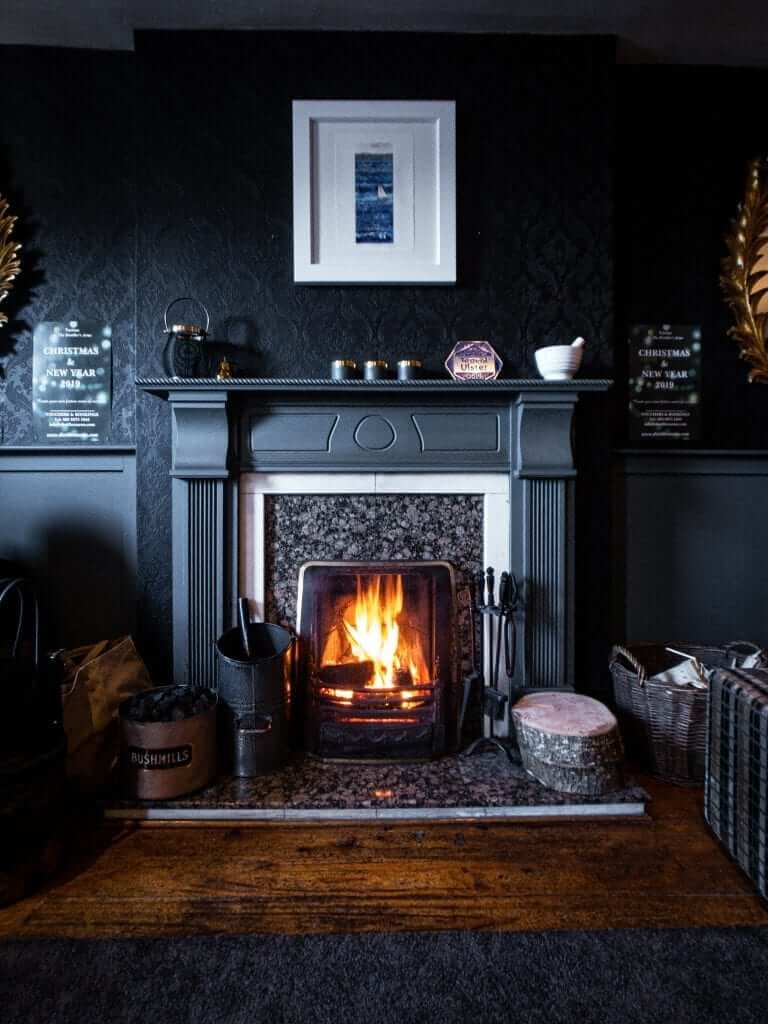 Guardian Chimney Sweep Mary Esther Florida
Your fireplace may not get much use during the summer, but it becomes a crucial part of your home as the weather gets colder. Whether its a romantic evening for two or quality time spent with family, a crackling fire can transform a regular night into a treasured memory.
If you don't take proper care of your fireplace, though, that same fire can become dangerous. For help, call Guardian Chimney Sweep Mary Esther Florida today. Whether its a routine cleaning or animal removal, we can do it all so that you and your loved ones are guaranteed many more nights spent by the fire.
Give Guardian Chimney Sweep Mary Esther Florida a call, and you'll get to speak with a member of our highly trained staff who can answer any questions you have and schedule an appointment for a technician to visit your home. The best in Chimney Sweeps for Mary Esther Florida.
Level one is performed without the aid of any specialized tools and is recommended when things are working as always, without change.
Level two when there's a change, like a new liner, a new homeowner, a new appliance, new fuel type, a strong storm or chimney fire, or a new problem or performance issue. This level of the inspection may require some basic tools, and will also include a video scan of the chimney interior. Level two inspection and its ability to provide close-up images of damage, these inspections are oftentimes referred to as real estate, home, or insurance inspections.
Level three is a level two inspection suggests a deeper, hidden problem impossible to get to the bottom of. A level three can involve the removal of firebox panels, chimney crowns, walls, and other components of the chimney system and home, which is why it's considered a last resort.
You can count on a Guardian Chimney Sweep Mary Esther Florida inspection when you want to make sure your chimney and fireplace are free of damage, and other dangers. We'll show you photos of any findings and explain them.
Wouldn't you rather know that your chimney is in good working condition and ready to be safely enjoyed this season? We would too! So give Guardian Chimney Sweep Mary Esther Florida a call, before you light that first fire.
Don't put off your annual inspection — give Guardian Chimney Sweep Mary Esther Florida a call for a full system inspection.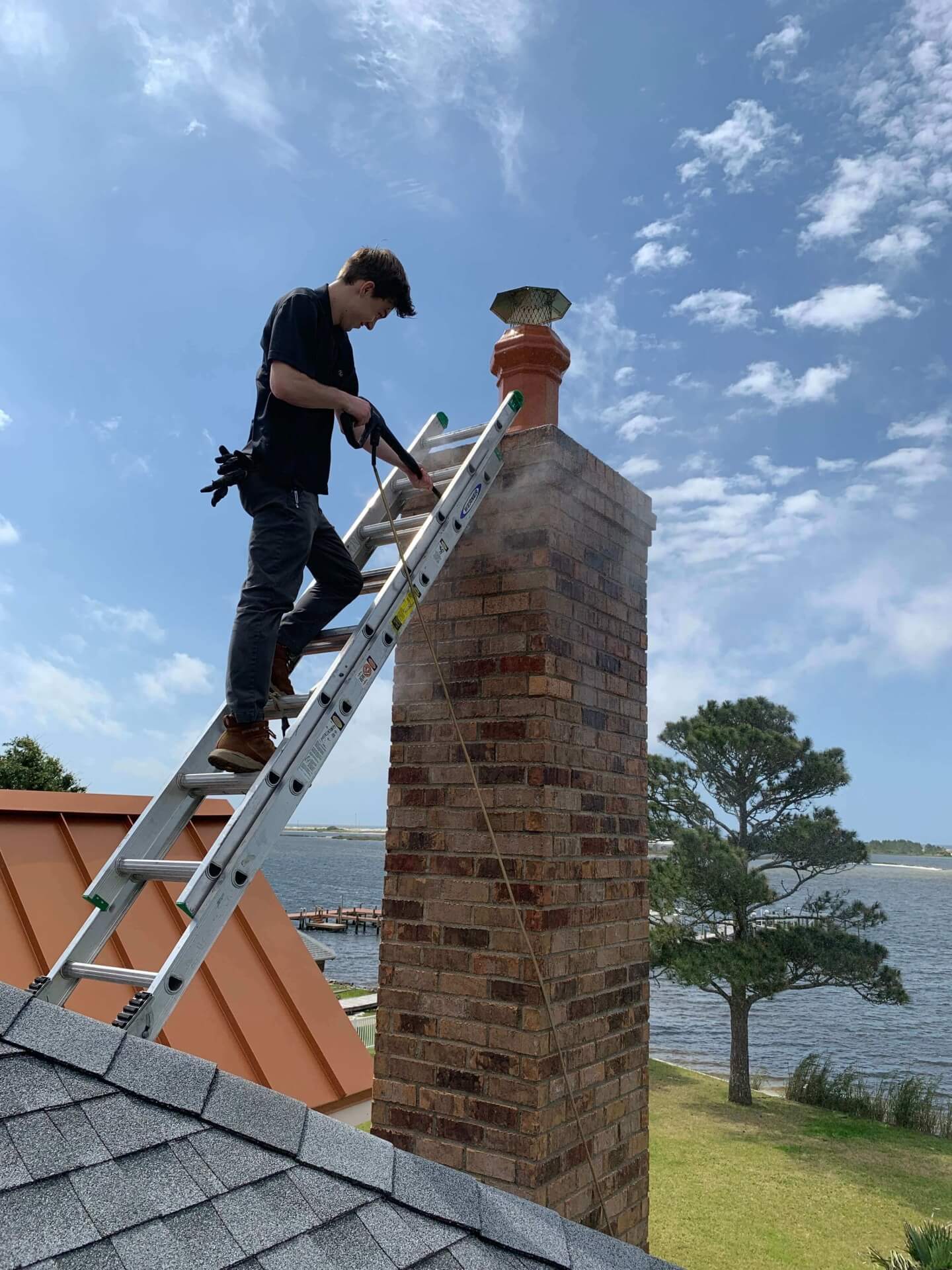 Chimney Services Mary Esther Florida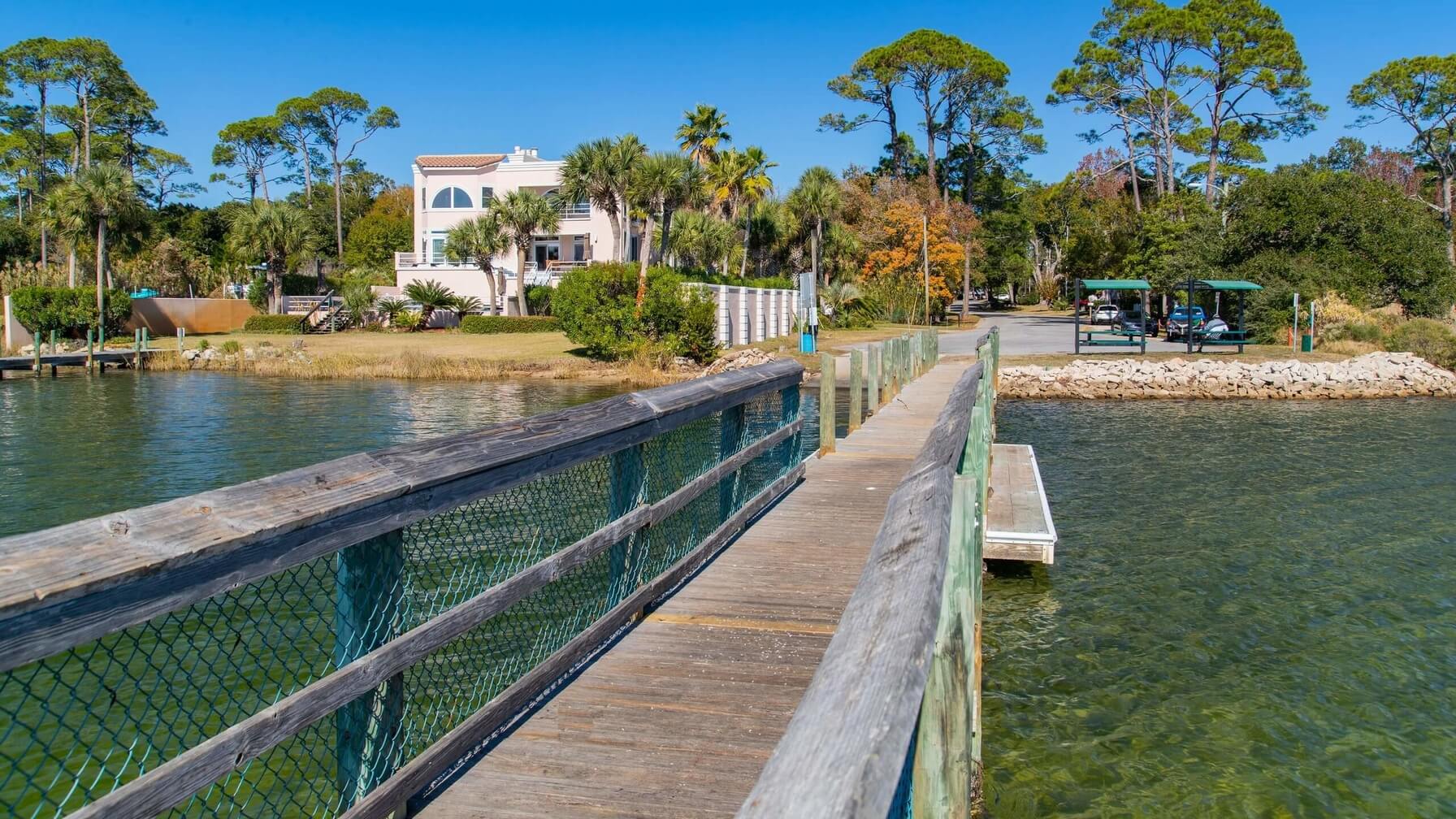 Mary Esther is a city in Okaloosa County, Florida, United States. The population was 3,851 at the 2010 census. It is part of the Fort Walton Beach–Crestview–Destin Metropolitan Statistical Area.
Wikipedia
Emerald Coast Science Center
The Emerald Coast Science Center is hands-on science discovery center located in Fort Walton Beach, Okaloosa County, Florida. The Center was established in 1989 as the FOCUS Center, and changed its name to Emerald Coast Science Center in 2001. ECSC is a nonprofit center with a mission of inspiring and growing a scientifically engaged community.
Indian Temple Mound Museum
The Fort Walton Mound is an archaeological site located in present-day Fort Walton Beach, Florida, United States. The large platform mound was built about 850 CE by the Pensacola culture, a local form of the Mississippian culture. Because of its significance, the mound was designated a National Historic Landmark in 1964. Still reduced by time, the massive mound is still 12 feet high and 223 feet wide at the base. It was an expression of a complex culture, built by a hierarchical society whose leaders planned and organized the labor of many workers for such construction. The mound served combined ceremonial, political and religious purposes. At the center of the village and its supporting agricultural lands, the mound served as the platform for the temple and residence of the chief. Successive leaders were buried in the mound and additional layers were added over time. This is one of three surviving mound complexes in the panhandle, the others being Letchworth Mounds and Lake Jackson Mounds state parks.
Downtown Fort Walton Beach
On the shores of Santa Rosa Sound, Downtown Fort Walton Beach reflects the ebb and flow of life on the water. Eclectic shops, locally-owned restaurants, and lively watering holes play on an eclectic vibe.
Several Downtown restaurants live double lives as pubs with live music on select nights. Props Brewery and Grill is a veteran-owned spot with juicy burgers and house-made drafts. If you're into people-watching, grab a seat on the porch at Fokkers Pub. The sports bar is right next door to Burrito del Sol's colorful Cantina, where music pours onto the street late into the night.
Fort Walton Beach Landing Park
A beautiful park located in the heart of downtown Fort Walton Beach, The Landing, as the locals call it, is the place for Friday night concerts, movies in the park, Saturday farmers markets and even holiday fireworks. Be sure to stop by to see what is going on or just for a quiet stroll along the Santa Rosa Sound.
Gulfarium Adventure Park
Gulfarium Marine Adventure Park has entertained millions since its inception in 1955. In the early 1950's J.B. "Brandy" Siebenaler, a well-respected marine researcher and graduate of the University of Miami's Marine Laboratory, had the vision to display marine life in a way that visitors to this area had never seen before. Brandy sold the developers of northwest Florida the idea that Fort Walton Beach needed an aquarium, a tourist attraction, and a scientific research center.
In early 1954, the Gulfarium was incorporated by fifteen scientists at the University of Miami and fifty local residents. Today, many of the stockholders at the Gulfarium are the same, or their heirs, as they were back then.