Fireplace & Chimney Services
Chimney Sweep Neptune Beach Florida
During the summer, your fireplace may not get much use, but when winter comes back around, it becomes the centerpiece of your home. Whether you're spending time with that special someone or listening and telling stories with the family, a fireplace can be the source of treasured memories but If you don't take proper care of your fireplace, though, that same fire can become dangerous.
For help, call Guardian Chimney Sweeps. Whether it's a routine cleaning or animal removal, we can do it all so that you and your loved ones are guaranteed many more nights spent by the fire.
Give us a call today, and you'll get to speak with a member of our highly trained staff who can answer any questions you have and schedule an appointment for a technician to visit your home.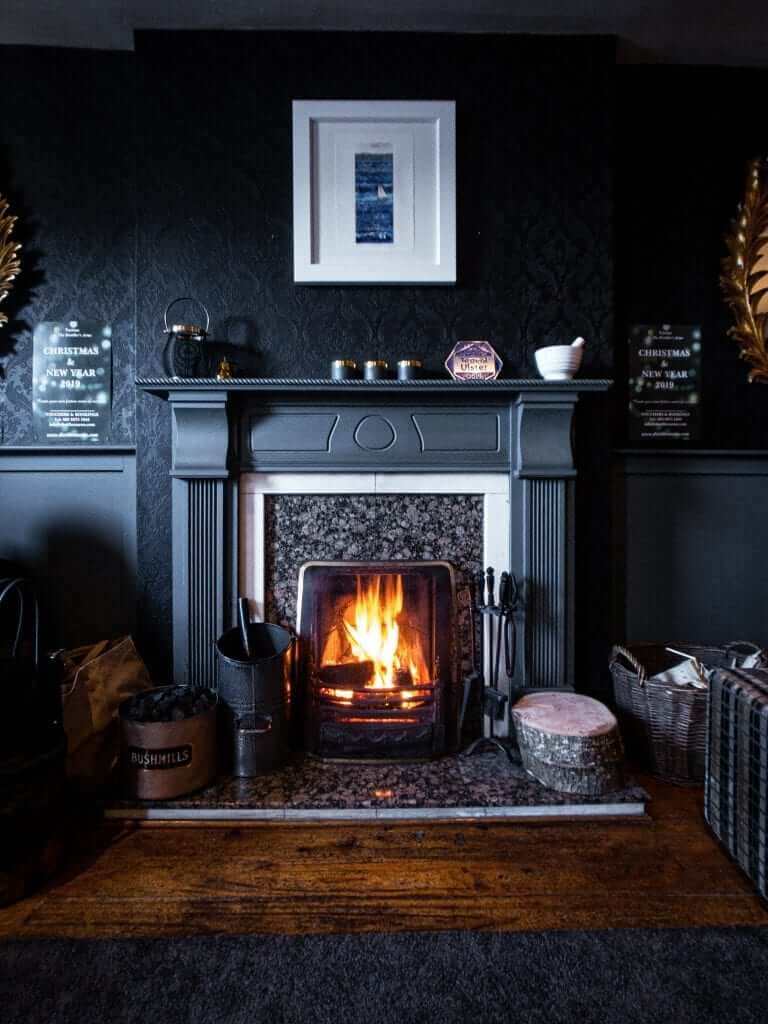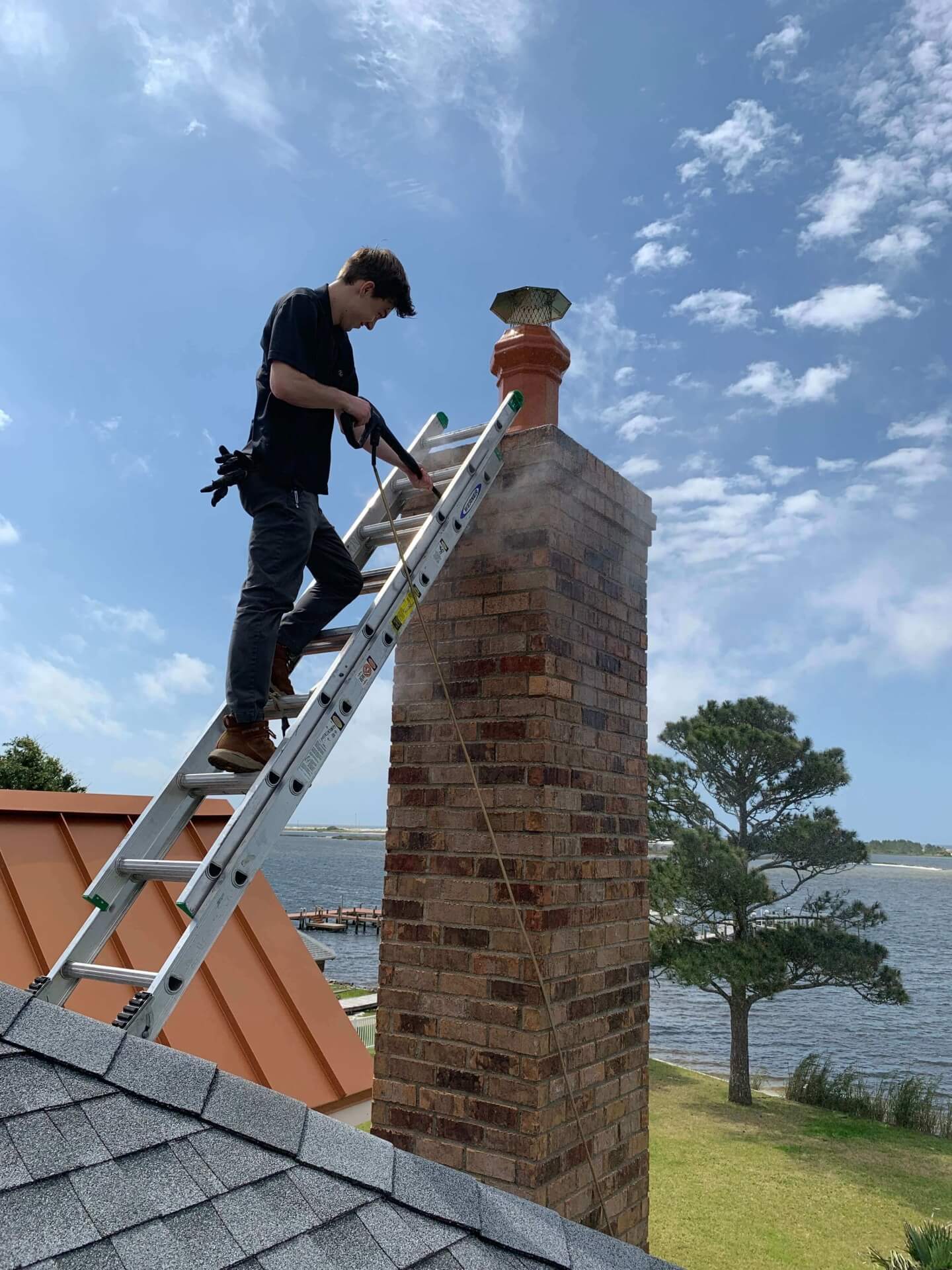 Level one is performed without the aid of any specialized tools and is recommended when things are working as always, without change.
Level two when there's a change, like a new liner, a new homeowner, a new appliance, new fuel type, a strong storm or chimney fire, or a new problem or performance issue. This level of the inspection may require some basic tools, and will also include a video scan of the chimney interior. Level two inspection and its ability to provide close-up images of damage, these inspections are oftentimes referred to as real estate, home, or insurance inspections.
Level three is a level two inspection suggests a deeper, hidden problem impossible to get to the bottom of. A level three can involve the removal of firebox panels, chimney crowns, walls, and other components of the chimney system and home, which is why it's considered a last resort.
You can count on a Guardian inspection when you want to make sure your chimney and fireplace are free of damage, and other dangers. We'll show you photos of any findings and explain them.
Wouldn't you rather know that your chimney is in good working condition and ready to be safely enjoyed this season? We would too! So give us a call, before you light that first fire. Don't put off your annual inspection — give Guardian a call for a full system inspection.
Chimney Repairs Completed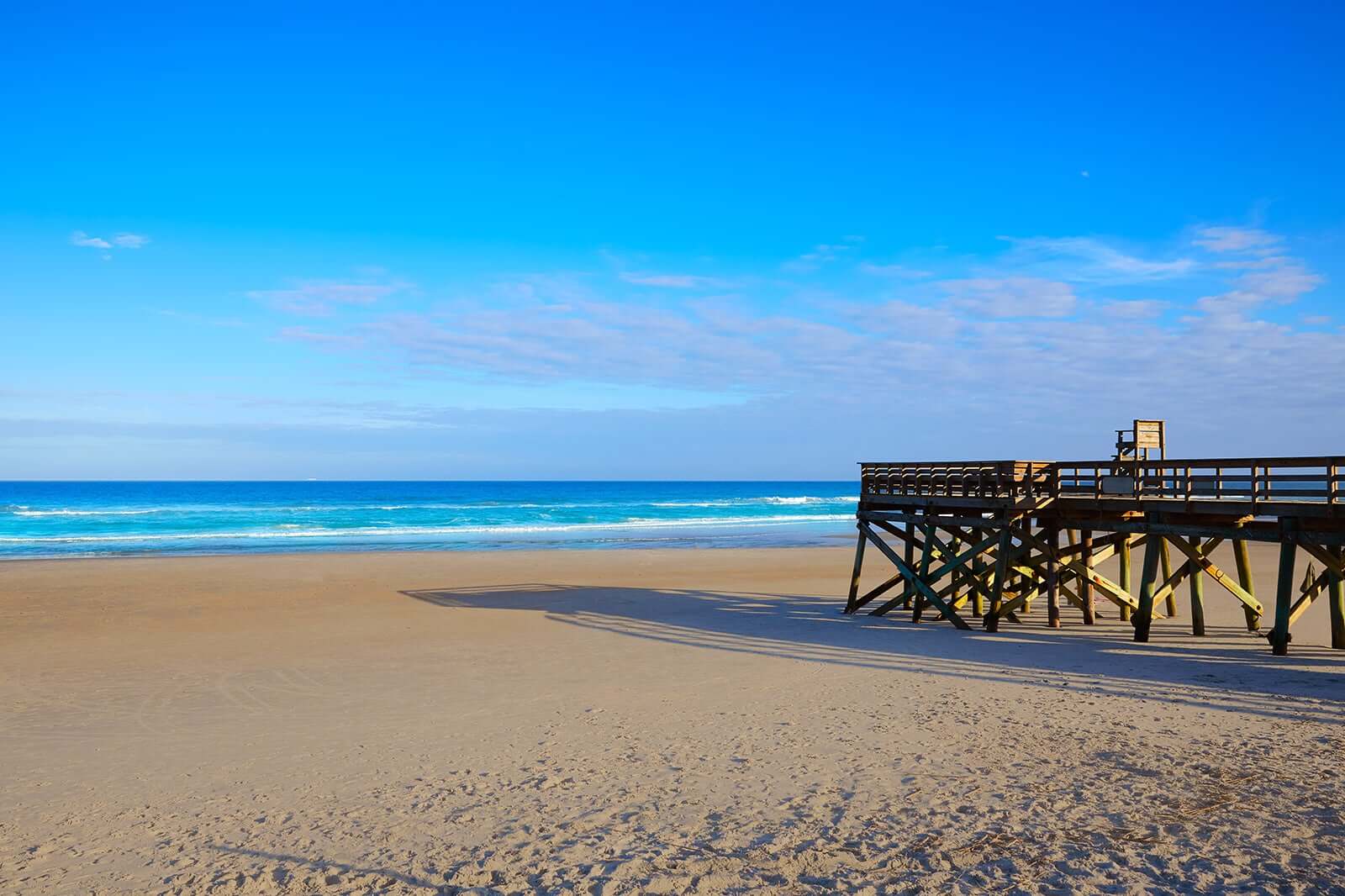 Neptune Beach is a beachfront city east of Jacksonville in Duval County, Florida, United States. When the majority of Duval County communities consolidated with Jacksonville in 1968, Neptune Beach, along with Jacksonville Beach, Atlantic Beach and Baldwin remained quasi-independent. Like those other towns, it maintains its own municipal government but its residents vote in the Jacksonville mayoral election and are represented on the Jacksonville city council. The population was 7,037 at the 2010 census. Neptune Beach is part of the Jacksonville Beaches community.