Chimney & Fireplace Repair
PENSACOLA FLORIDA CHIMNEY REPAIR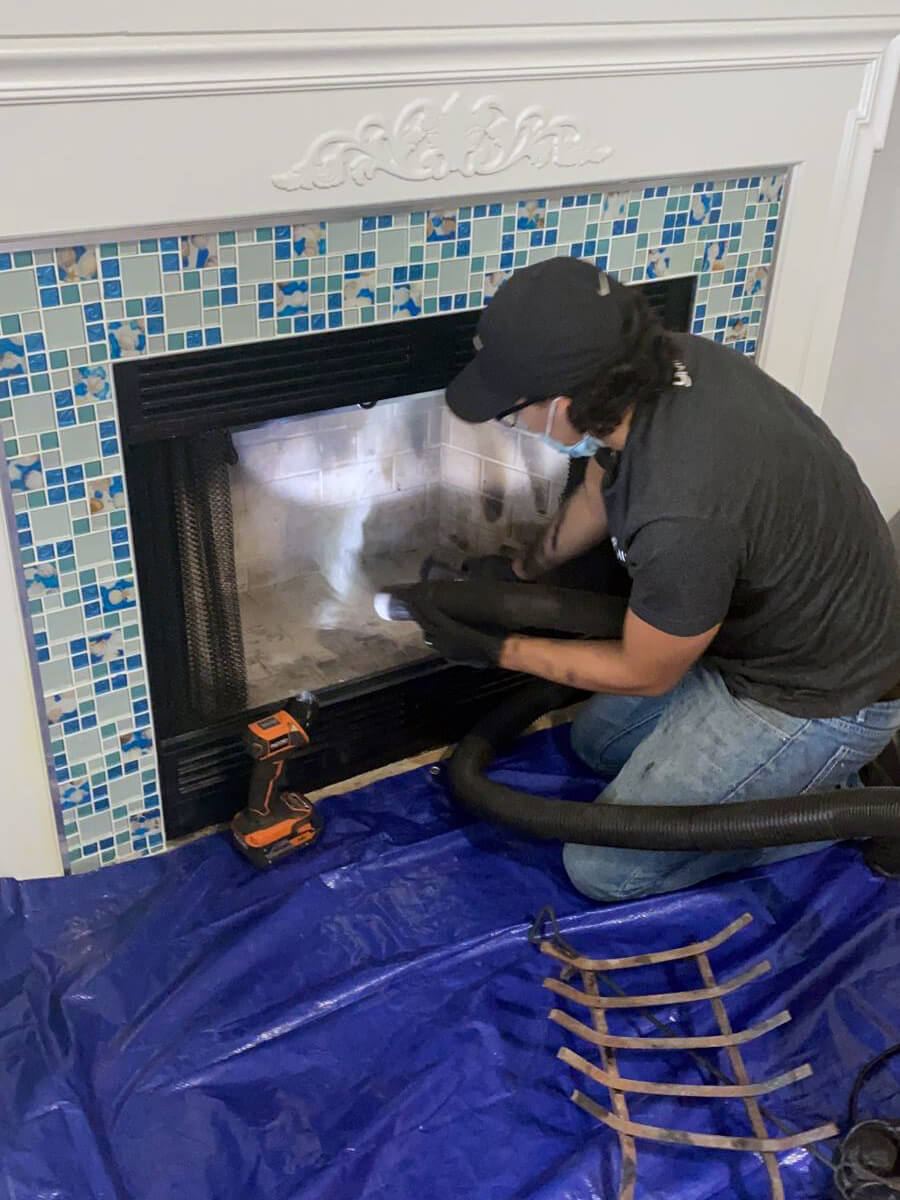 Chimney and Fireplace Repair
Pensacola is the westernmost city in the Florida Panhandle, and the county seat of Escambia County, Florida. It is home to white, sandy beaches, and fine restaurants.
Pensacola's location on the Florida Panhandle makes it vulnerable to hurricanes.
Hurricane and Tropical Storm rain and winds could wreak havoc on a home and chimney.
A chimney leak is an unpleasant and often costly issue to deal with.
Guardian Chimney Sweeps can stop leaks in their tracks and prevent them from springing up again.
We repair and waterproof flashing, masonry, and crowns, and install high-quality, attractive copper chimney caps, pots, and multi-flue caps.
We've got your flue and chimney covered!
Damaged masonry can be unattractive, yes, but it is also more likely to wick in water and contribute to leaks.
Do you believe that your chimney masonry cracking, spalling, or deteriorating? Let Guardian Chimney Sweeps Pensacola Florida help.
Guardian Chimney Sweeps of Pensacola removes the damaged mortar and replaces it with fresh mortar for a stronger, safer, and more beautiful chimney that's water-free.
Chimney Repairs Completed
Do You Have Chimney Damage From Hurricane Sally or Tropical Storm Zeta?
Do you believe you may have hurricane damage because of Hurricane Sally or the recent Tropical Storm Zeta? Do you have water leaks from Chimney Damage?
If you live in the Pensacola, Florida area and you believe you do have chimney hurricane damage, Guardian Chimney Sweeps can help with all of your chimney repairs due to Hurricane Sally.
We offer Chimney Inspections, Chimney Sweeps, Restorations, as well as other Chimney Services in your area.